ManvsMachine: Nike "Born Mercurial"
ManvsMachine: "We worked closely with Nike Football to design and direct the launch campaign for the all new Mercurial with revolutionary Flyknit-360 technology.
"The project called upon a range of our creative capabilities; from shooting global superstars, to experimental 3D animation and robust typographic systems.
"As directors we had the privilege of working with the beautiful game's biggest names; Cristiano Ronaldo, Neymar Jr, Kylian Mbappe, Marco Asensio, Lieke Martens, and wonder-kid Karamoko Dembele."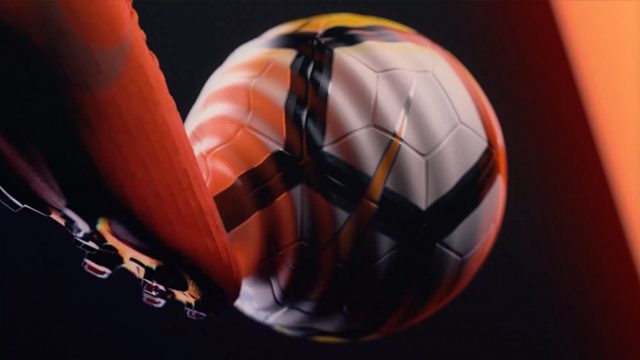 Client: Nike / Nike Brand Design
Agency: ManvsMachine
Director: ManvsMachine
Design & VFX: ManvsMachine
DOP: Rina Yang
Editor: James Foord @ Rock Paper Scissors
Colorist: Joseph Bicknell @ Cheat
Sound Design: Echolab
Music: Dave "100ms"
Songwriters: David Orobosa Omoregie / Sam Lewis
100M's lyrics @ Sony/ATV Music Publishing LLC, Warner/Chappell Music, Inc.
Additional footage: Nike, Inc.