Max Cooper "Rule 110" Music Video by Raven Kwok
Animator/programmer Raven Kwok's talents for generative visuals and processing algorithms prove a perfect compliment for musician/scientist Max Cooper's track "Rule 110" which attempts "to visualize a Turing-complete machine."
"A Turing-complete machine, which is a computer capable of performing any computation. David Deutsch, amongst others, makes a convincing argument that human brains must also be universal computers in this sense.
"The interesting aesthetic link comes in via the work of Stephen Wolfram, from his 2002 book, 'A New Kind of Science', where he shows that simple 'cellular automata' models, growing blocks of binary colour following simple rules, can create rich behaviours in their growth patterns, and even yield a system capable of Turing-completeness.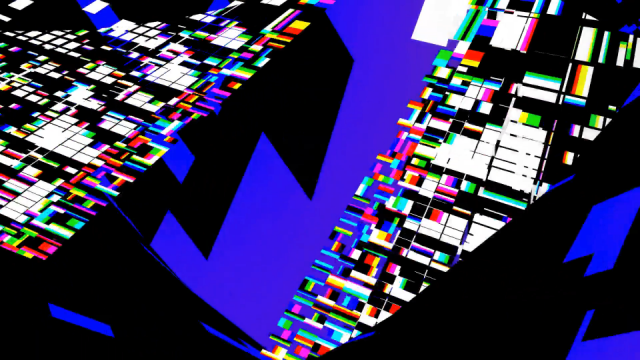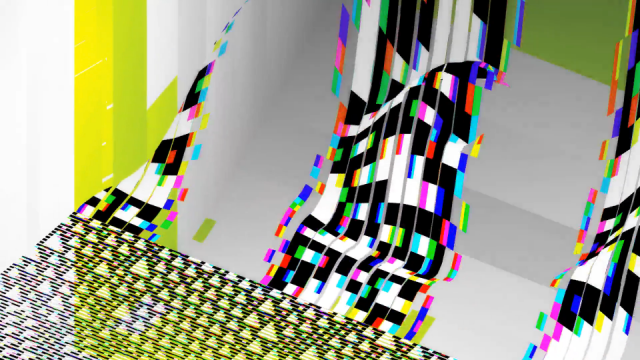 Following a systematic exploration of the simplest possible rules governing cell duplication, Rule 110 is the first rule which displays Turing-completeness, and is the simplest visual system that I know of which embodies this attribute.
"The really interesting thing is that Rule 110 also displays a very particular visual aesthetic, that of a combination of order and chaos, never totally predictable or totally random.
"I was really happy when Raven showed me that he wasn't just going to make an artistic interpretation of Rule 110, but had actually built his own version of the real system!
"So the video shows an authentic pattern-generation of Rule 110, where we can see moments of repetition and pattern, but never in perpetuity, it always returns to disorder. The colors and 3-dimensional explorations are Raven's extension of the basic system."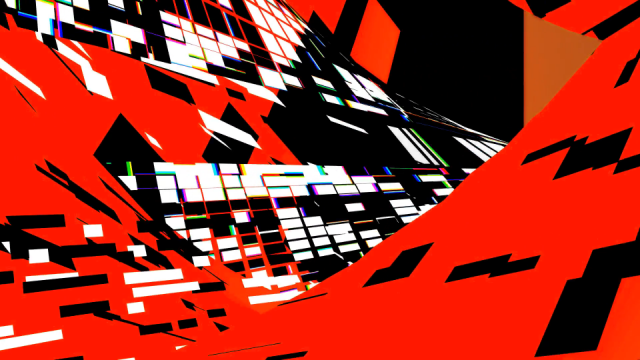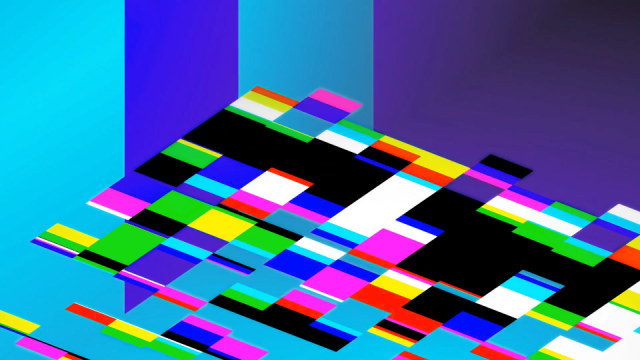 Director: Raven Kwok
Music: Max Cooper