McDonalds "Enjoy the Now"
Passion Paris directing duo Timekeepers (aka Stephane Montel and Raoul Barbet) launch their animation studio Capsule with the yearnings of reincarnated fast food lovers in this spot for McDonald's Switzerland.
Stephane Montel: "The main challenge was to find a good balance in the animation of the characters – realistic to ensure a good integration but at the same time with a high level of emotion to convey the message of the commercial.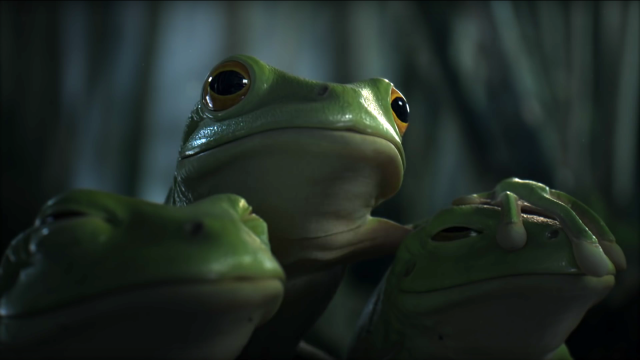 "The cinematography plays an important part. To convey the idea of traveling we picked different lighting conditions. The yellow McDonald's light at the beginning triggers the adventure of Herman.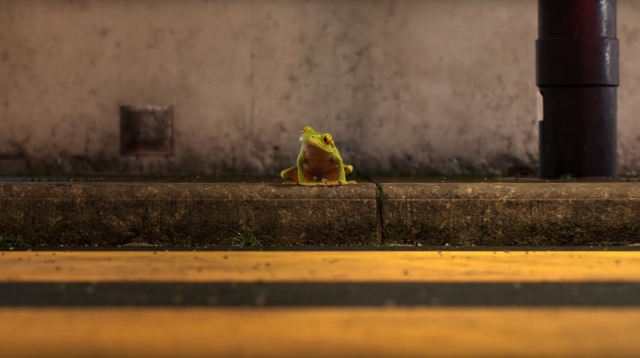 "From here he leaves what it is now his environment (moonlight) to come back to the human places he used to know (bright artificial lighting) and finally stands in front of the McDonalds' totem (yellow light)."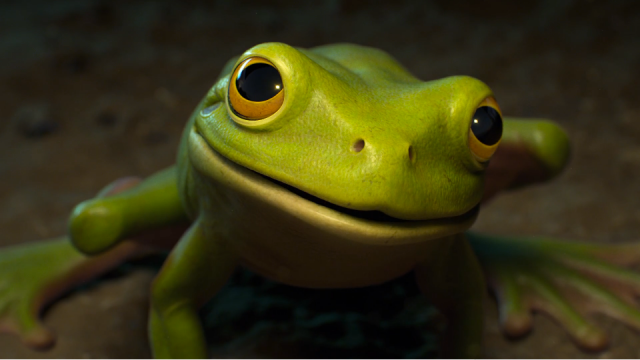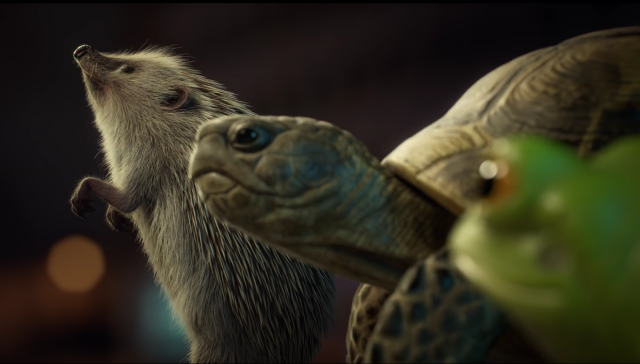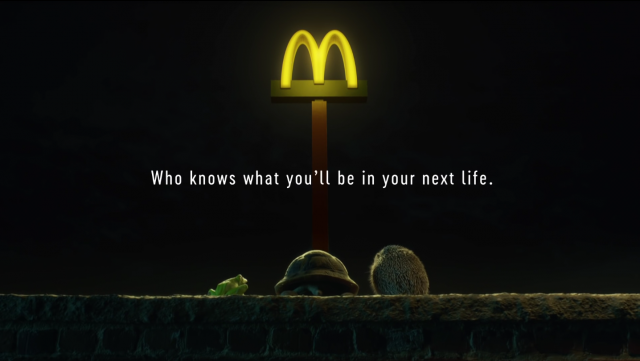 Agency TBWA\Zurich
Produced by Passion Paris
Directed by Timekeepers
Animation by Capsule Studio