Meet the Bookmark Characters of World Book Day
In celebration of World Book Day on March 7, 2019, London Studio WeCanMake teams with acclaimed UK author/illustrator Rob Biddulph to create a quirky and charming series of animated bookmark characters.
CD Ben Collier-Marsh at WeCanMake: "World Book Day is a registered charity on a mission to give every child and young person a book of their own. It's also a celebration of authors, illustrators, books and (most importantly) it's a celebration of reading marked in over 100 countries all over the world.
"We recently worked with Rob on a project during which we chatted about his upcoming work for World Book Day. We loved his illustrations so much that we offered to animate them.
Illustrator Rob Biddulph: "I've visited a lot of schools and I always ask the kids how many of them are read a bedtime story. Sometimes it's astonishing how few put their hands up.
"What's even more incredible is how many kids tell me that they don't have a single book in the house. Just heartbreaking. Sharing a story with someone is a truly magical experience, and if just one child gets the opportunity to do that as a result of World Book Day then that's a properly exciting thing."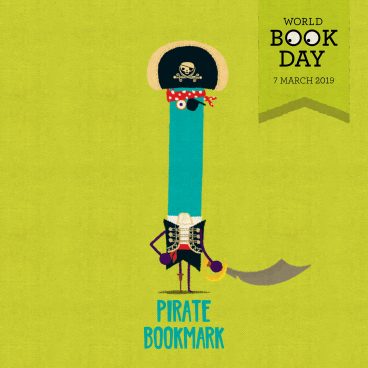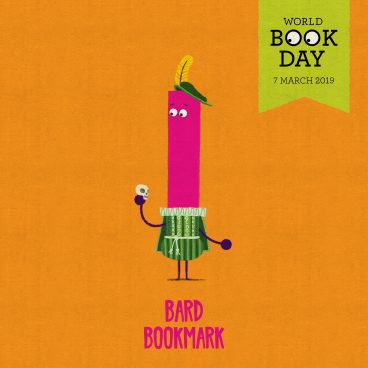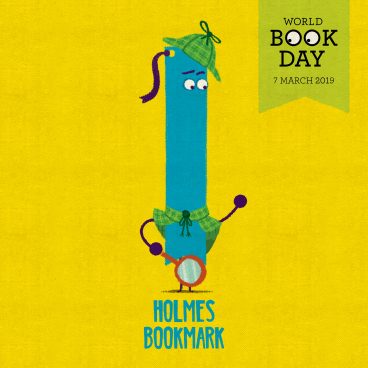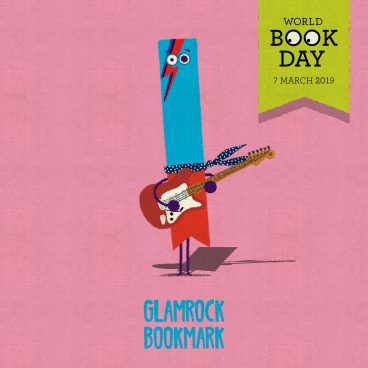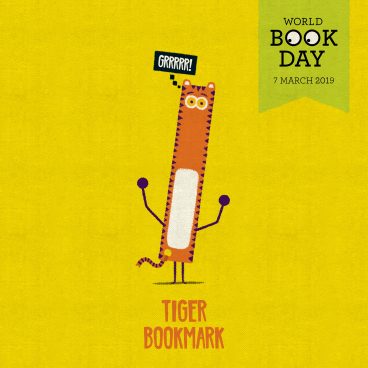 Client: World Book Day
Production: WeCanMake
Director/animator: Ben Collier-Marsh
Illustration: Rob Biddulph
Voiceover: Karyna Collier-Marsh