Method Opens "Godless" for Netflix
Welcome to No Man's Land.
Director John Likens: "Collaborating closely with Writer/Director Scott Frank and EP Steven Soderbergh on the opening title sequence for their new Netflix series was a real honor.
"After reading the scripts for all seven episodes, it was clear this was going to be something special and I started designing up concepts immediately.
"The violent, dusty and gritty 1880's wild west they had created provided a plethora of visuals and themes for me to explore. As always, the top talent at Method Studios helped bring this bad boy to life."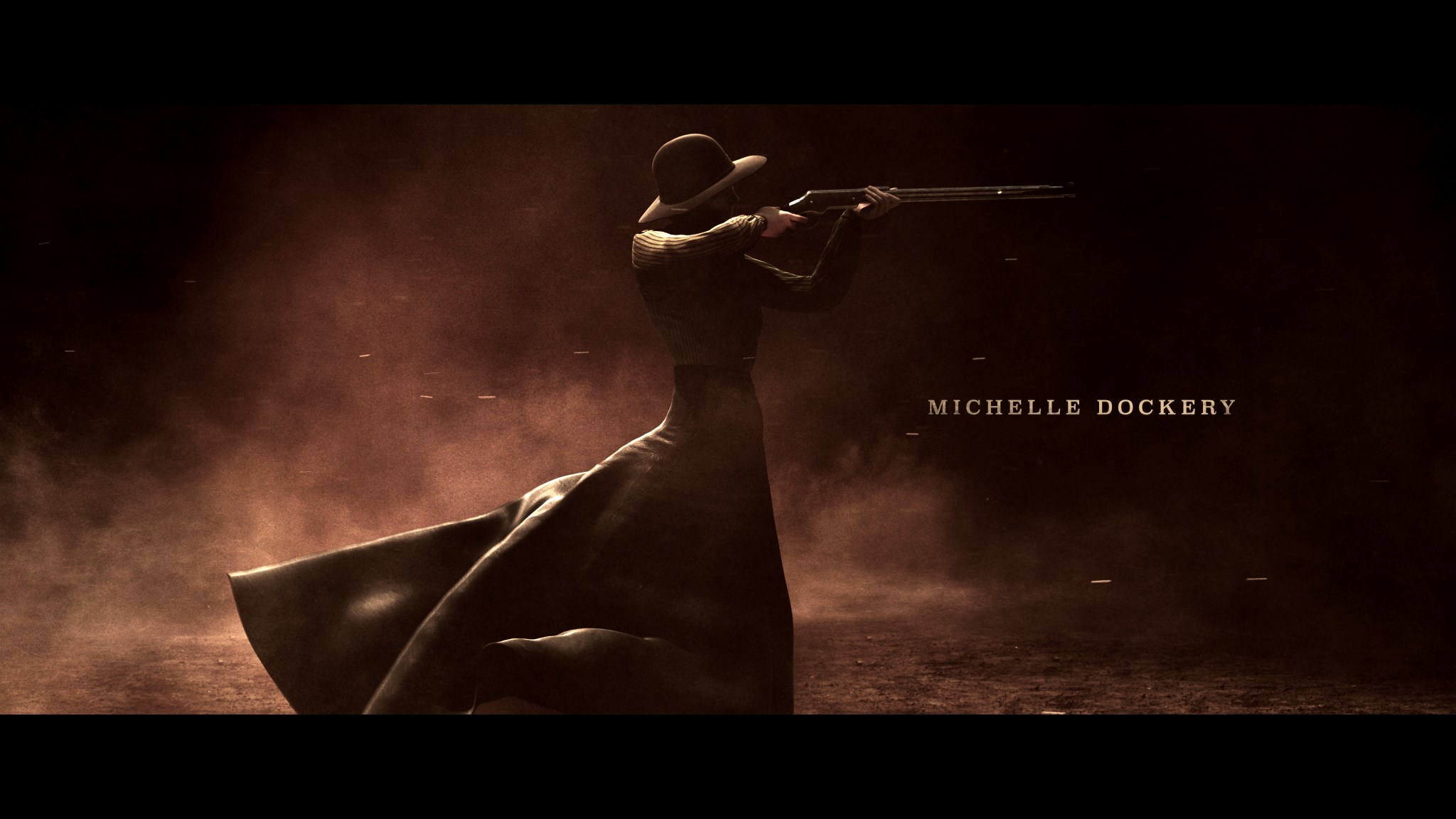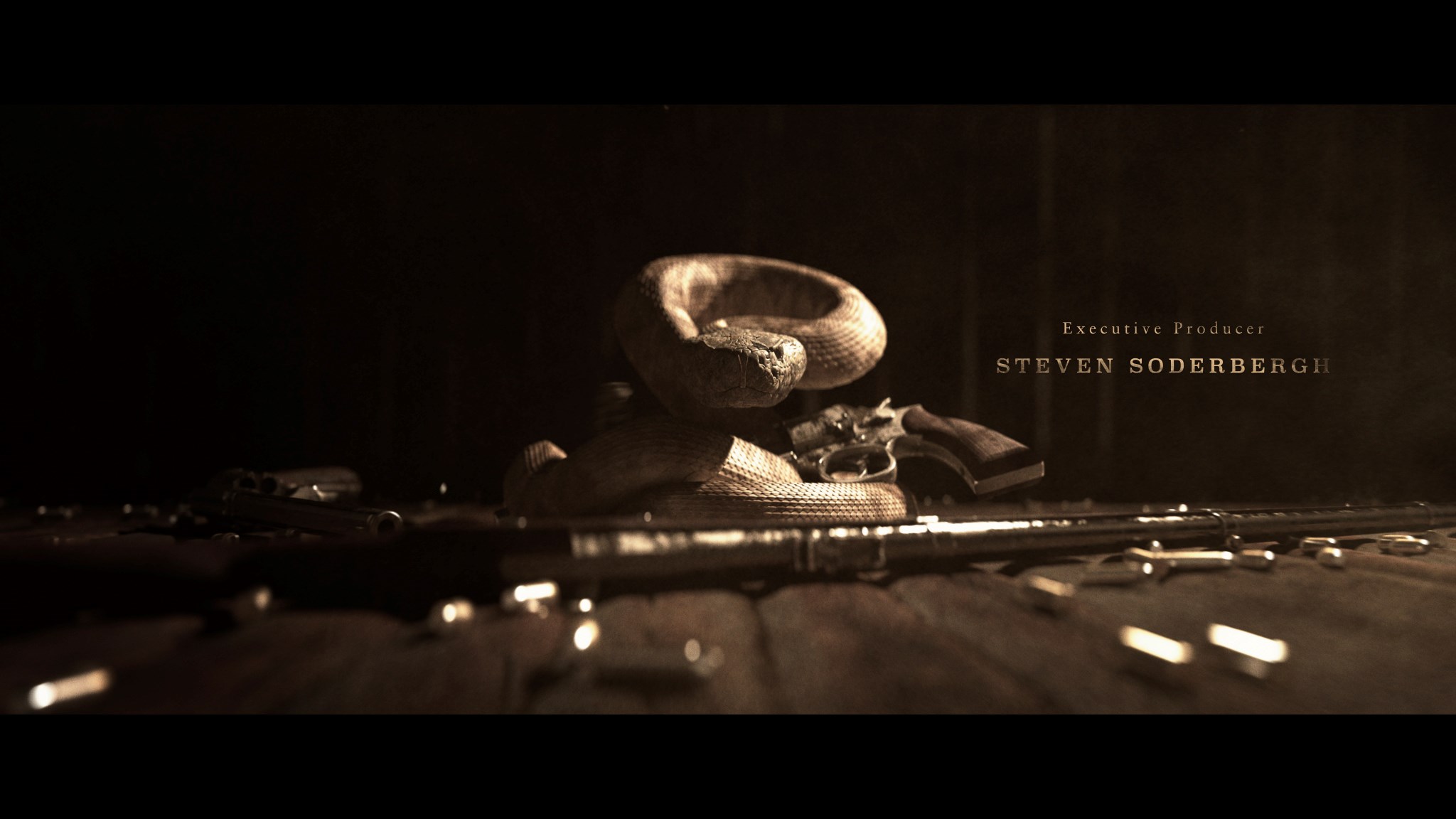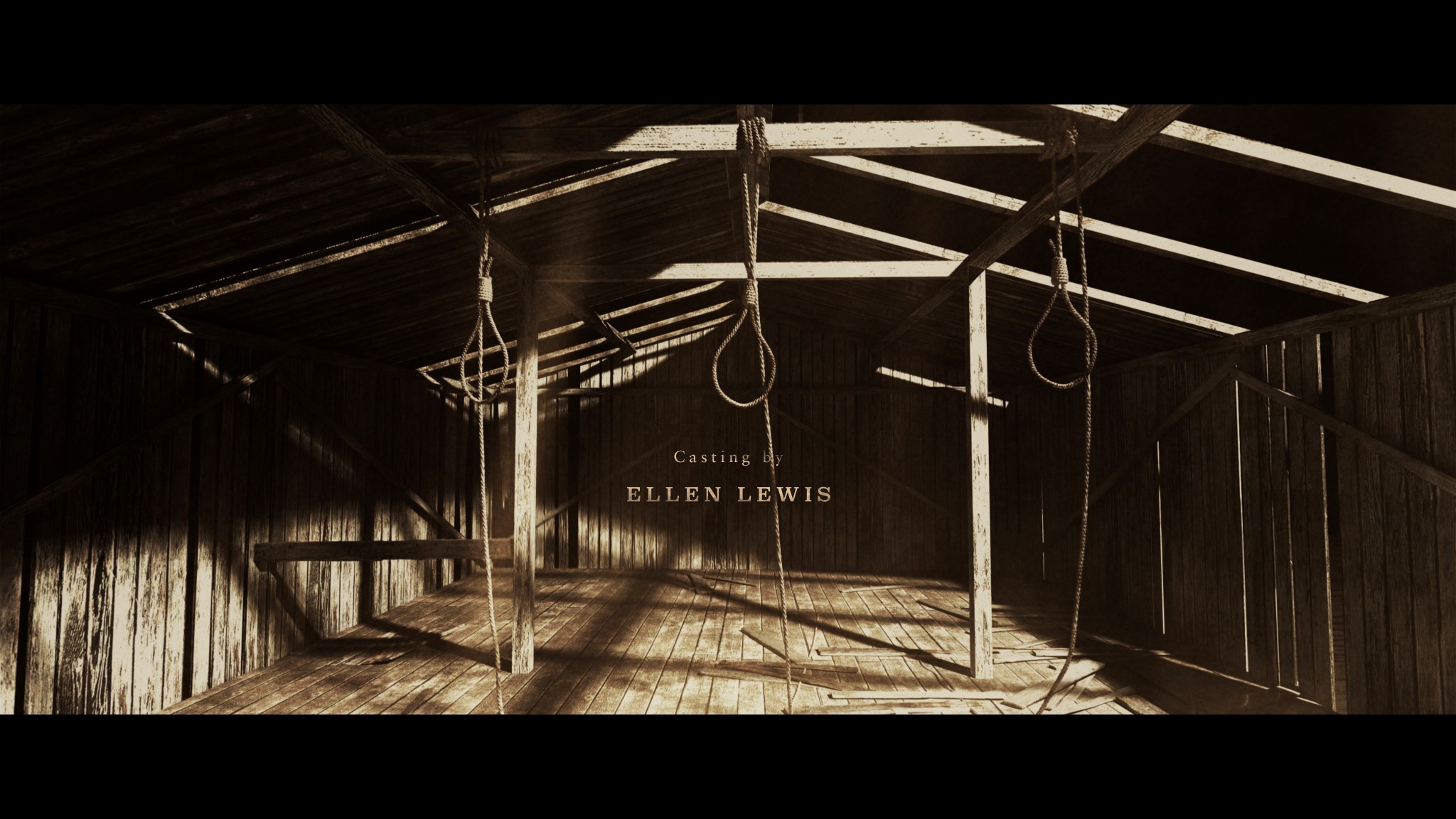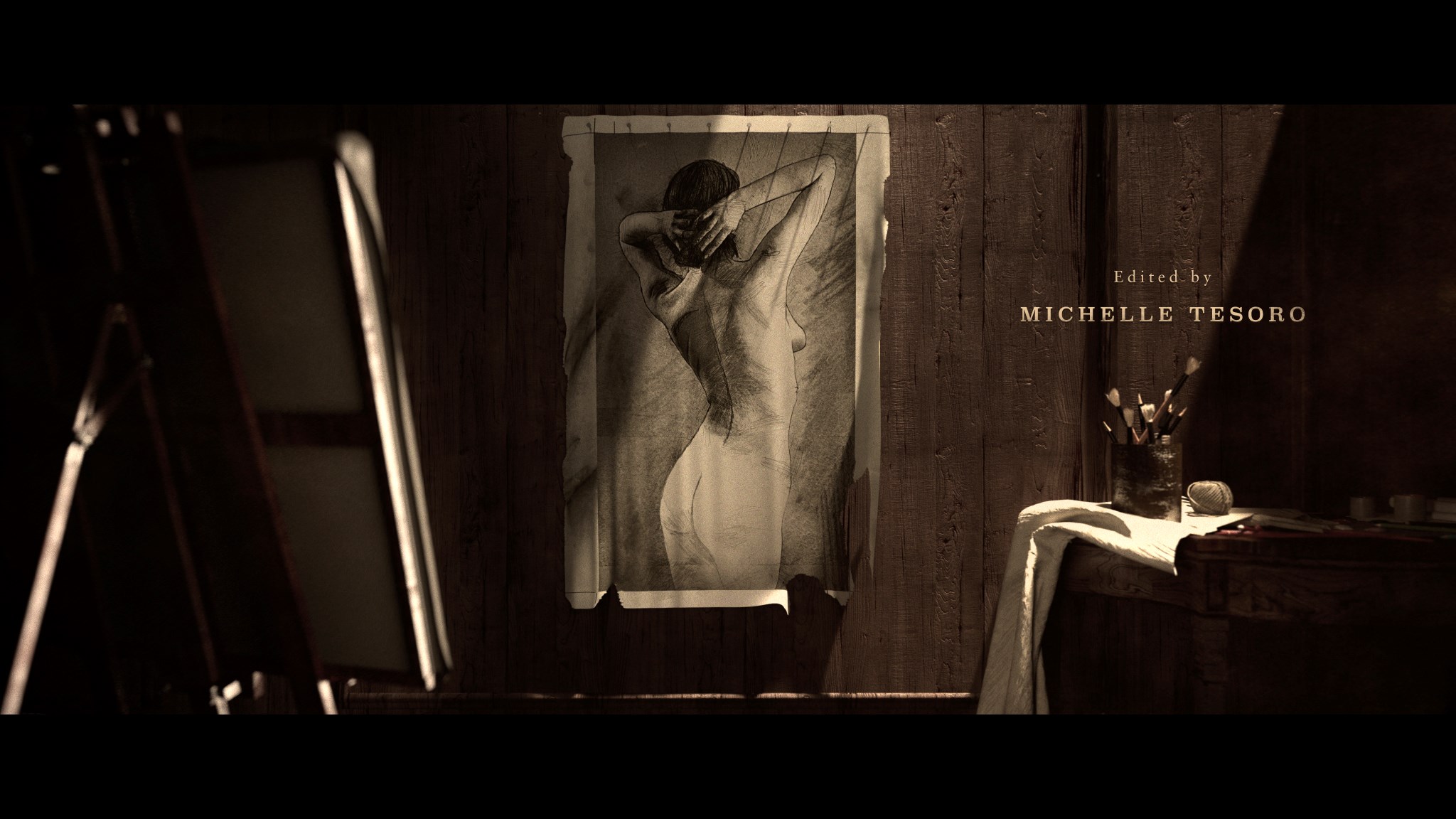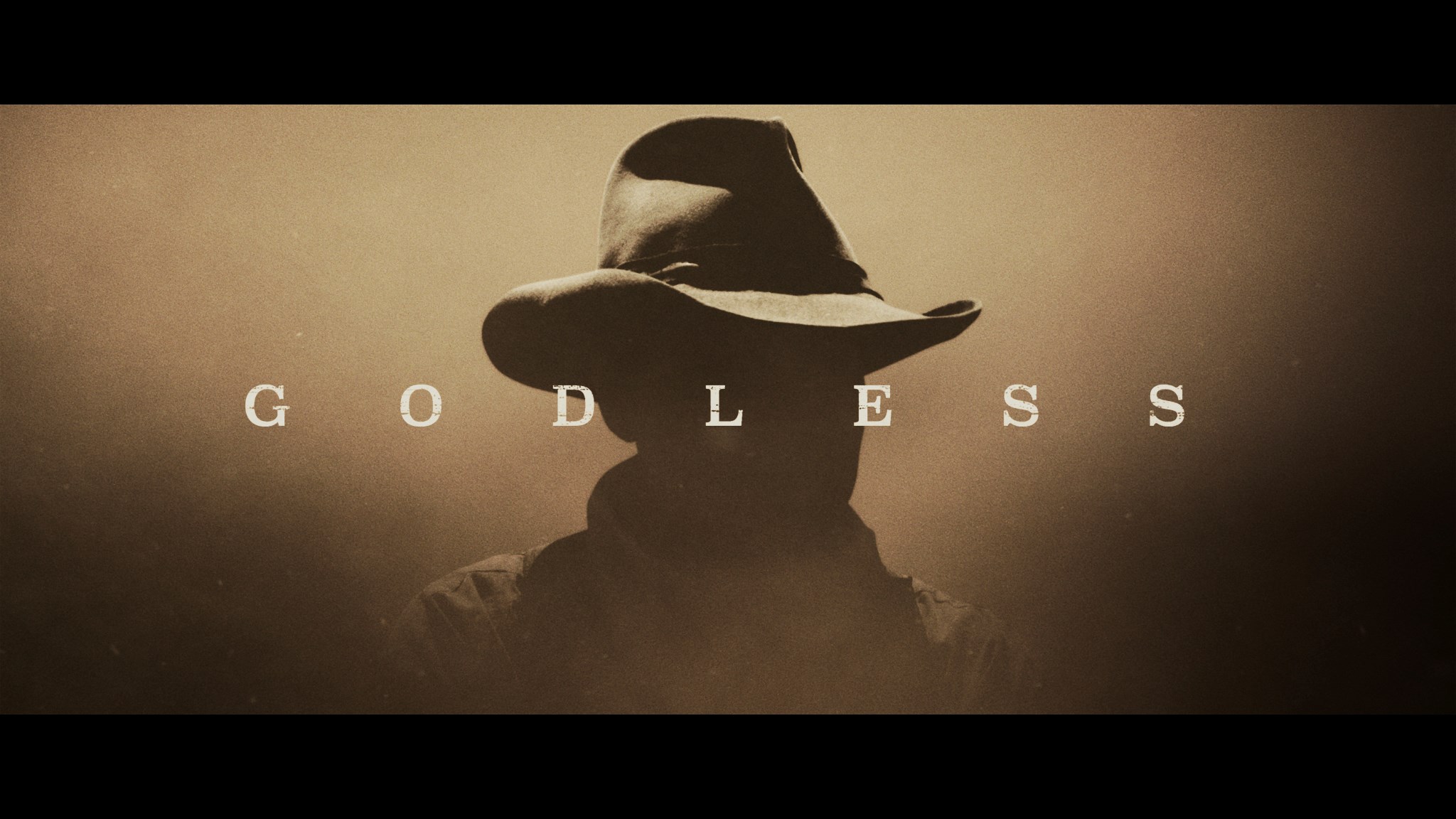 Client: Netflix
Production: Method Design
Director: John Likens
Executive Creative Director: Jon Noorlander
CG Supervisor: Ivan Guerrero
3D / FX / Animation: Sekani Solomon, Matt Hackett, Ohad Bracha, Orges Kokoshari, David Derwin, Sari Rodrig, Casey Reuder, David Drese, Claire Chang, Irene Kim, Goran Ognjanovic
Model: Melissa Fink
Producer: Emily Schaeberle
Executive Producer: Angela Lupo