Microsoft Office Social Collaboration Film by Matthias Winckelmann and Helge Kiehl
Creative director/designer/animator Matthias Winckelmann in Berlin: "Together with the team at foam Studio, Helge Kiehl and I created multiple films to introduce new features for Microsoft on social media.
"This film highlights the collaboration feature within Office and how it helps you to stay connected with others no matter where you are.
"Our conceptual approach aimed to find a unified composition and design language within which we can present the functionality of the UI. The UI interaction is reflected in the designs outside of its box, thereby staying true to the beautiful design of the interface but highlighting its capabilities by adding additional design elements throughout.
"We created this UX film with Nando Costa, Partner Director of Design at Office, to celebrate the joy and effectiveness of co-creating and collaborating in Word, Excel, and PowerPoint. The beautiful folks at Zelig Sound contributed with another smashing soundtrack.
"Besides the longer 45 seconds edit that features all three applications, we also created multiple Instagram cutdowns of 15 seconds each."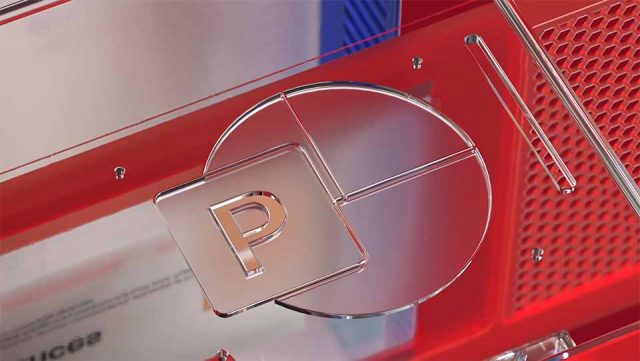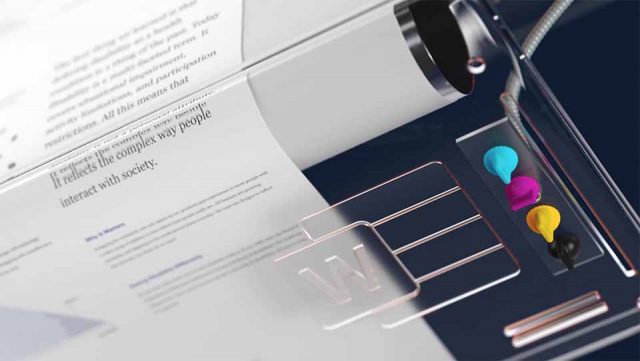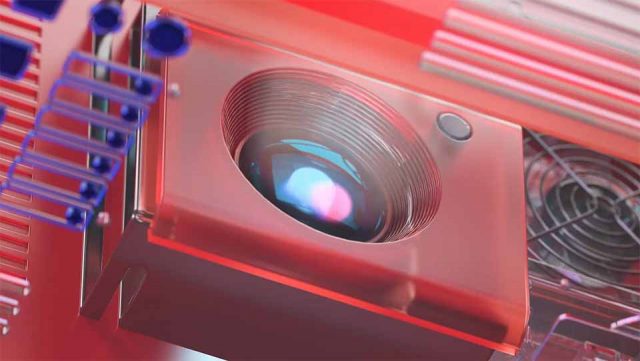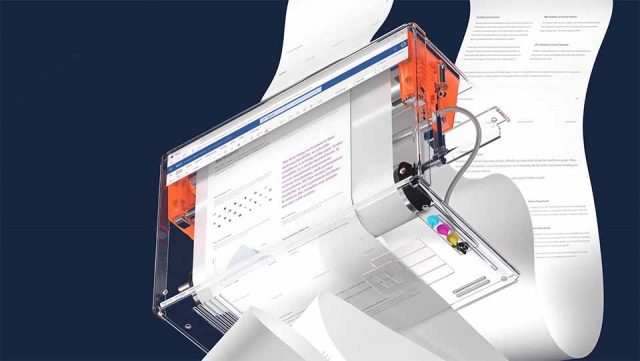 Client: Microsoft
Partner Director of Design at Office: Nando Costa
Production: foam Studio
Director: Matthias Winckelmann, Helge Kiehl
Audio: Zelig Sound