MK12 Unleashes "MAN OF ACTION! II: Ashes Of Vengeance"
Kansas City motion mavens MK12 promise to MAKE AMERICA SEXY AGAIN™ and here's the proof: a 12-minute venture into camp-retro-future-Nazi-weirdness called "MAN OF ACTION! II: Ashes of Vengeance," starring Dr. Steve Elvis America and his Intergalactic Pop Superstar Robobobo.
MK12 founder/ECD and international man of mystery Ben Radatz: "'Man of Action! II: Ashes of Vengeance' is a loose sequel to our very first studio short film "Terrible Cosmic Death" released back in '99.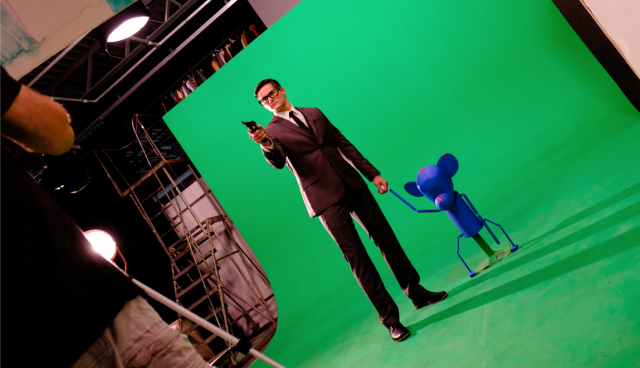 "In the first film we used a stop-frame technique to freeze and re-animate the live-action footage. Back then it was more out of necessity and resourcefulness, but we still wanted to carry that technique over to the new film.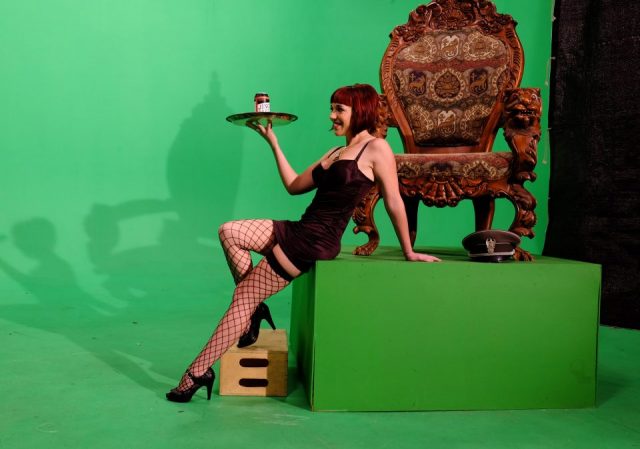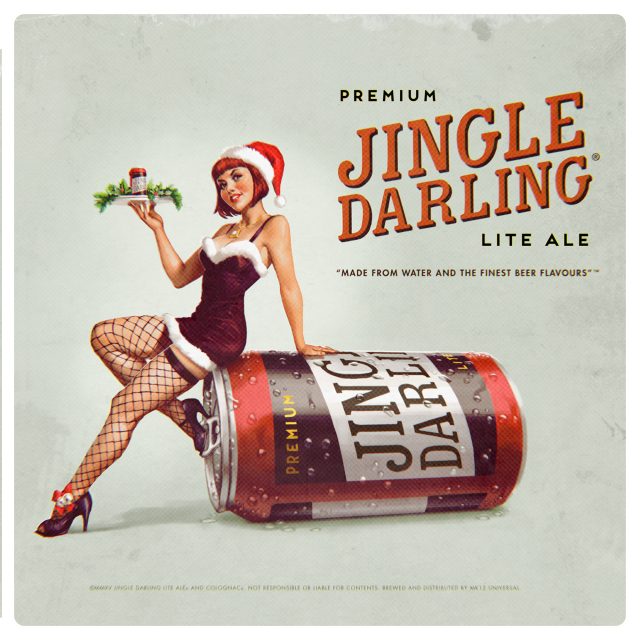 "So even though the overall production value is higher this time, the characters themselves are still as clunky as they've always been.
"That also proved to be our biggest and least-obvious challenge on set, as we had to imagine what performances would look like when chopped up, re-timed and placed in context."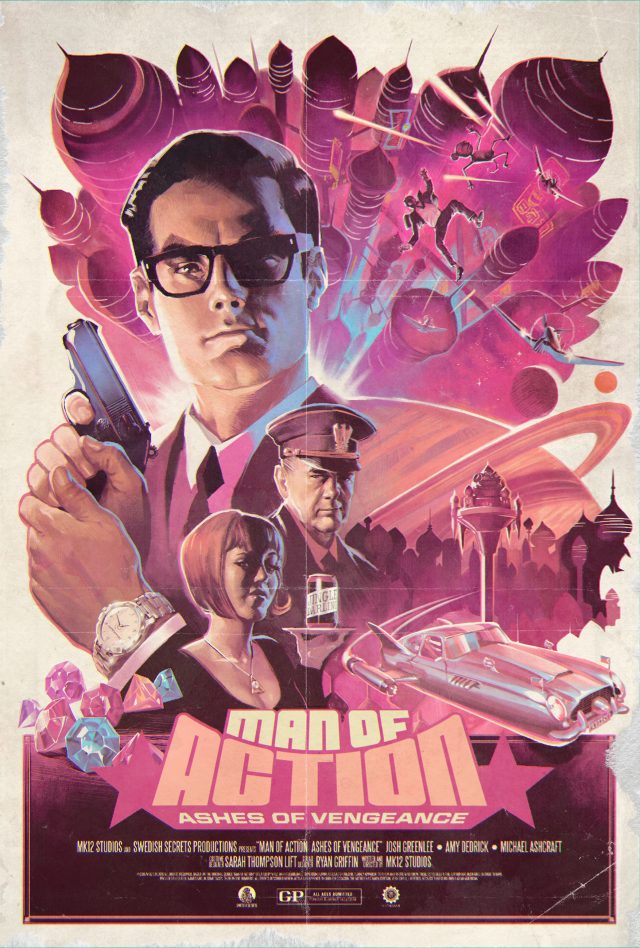 Production: MK12
Man in charge: Ben Radatz
Starring:
Michael Ashcraft as Colonel Dr. Josef Von Frekkkels
Amy Dedrick as Monet LaRouge
Josh Greenlee as Mr. President Dr. Steve Elvis America
Sound Designer, Ryan Griffin of Division Q Media
With music arranged, composed & conducted by Mr. Marco's V7!
© 2017 MK12 STUDIOS ALL RIGHTS RESERVED – MAKE AMERICA SEXY AGAIN™