"Moon Knight" Fan Film by Akshay Tiwari
Inspired by writer Jeff Lemire and artist Greg Smallwood's comic series Moon Knight, Indian director/designer Akshay Tiwari (currently at The Mill NY), crafts a personal film he describes as "a journey through death, doubt, and delirium culminating in symbolic rebirth."
Akshay Tiwari: "The first steps in making this vignette were the most enjoyable as I revisited the books and researched the symbols and new metaphors that the story implied.
"The idea of 'calling everything into question' was woven throughout the story, the art, and the paneling. As an homage to this comic book experience, I decided to make a film that offers a glimpse into the character's rebirth as the Moon Knight.
"Starting from a strong scratch edit was key in the process. I assembled panels from the books to have a rough idea of each moment, its meaning, and motion. As I took it into 3D, the approach became a bit more experimental while still keeping the ideas and messaging as intended.
"In production, a lot of tools like 3DCoat, Quixel Mixer, Daz, Marvelous Designer came into play. The approach was all about being flexible and using multiple tools to keep momentum.
"All these processes and assets were then assembled into scenes in Houdini for layout and FX. All scenes were rendered with Redshift and composited in After Effects.
"In terms of character animation, I did most of it in Daz with keyframes and retimed them in Houdini. But I was blessed to have friends who could jump in to help out with the more complicated hand animations in Maya and modeling.
"It was an intense process of exponential learning and evolution. As a designer, it is very rewarding to be able to draw from what inspires you in an honest way."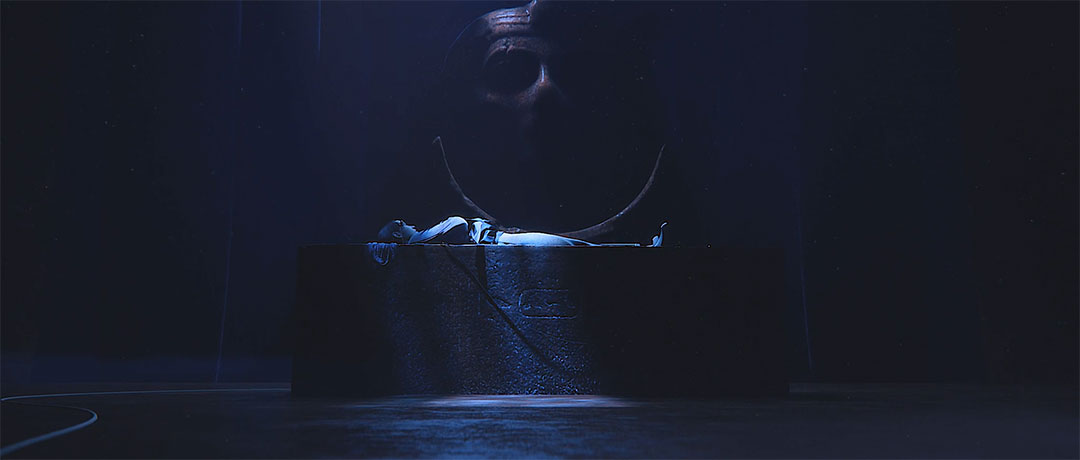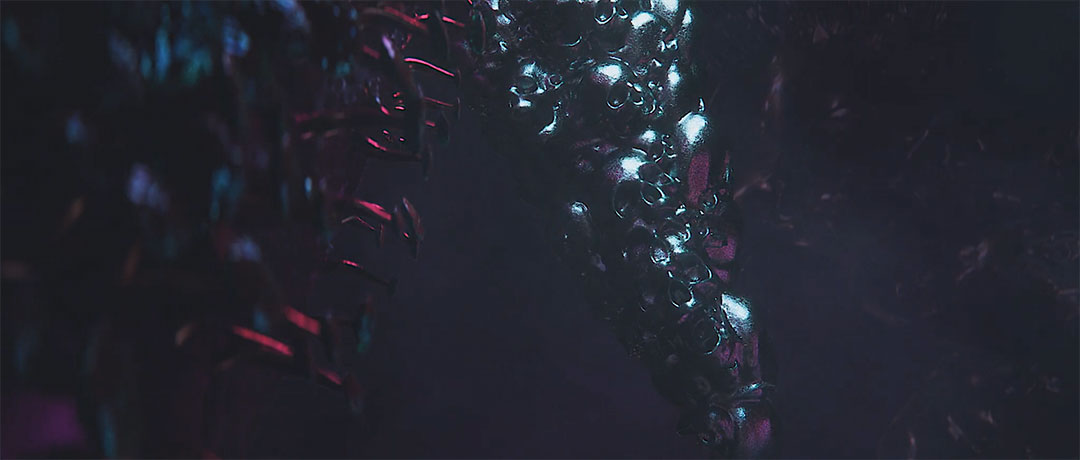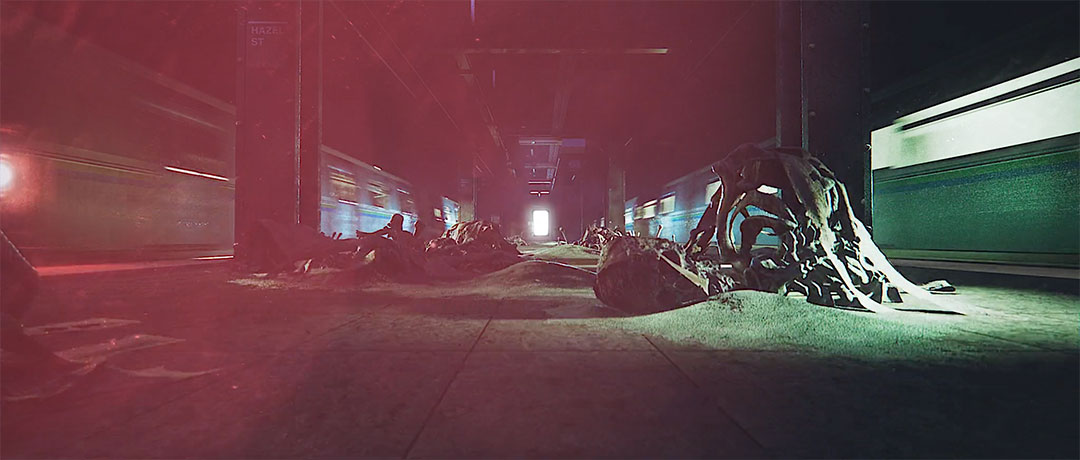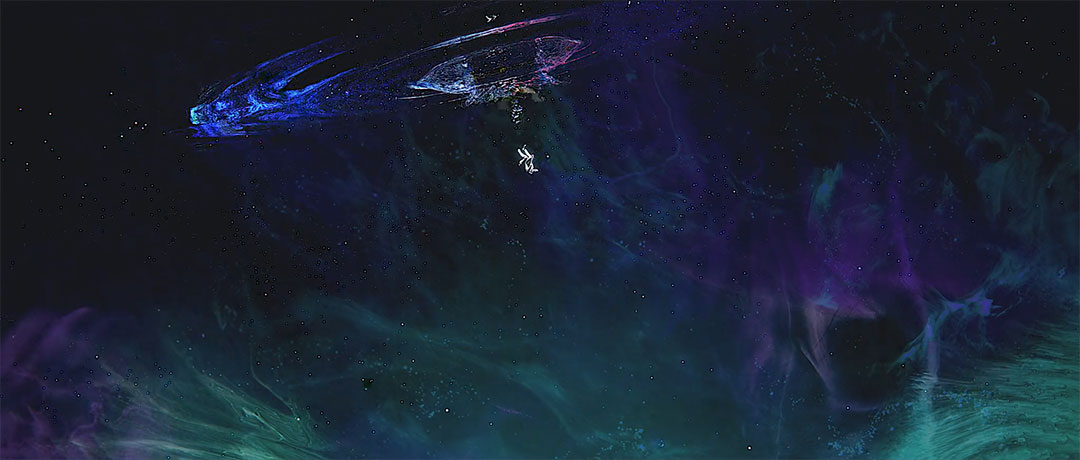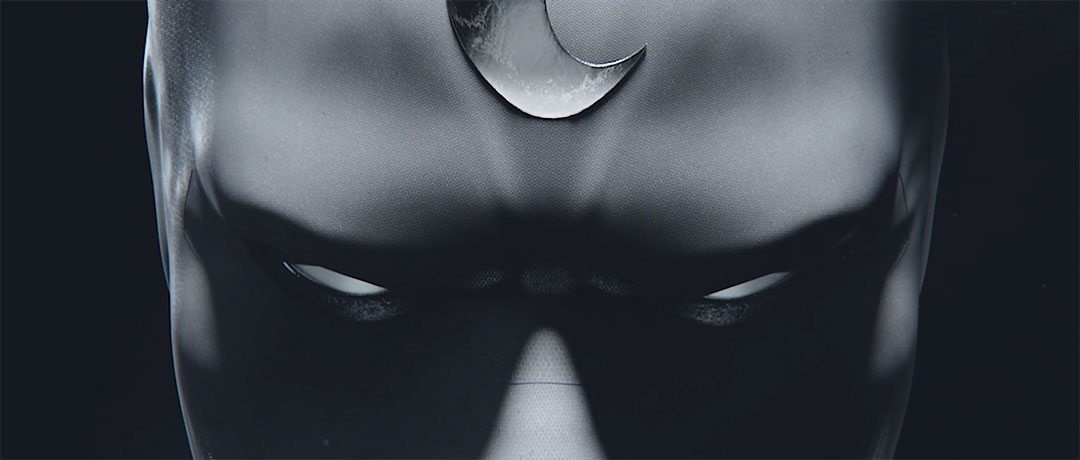 Director/animator: Akshay Tiwari
Design: Akshay Tiwari
Additional animation: Miloni Shah, Mauricio Botero
Additional modeling: Alwin George
Music/sound design: Echoic Audio
Special thanks: Kelly Carlton, Serjan Burlak, Rohan Dalvi, Peter Clark
Inspired by Moon Knight (2016) by Jeff Lemire and Greg Smallwood
Moon Knight created by Doug Moench and Don Perlin