"My Country" Opening Titles by LOOCreative
LOOCreative, a motion design studio in Seoul just hit the Stash radar with this full CG title sequence for "My Country", a TV series based on South Korean history produced by local subscription network and broadcaster JTBC.
Director TZ Lee: "For 'My Country' we had to create the mood of old South Korea. But as an Asian country, it was hard not to look like China or Japan. That was a challenge.
"Since there were no CG assets or ready-made digital designs, we had to take photos of the real props and buildings on set. And with only one person for modeling, it took lots of time.
"Another problem: there were persistent requests from the production company that 'Clips of the actors must be included', but fortunately we completed the titles without the clips of real actors until the very end.
"Technically, in this project, we used Substance Painter for the first time. Every texture used in the indoor scene was done in this tool and it was very satisfying. And because of the limited project schedule, we used Redshift Render engine to build a render farm."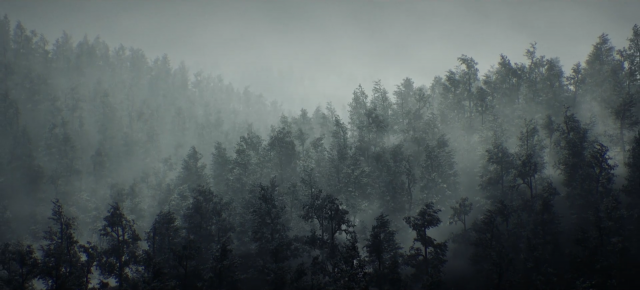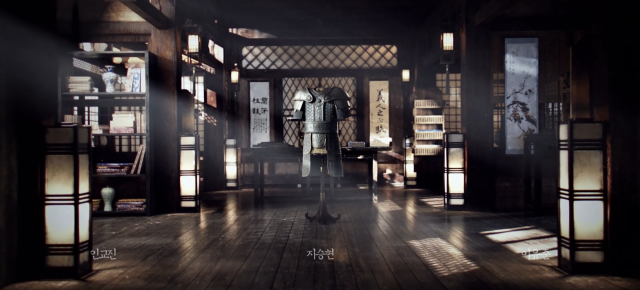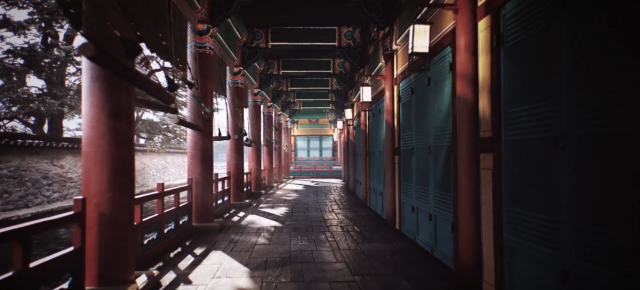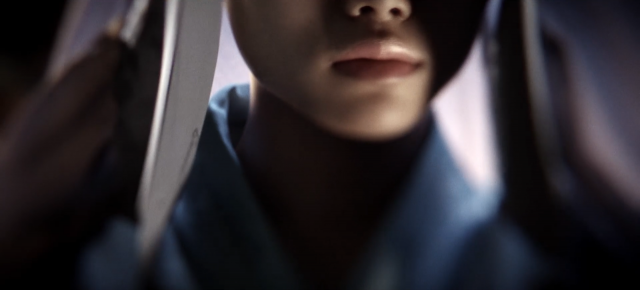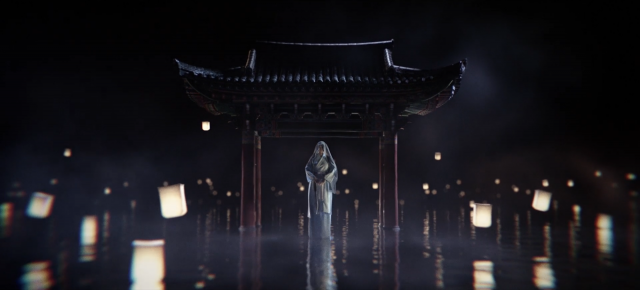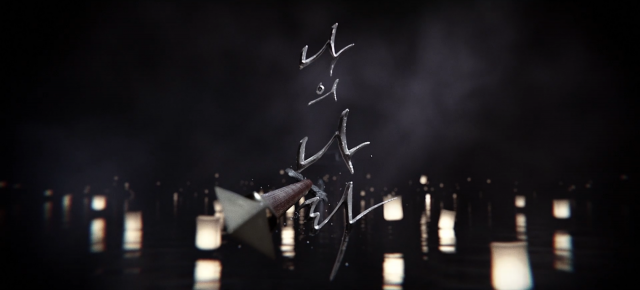 Client : JTBC
Production: LOOCreative
Director: TZ Lee
CGI Supervisor: Taewoo Noh
StoryBoard: Brian Shin
Music: JTBC