You Don't Want to Miss the "Next Flight Home"
During his self-imposed time away from a new girlfriend, director Jake Wegesin found solace by pouring his emotions into "Next Flight Home," a heart-warmer of a CG short he says "is about discovering the things that make life worth living."
Jake Wegesin: "As is the case with any story, it is much easier to tell when it has relevance to the creator. And for this story, it is a direct reflection of the last year of my life.
"In December of 2017, while living in Lyon, I met my girlfriend, Phoebe. We had a very short time together, less than a month, but it was overwhelmingly good. However, I wasn't quite ready to give up the life that I had built up for myself, and decided to head to Dublin, and subsequently back to Seattle.
"After a short time, I began to reflect on how much I missed our time together and the joy that she brought to my life. Less than a year later, when we met for a second time, I was adamant to not make the same mistake again. I decided to move out of Seattle and join her in Canada, leaving the city and flying to the mountains.
"Making this piece acted as a sort of therapy for me during the time of transition. Leaving a city that you love, and friends that make it home is never an easy transition. However, pouring those emotions into a short film about two birds ended up being much more productive than gazing out at the Puget Sound wondering endlessly if I was making the right choice.
"I originally planned on using stock music for the film, and instead, Jordan Ruiz composed something that not only fit with the animation but elevated the emotion and impact that it has.
"And I would like to thank Phoebe, who put up with me working on a surprise project for two months without showing her anything or explaining what it was that I was working on."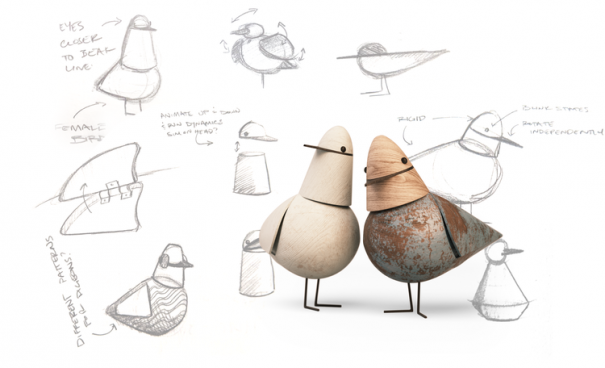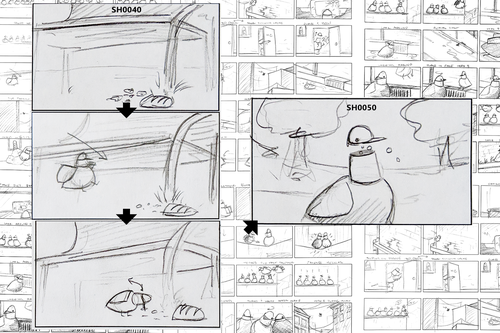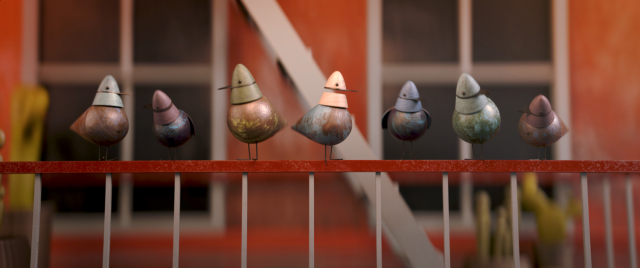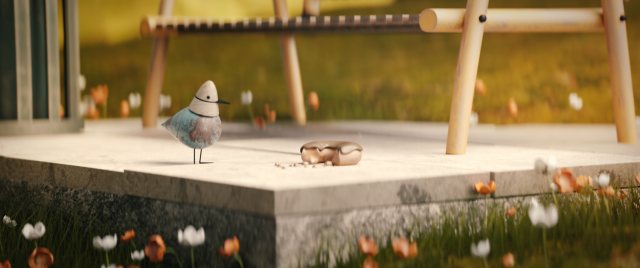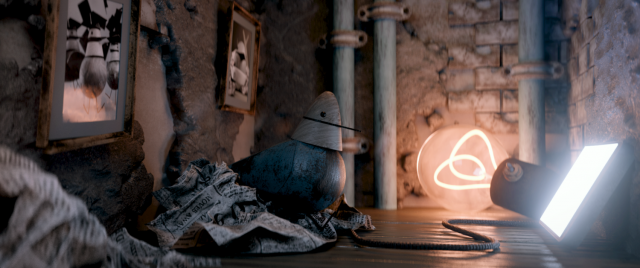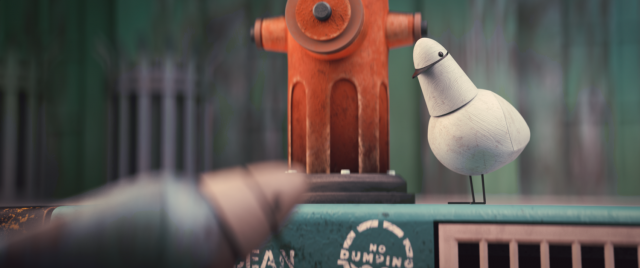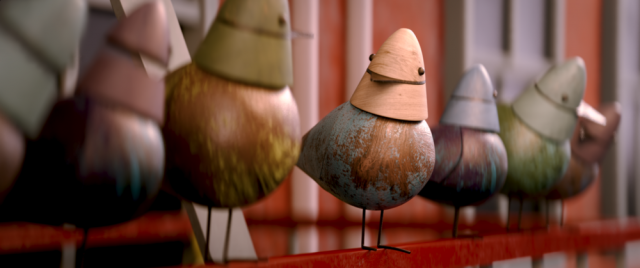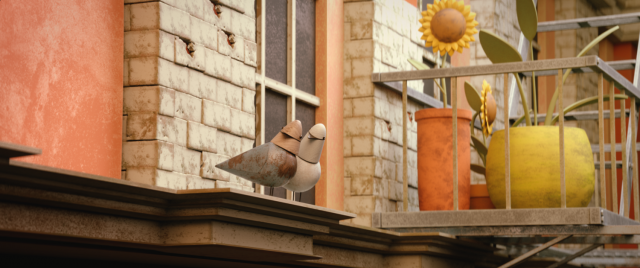 Director/animator: Jake Wegesin
Music: Jordan Ruiz