Nike China "The Road To HBL" Interactive Experience
Buenos Aires animation masters Le Cube create 210 seconds of intense cel animation to generate over 700 possible storylines in Nike China's interactive experience called "The Road To HBL."
Gustavo Karam, EP at Final Frontier in Shanghai: "'The Road To HBL' animation was crafted for an interactive 'choose your own adventure' style experience which allowed the user to build a personal story as a player in Nike's High School Basketball League.
"Users get first-hand experience of the rigorous training regime, team bonding, pep talks and match excitement from the POV of a young player.
"The R/GA Shanghai team worked closely with real life HBL players, coaches and fans from Beijing, Shanghai, and Taiwan in order to identify shared experiences. From this, renderings of pivotal moments, team dynamics, key phrases, and game technique were created.
"Prototyping was then used to piece them together with user data inputs, resulting in over 700 possible stories, and a range of customizable features from jersey colors through to court position."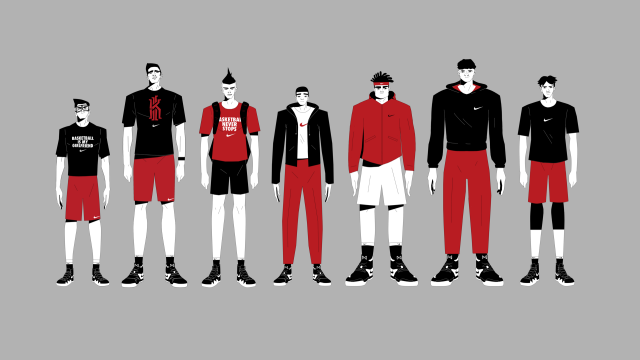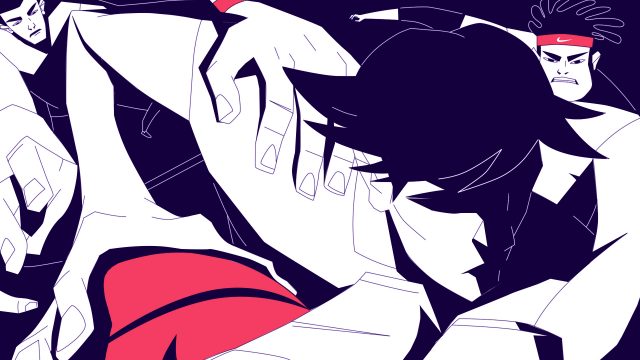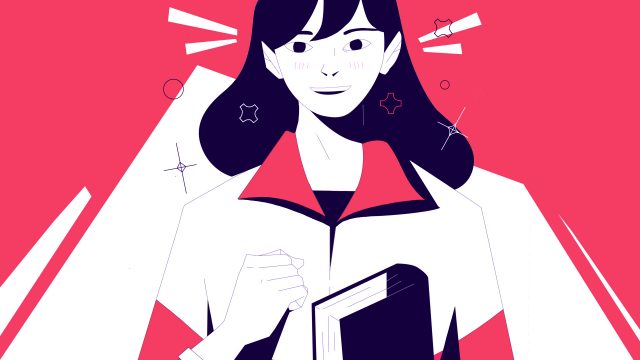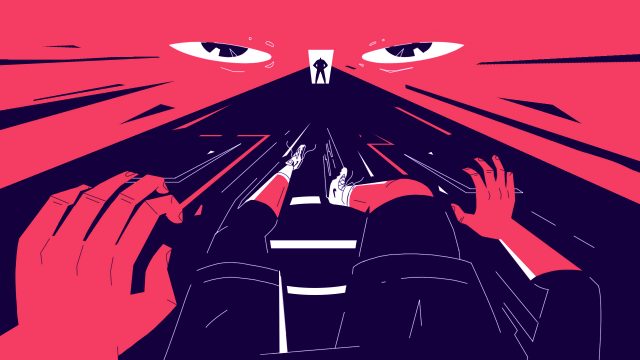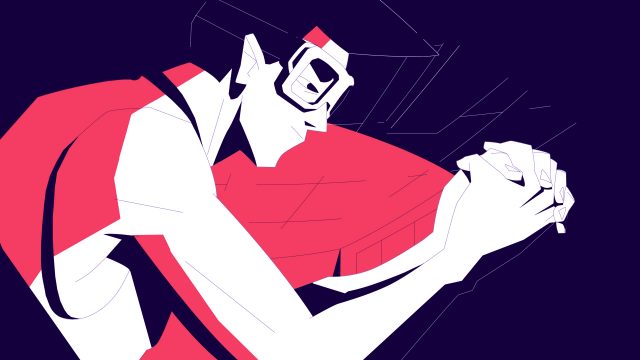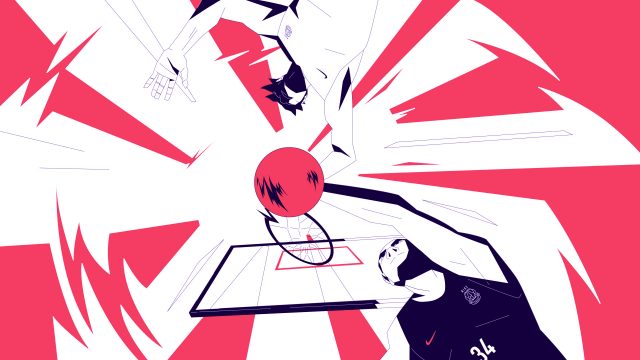 Client: Nike
Agency: R/GA Shanghai
Executive Creative Director: Terence Leong Senior Art Director: Kaori Lo
Copywriter: Jam Lee
Experience Design Director: Vani Oza
Visual Designer Martha Ma
Producer: Kris Wang
Content Producer: Emily Lee
Production: Final Frontier
Executive Producer: Gustavo Karam
Animation Studio: Le Cube
Director: JuanMa Freire and Mariano Fernandez Russo
Executive Creative Director: Ralph Karam
Producer: Fernanda Soma and Larissa Miranda.
Animation director: Daniel Duche
Art Director: Santiago Oddis
Ilustration: Jonny Cardoso, Santiago Oddis, Juan Barabani, Matheus Muniz, Alejandro Barbesi 2D Animation: Daniel Semanas, Maricel Piazza, Diego Polieri, Valentina Candia, Cintia Czsecszewick, Manuela Calderone, Alejandro Briganti, Julian Fumagalli, Claudio Iriarte, Emmanuel Zampalo, Sol Azpiroz, Tamandúa
Compostion: Mariano Fernandez Russo, Alex Levinton
3D: Juan Manuel Miyagi
Clean-up: Pablo Estrada, Sofía Fernández, Ana Artaza, Julieta Soloaga, Sol Azpiroz, Spirit Studio, Black Studio, Adrián Peralta, Facundo López, Juan Pablo Barbieri, Facu Garcia y Agostina Salvemini, Julieta Culaciati, Juliana Gorgati
Music: Cachorro Loco
Music Composer: Facundo Capece Sound Design: Lola Richter