"Ninja Must Die 3" Game Promos by B-O-D Studio
Razor-sharp action and camera work by Beijing's B-O-D Studio elevates these three animated promo videos highlighting characters from the third edition of Pandada Studio's free mobile game Ninja Must Die.
B-O-D Studio writer/producer Boo: "It was a challenge for us to make 3D animation retain the unique style of 2D animation as this was a new attempt and a learning opportunity for the team.
"We repeatedly optimized the storyboard script in the early stage and used exaggerated camera language to increase the tension of the shots. We also finely sculpted and polished the 3D models of the characters.
"In order to pursue a unique visual style, we have done a lot of research in the visual development stage. At the same time, we also used a relatively time-consuming but extremely effective frame-by-frame animation to add color to the visual effects of the film.
"The entire project is time-critical and task-heavy. We had to constantly challenge ourselves. We are very grateful to our clients for giving us enough trust to create freely."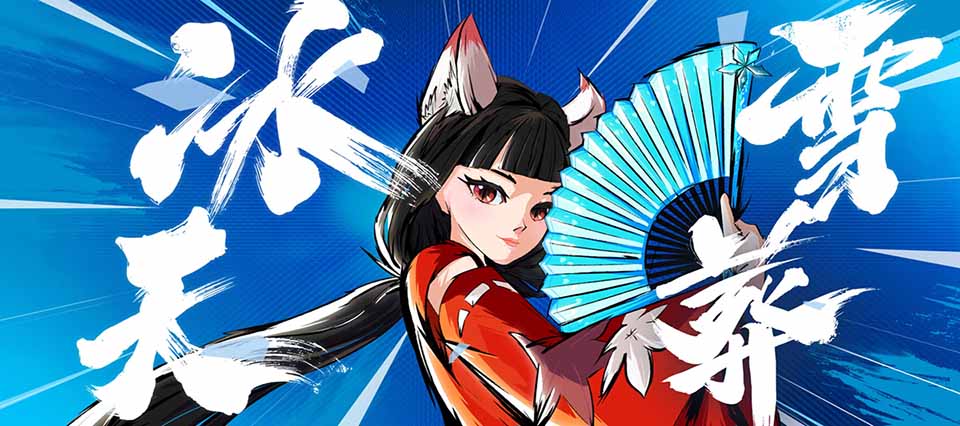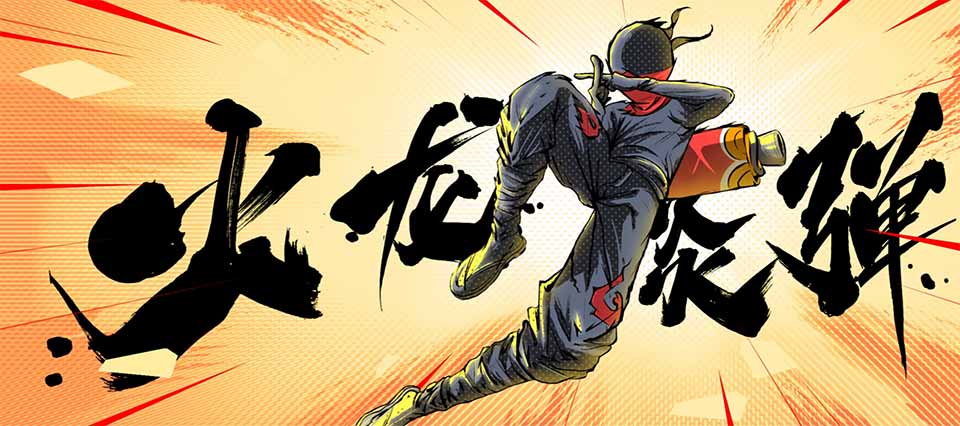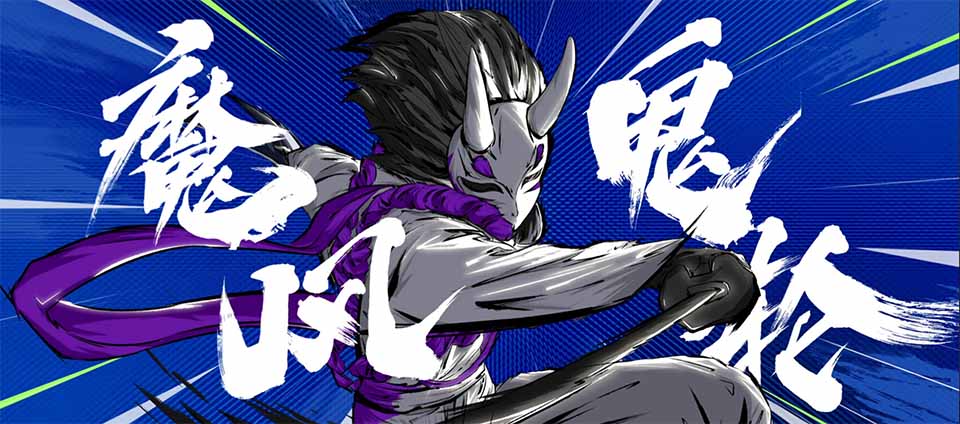 Client:Pandada Studio
Production:B-O-D Studio
Director Andy
Producer:Boo
CG Producer:Andy, Santu
Script:Boo, Andy
Storyboard: Andy
Scene Design:Tan Jinzhi,Meng Xiaomei
Concept Artist:Wu Wenbo
Modeling:Li Zongsheng,Gin Weigao, Lu Henggui
Rigging:Dong Sheng
Animation:Wang Chuang,Lv Zongqi,Shi Hongcheng,Yu Yueyang,Zhang Yudong
Texture:Su Haoming,Gin Weigao,Santu,Meng Xiaomei
Compositing Director:Zhao Zhe
Renderer/Compositor:Zhao Zhe,Su Haoming,Rao Yunlong,Si Wuxin,Wang Junjie,Yang Zhengting,Zhao Bin,Chang JunPeng
3D VFX:HH
2D VFX:Yangshenqi,Andy
Editor:Andy
Typography Design:Di Sheng
Music/Sound Design:Si Han