Olivia Rodrigo "Brutal" Music Video by Petra Collins and Scholar
Canadian artist/photographer/model and director Petra Collins' second video for actress and pop phenom Olivia Rodrigo features a flurry of animated AR masks created by the Scholar crew that keep the teen angst vibe on the light side.
From the team at Scholar: "Being big fans ourselves, we were elated to be brought onto this original and challenging project for Apple and Olivia Rodrigo's collaboration #MadeoniPad!
"Our team honed a brand-new workflow using exclusively iPad technology, namely Procreate, to design and animate nearly every asset and pass them off to our compositing team seamlessly."
"Because there were so many shots, we automated as much of the facial tracking process as we could. First, we used the latest facial recognition features within the 'keen tools' nuke plugins to project the footage onto the custom face geometry.
"Then we could unwrap the footage of the faces to align with the mask animations from Procreate. This allowed us to easily see where we needed to integrate the animation with the eyes and facial expressions."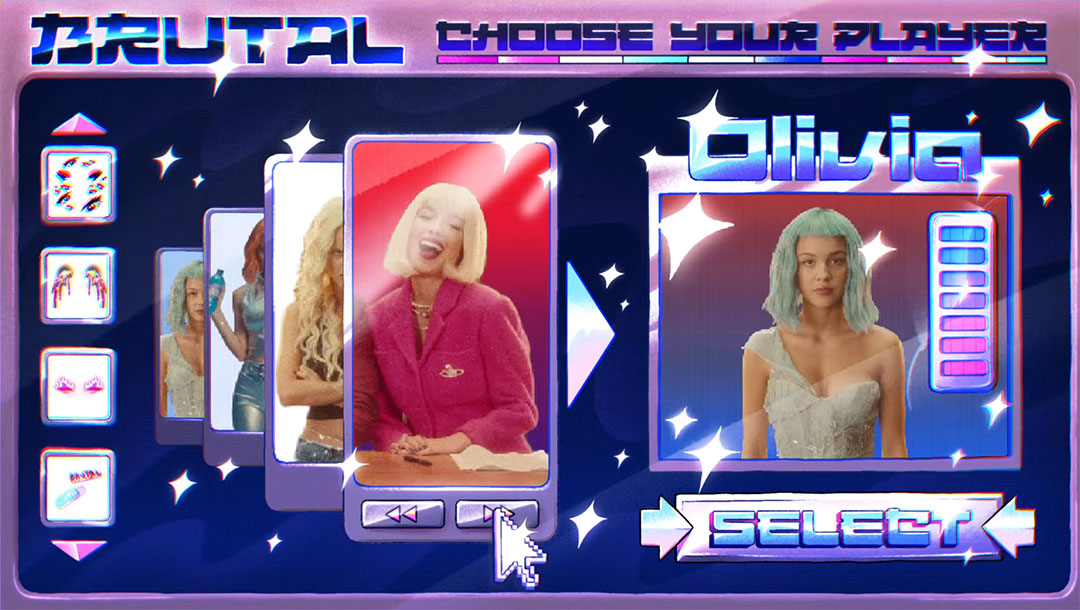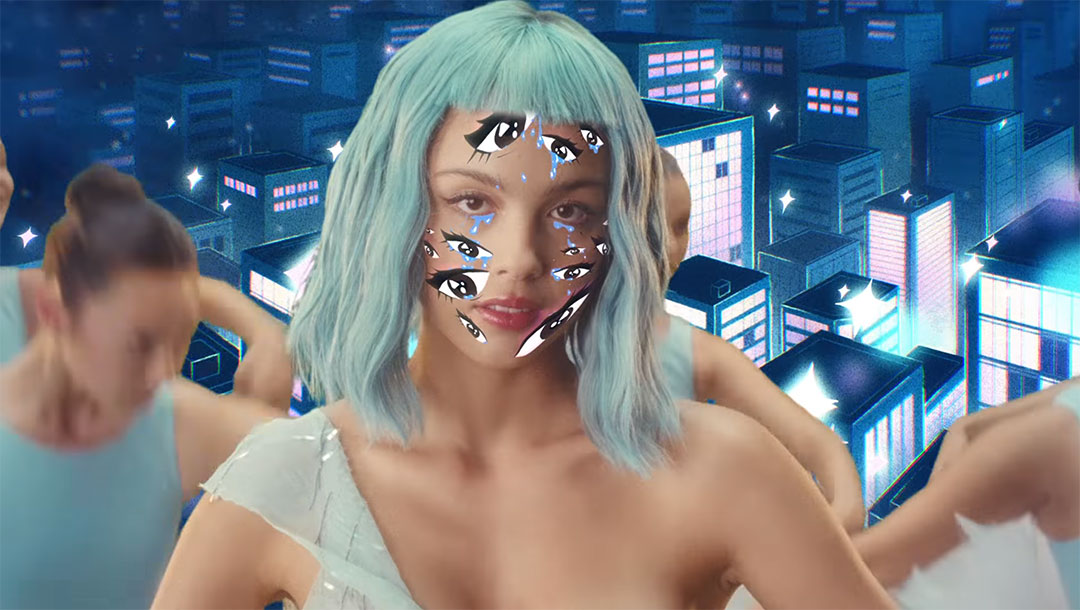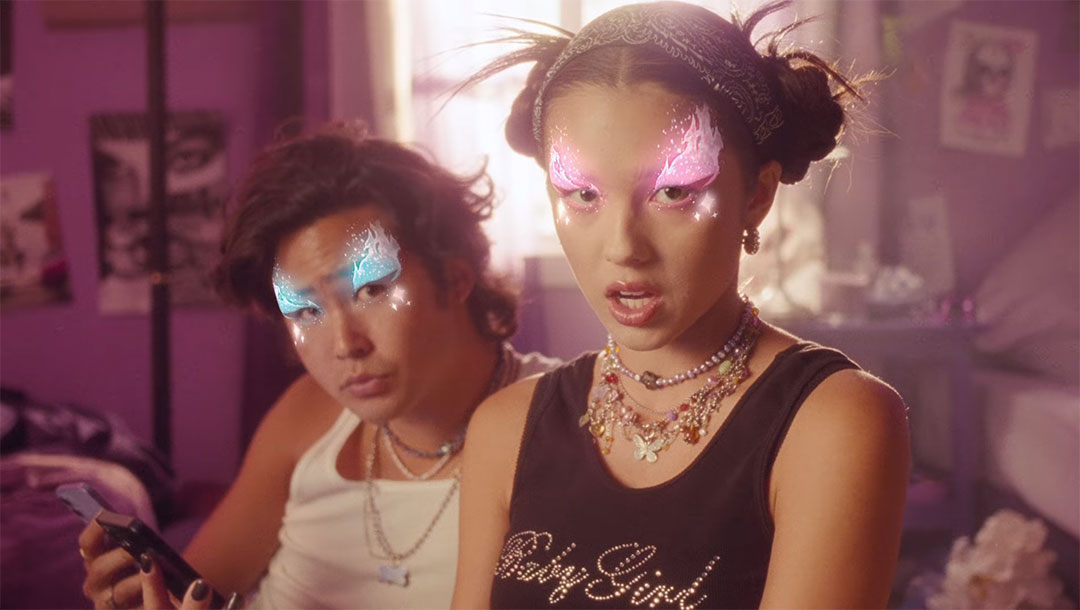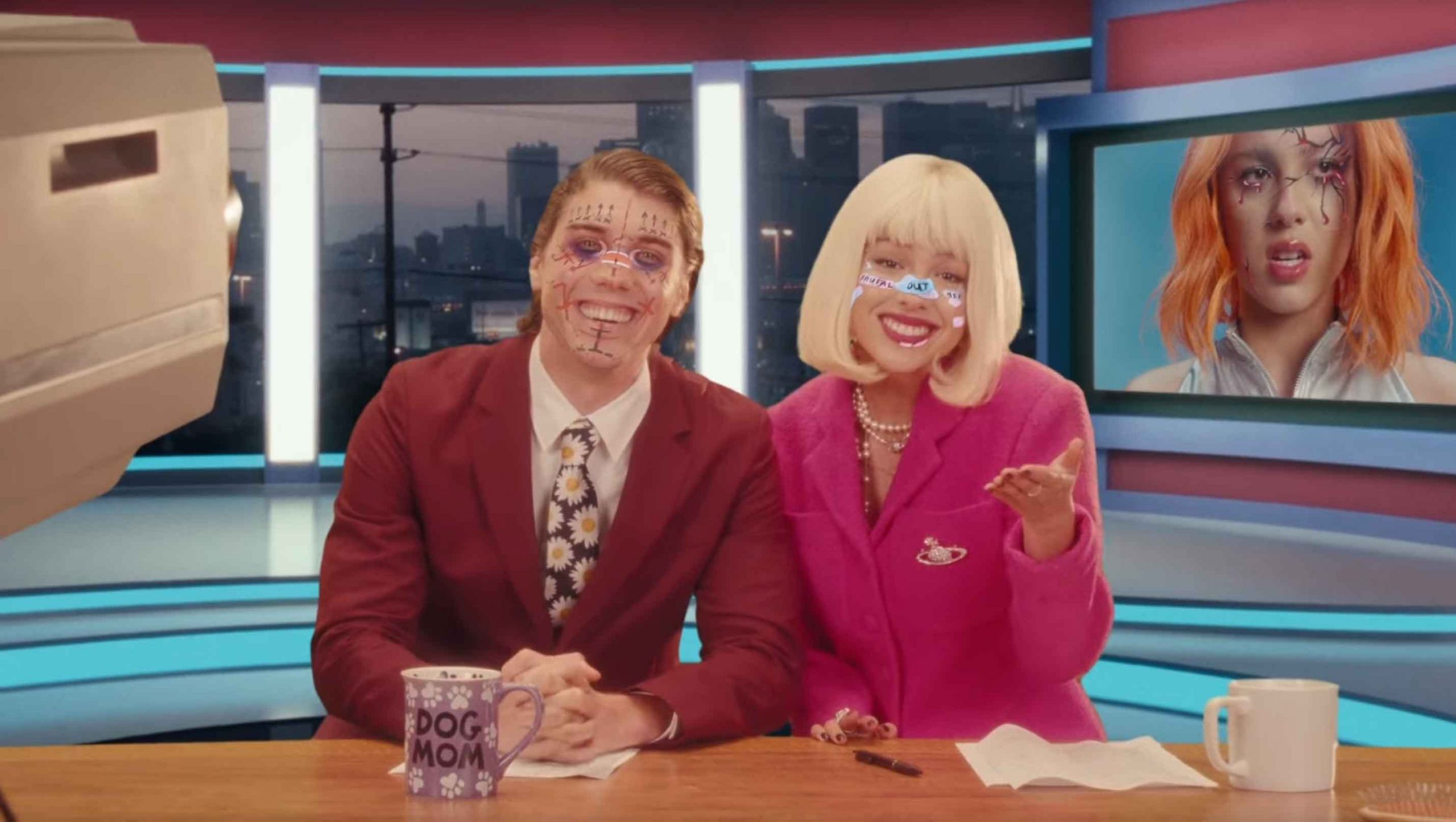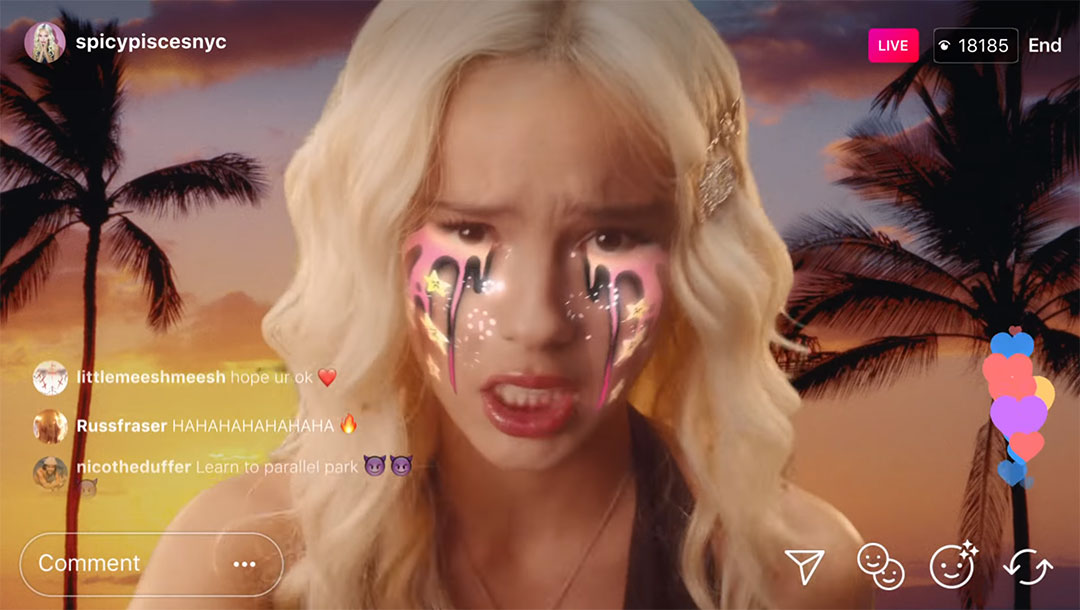 Label: Interscope Records
Artist: Olivia Rodrigo
Director: Petra Collins
Design/Animation: Scholar
Creative Director: Will Johnson
Art Director: Danni Fisher-Shin
Managing Director/EP: Anne Skopas