Ordinary Folk Take on "Flibbertigibbet" for Animography's A Word a Week
Ordinary Folk in Vancouver: "If you have a half-hour to kill, try saying 'flibbertigibbet' three times fast. If you only have 20 seconds, watch this film and listen to each of us trying to say it once.
"Now you know what it was like to work at Ordinary Folk for a week.
"We had loads of fun putting together our entry for this year's "A Word a Week", using the animated typeface 'Multicolore' by Ivan Filipov and Vaidas Oi."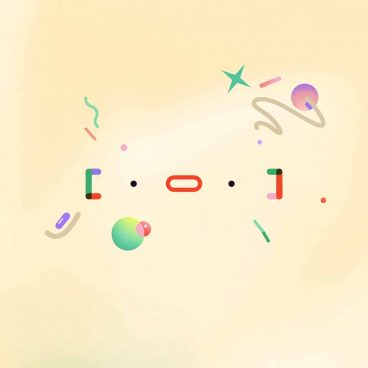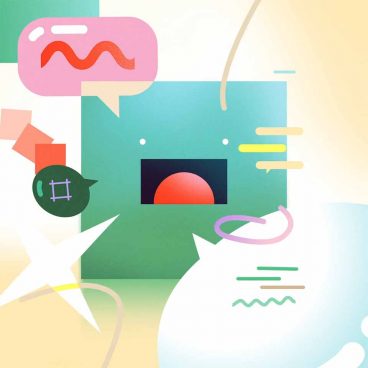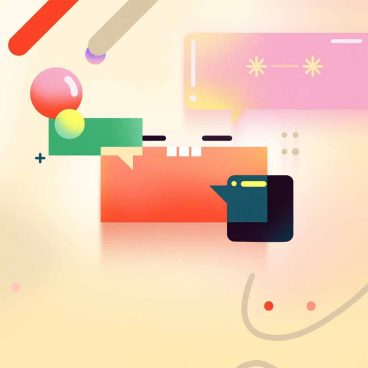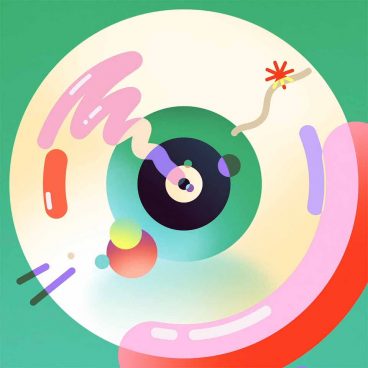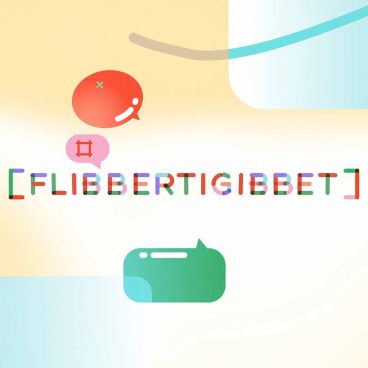 Production: Ordinary Folk
Designer: Grace Pedersen, Haewon Shin
Animator: Greg Stewart, Jorge R. Canedo E., Manuel Neto, José Peña, Avikali Lomavatu, Victor Silva, Paul Slemmer
Producer: Stefan Green
Music/SFX: Ambrose Yu
Voices: Grace Pedersen, Haewon Shin, Greg Stewart, Jorge R. Canedo E., Manuel Neto, José Peña, Avikali Lomavatu, Victor Silva, Paul Slemmer, Ambrose Yu, Stefan Green, Matthias Canedo