Pinkman Unleashes Watch Dogs: Legion "Tipping Point" Trailer
New work by iconoclast Spanish director/animator/painter Alberto Mielgo (aka Pinkman) is always exciting news, especially when the project takes the form of a visceral, life and death chase through near-future London.
For those of you with the time and the visual curiosity, I can highly recommend stepping frame by frame through many of the trailer's action sequences.
Watch Dogs: Legion is the third chapter in the Ubisoft franchise with a scheduled release of October 29, 2020.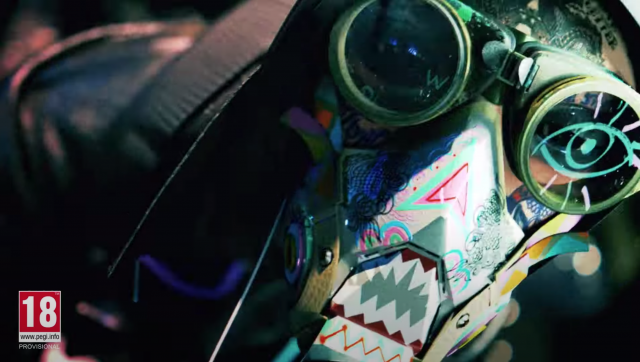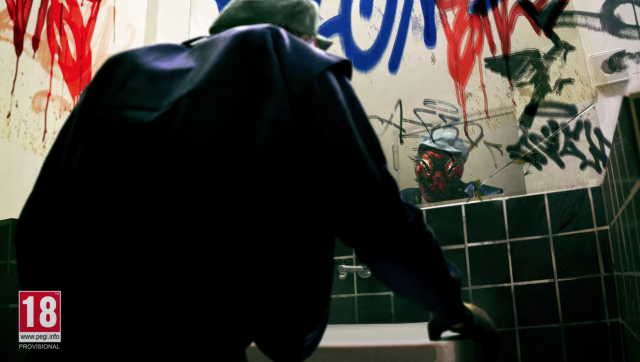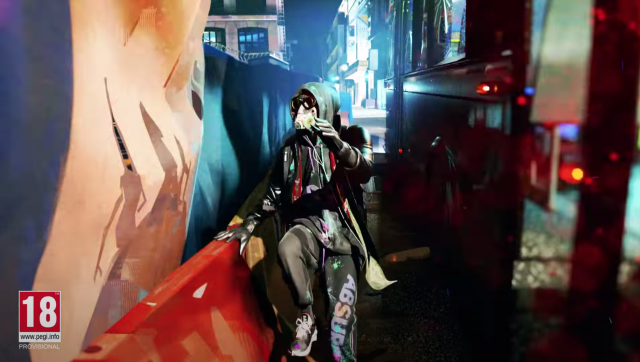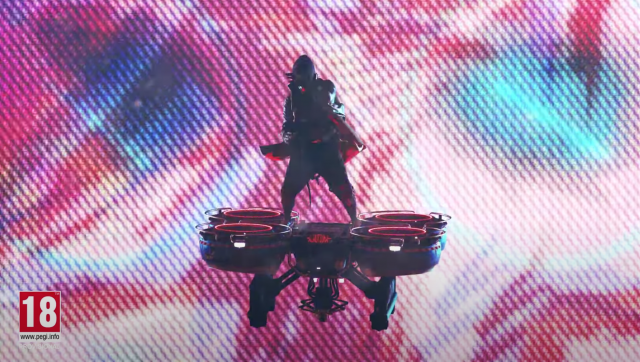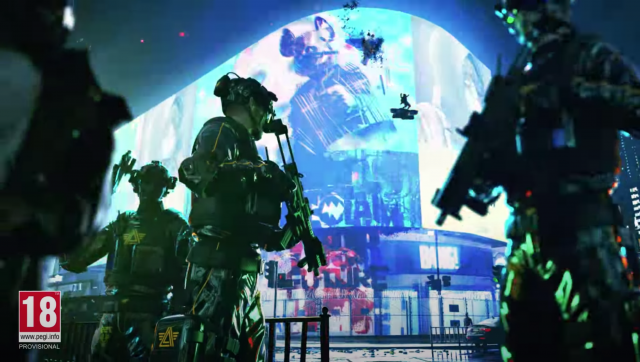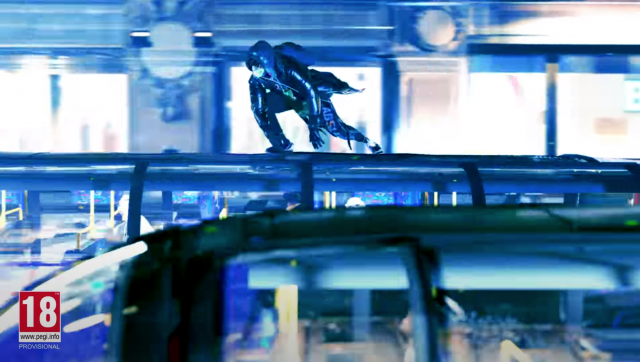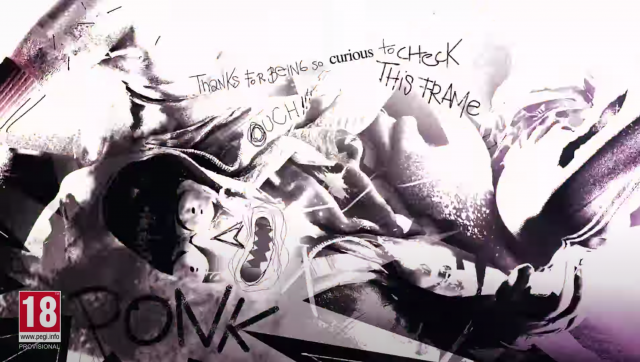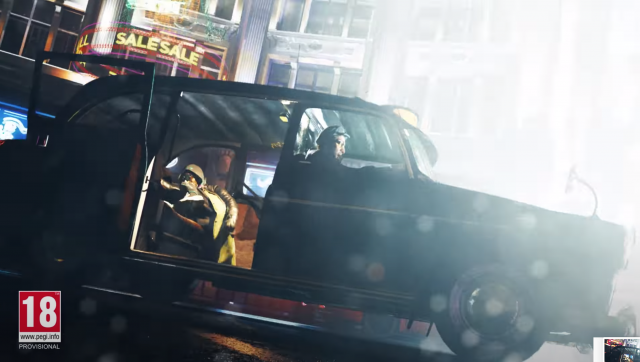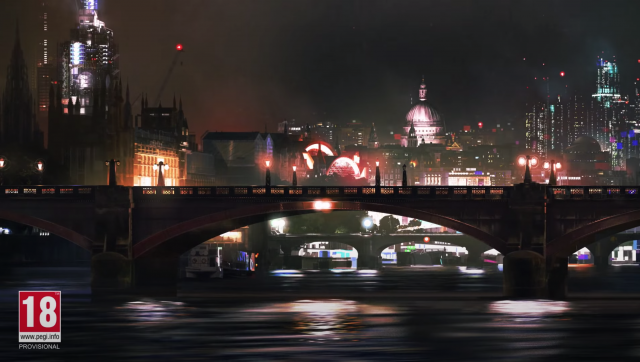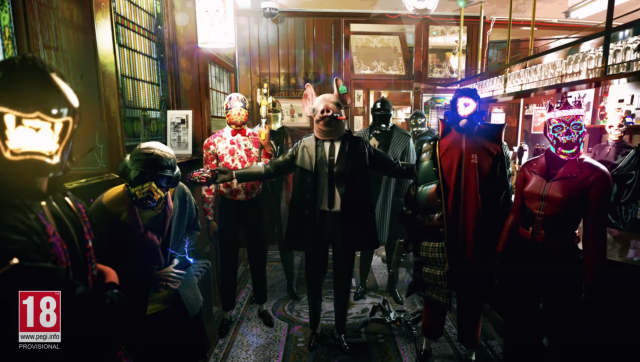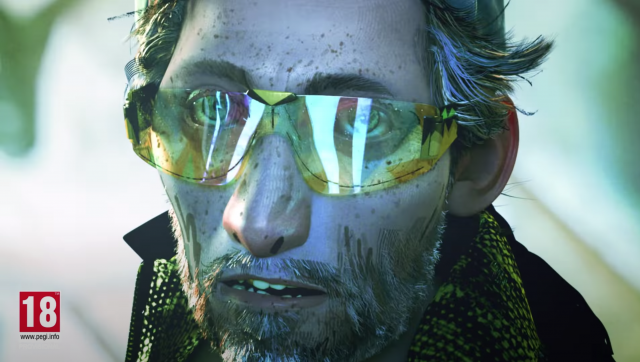 Client: Ubisoft
Agency: DDB Paris
Production: Pinkman
Director/animator: Alberto Mielgo