Pokémon x OREO Limited Edition Cookies by Framestore
Nintendo's Pikachu comes to life via limited-edition Pokémon Oreos disguised as retro Gameboy pixels in this quasi-meta crossover spot from the Framestore crew celebrating Pokémon's 25th Anniversary.
Created in concert with 360i, MediaMonks, and VaynerMedia, the campaign highlights sixteen character designs available in Pokémon cookie packs.
From Framestore: "Beginning with a rough edit in After Effects that utilized reference footage provided by Pokémon, our cel animators got to work hand drawing the characters and environments in over 600 frames.
"From there, the frames were brought into Houdini to be processed and turned into the pixel grid, challenging the team to strike a perfect balance between pixels large enough to be recognizable as cookies while maintaining a tight grid that preserved the fidelity of the drawings."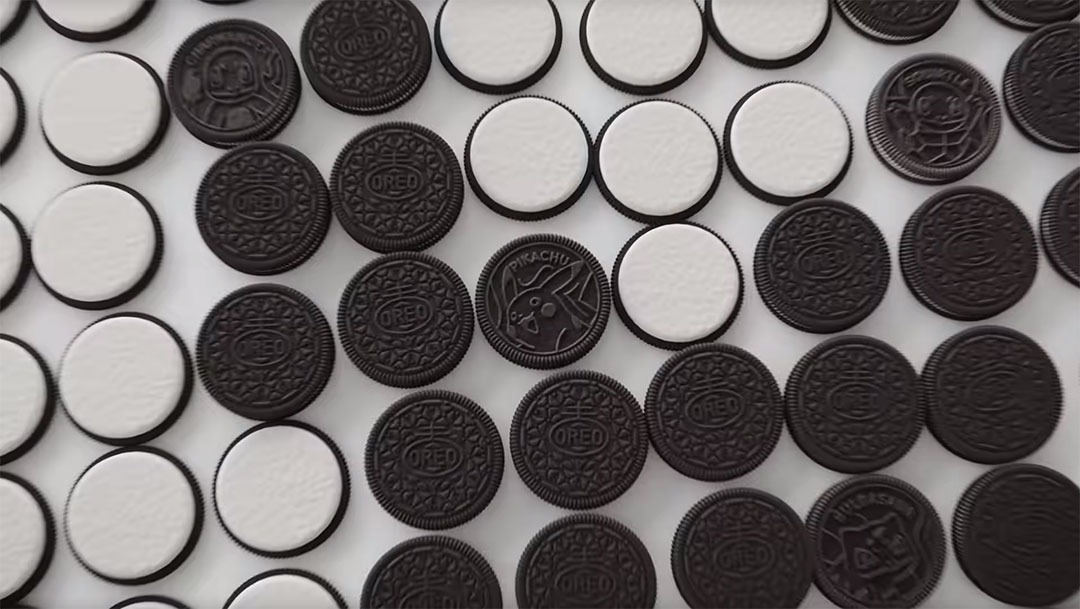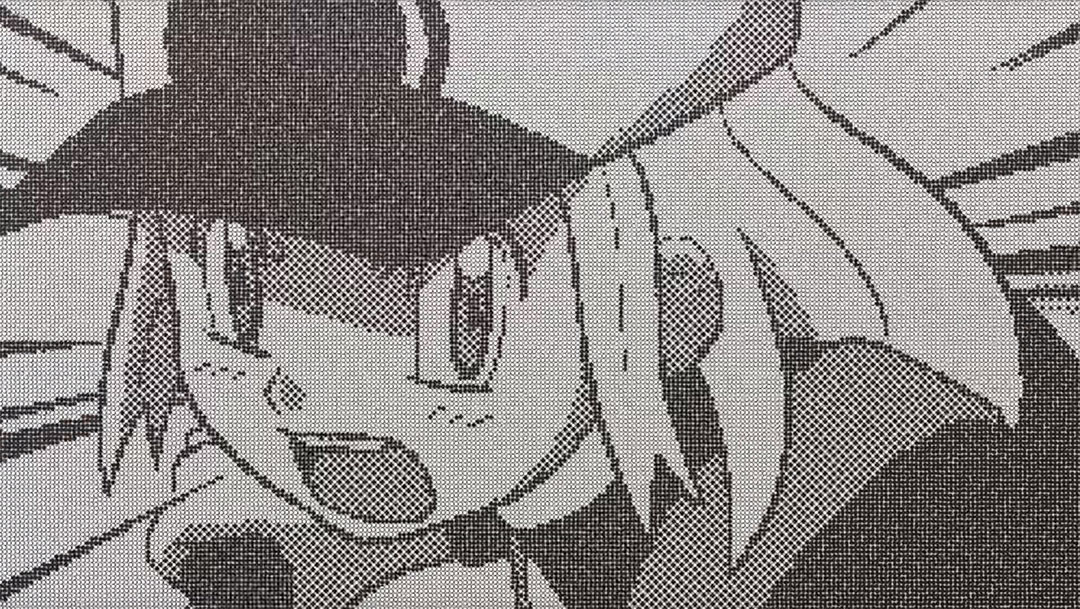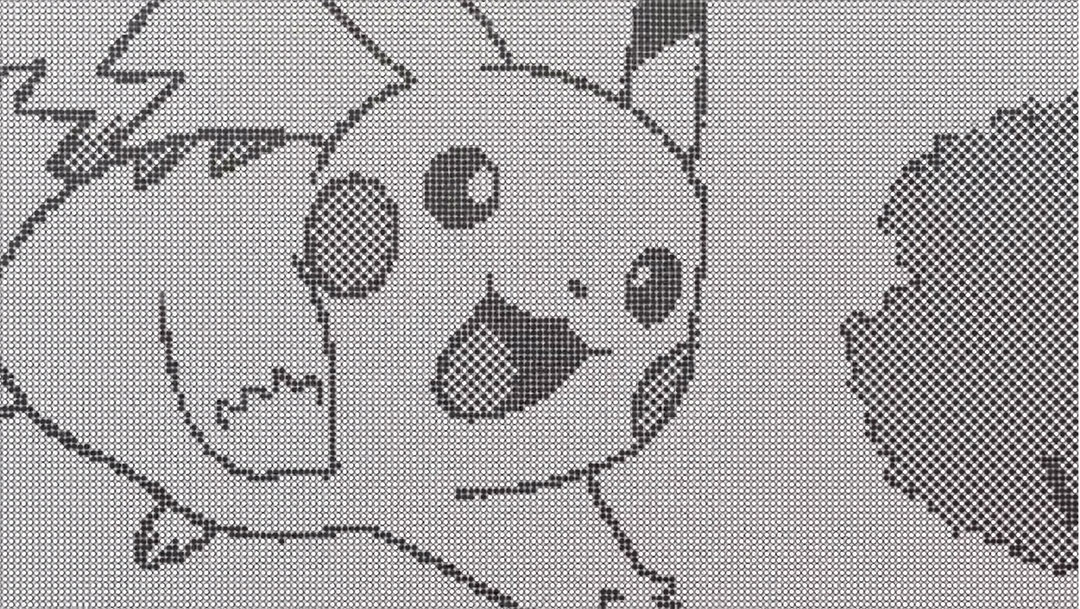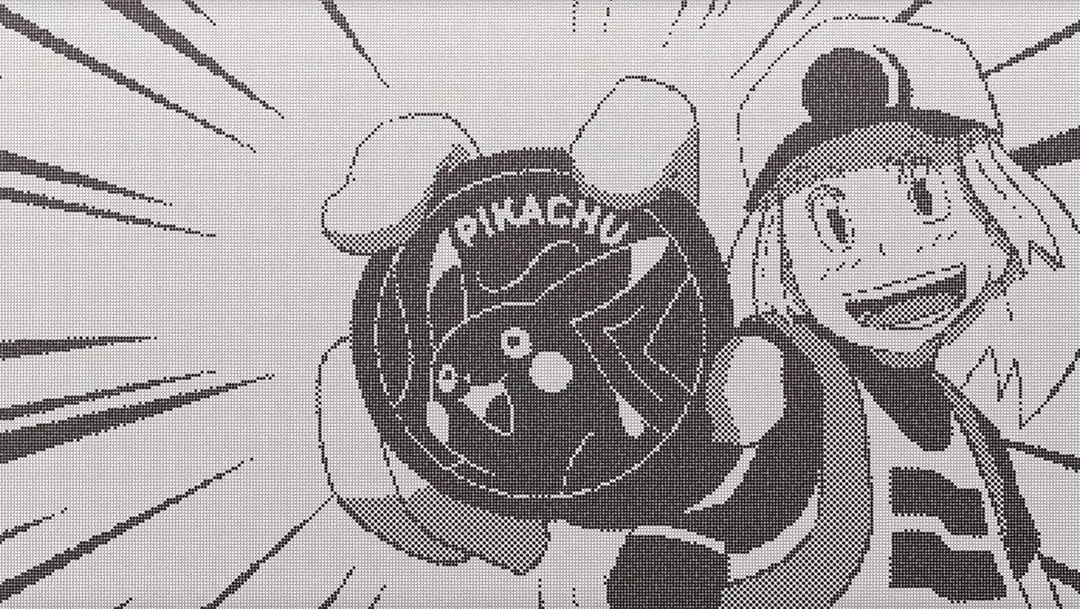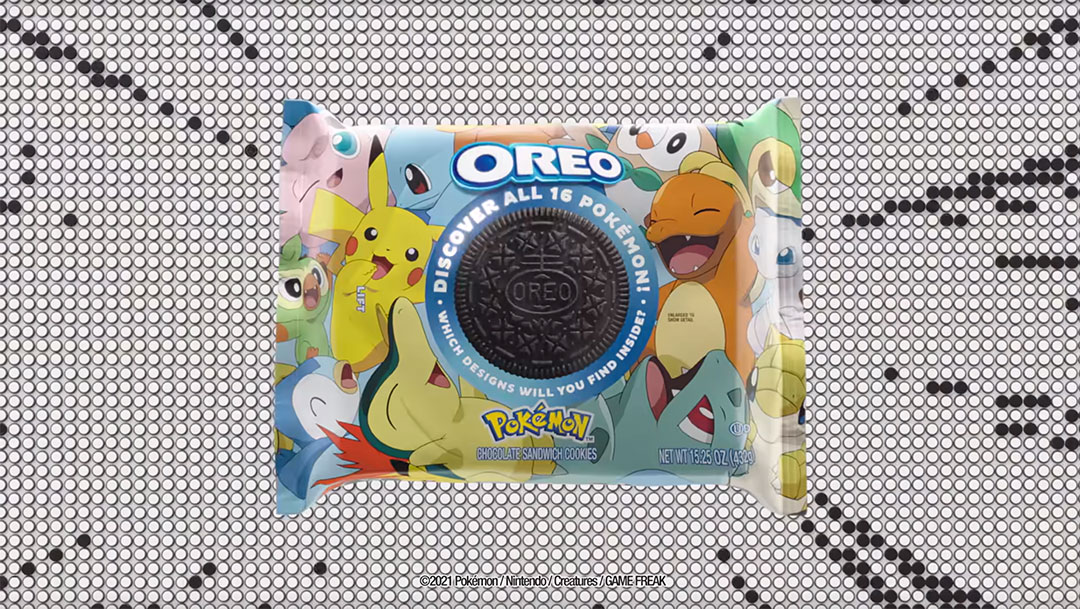 Client: Oreo/Mondelez
Agency: 360i
Creative Director: Michael Schachtner
Agency: Media Monks
Producers: Andrew May, Kent Smith
VFX: Framestore
Executive Producer: Larissa Berringer
Head of Production: Cat Pavitt
Producer: Samantha Wong
Creative Director: Timothy Williams
Head of CG: Jordan Carroll
CG Lead: Daniel Bruce
Compositing Lead: Joseph Taylor
Illustrators/Cel Animation: Harry Teitelman, Ali Beisber, Mo Yang
Designers: Gabriel Perez, Will Golladay
Animation: Jordan Harris, Edwin Schaap
CG Team: Chris Friesen, CK Lu, Femi Aroyewun
Online Editor: Stephen Cheatum.
Flame: Serina Flores