Polar Bears Bring "Dancing on Ice" back to ITV
HUSH London director Kirk Hendry and Stockholm VFX/animation studio Goodby Kansas mix keyframe animation and motion-capture to complete this ambitious spot for ITV's "Dancing on Ice" in a tight eight weeks.
Kirk Hendry: "The script was really strong and presented immediate visual ideas for both story and characters that made the boarding and animatic stage one of the most enjoyable I can remember.
"It was an idea that was simple, clear, dramatic, touching and slightly ridiculous. We loved it.



"It was this excitement that inspired the teams both in London at HUSH during pre-production, and then the animation team at Goodbye Kansas in Stockholm during production, where we set up camp for several weeks.
"The plan was to make the first half of the film feel like a wildlife documentary and try to play down any anthropomorphism so as not to tip off the audience as to what would to happen later.
"I thought this would be the biggest performance challenge to get credible polar bears with all the subtle nuances, but the very talented team at GBK came out very strong from the beginning, which was great given the very tight schedule.
"It was one of those jobs that was fully formed from the beginning, with the great script, and the dominos fell from there, with every department plussing it along the way. I was just lucky to be part of it."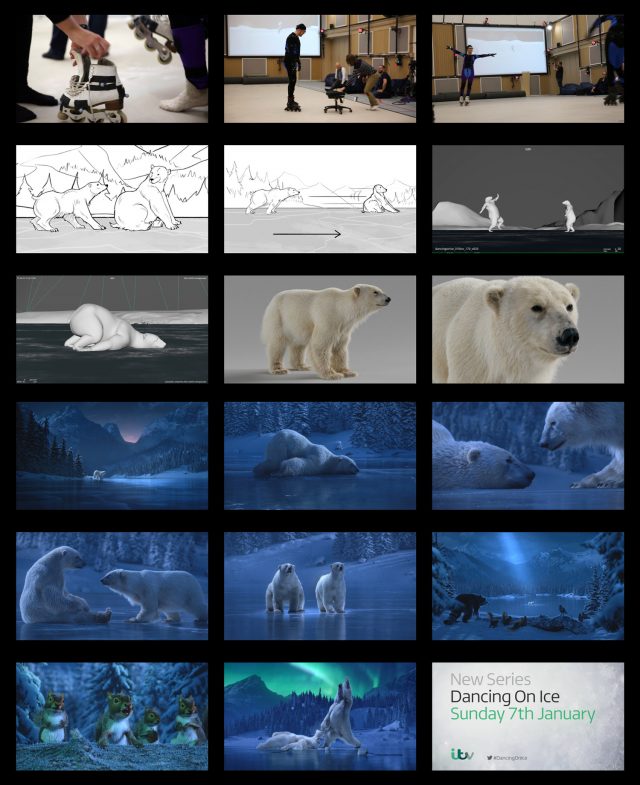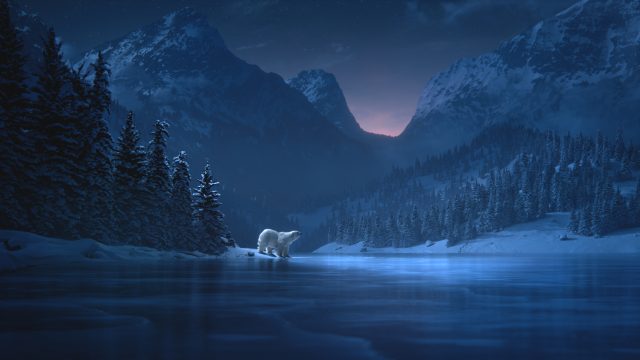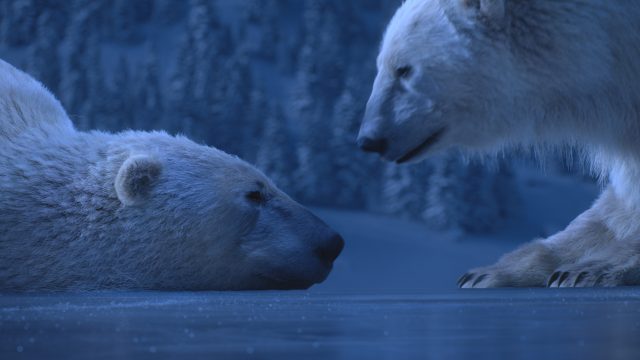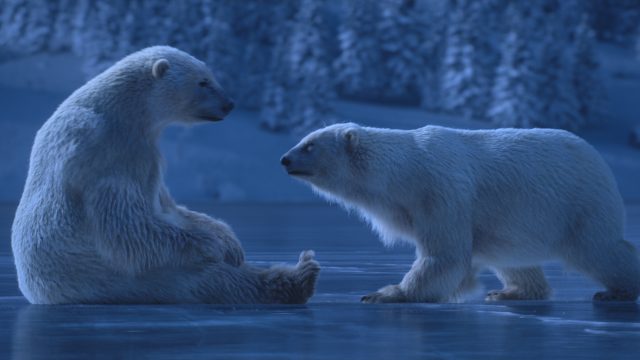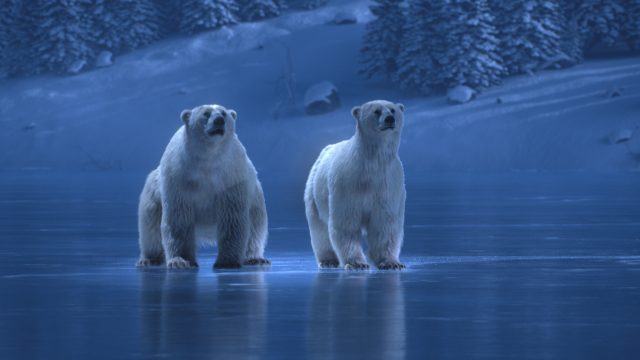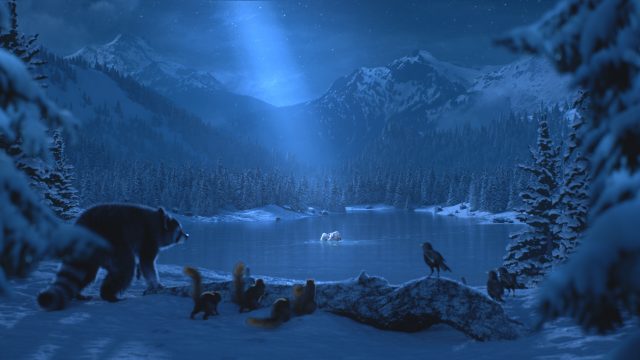 Client: ITV
Agency: ITV Creative
ECD: Tony Pipes
Head of Campaign Production: Katie Carew
Creative Directors: Alex Mathieson and Anton Ezer
Producer: Hannah Cooper
Production: HUSH London
Director: Kirk Hendry
Executive Producer: Lydia Russell
Post Production: Goodbye Kansas Studios