The Story of "The Only Gay in Nigeria"
This gripping animated mini-doc details the true story of Bisi Alimi, a former Nigerian TV star who went from "preaching hell fire and damnation" about homosexuality to the first person in his country to come out on national TV.
Co-director Gui Boucault at Royal in São Paulo, Brazil: "We stumbled upon the text of Bisi's story at the Bisi Alimi Foundation site, and upon reading it we were really impacted, inspired, and at the same time deeply saddened.
"We decided to contact him to hear his full story and feel the real person. And in spite of having lived such hardships, he is such a joyful fellow. Sometimes talking to him you forget the heavy words he is saying.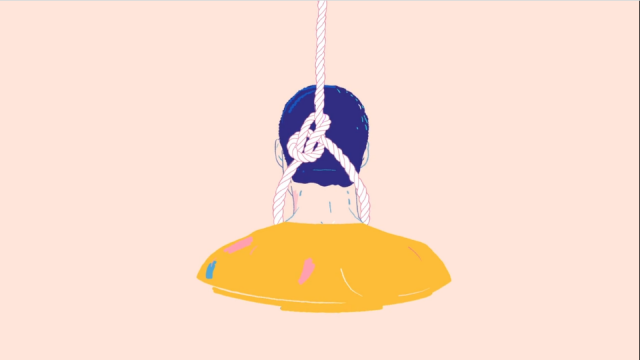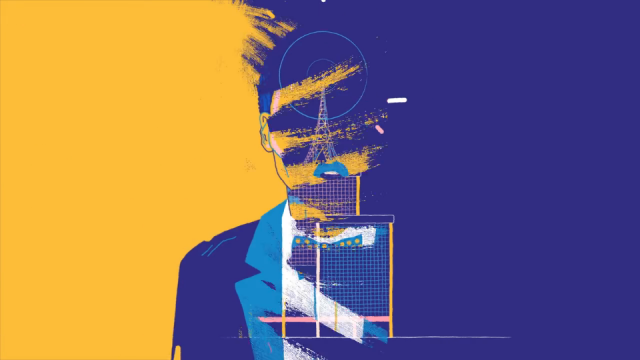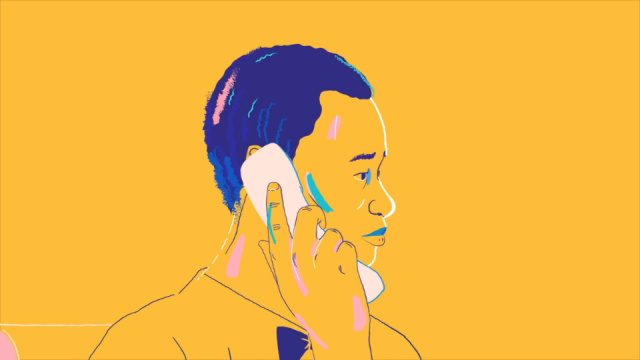 "We recorded Bisi's voice in London and illustrated the most powerful stories back here in Brazil.
"At first we were going to illustrate only the scenes of the story, but we decided it would translate better if we had him talking to the camera, smiling, thinking and reacting to his own words.
"He has a busy schedule and we wanted the challenge to not rotoscope a video of him. So we chose to animate all his reactions, mood swings, and acting based solely on his voice.
"The other key point for us was the choice of lighthearted colors in a dark environment and an illustration style that was carefree so we would make this contrast between a powerful hard story told by this joyful inspiring man."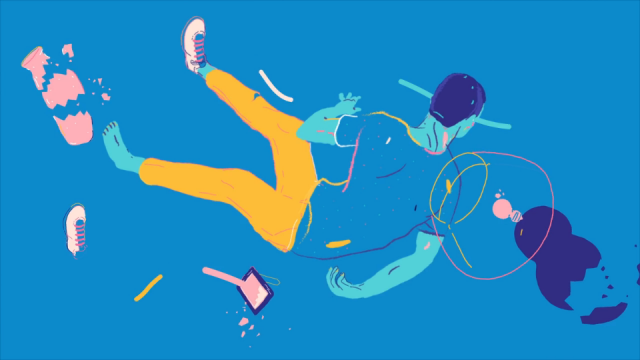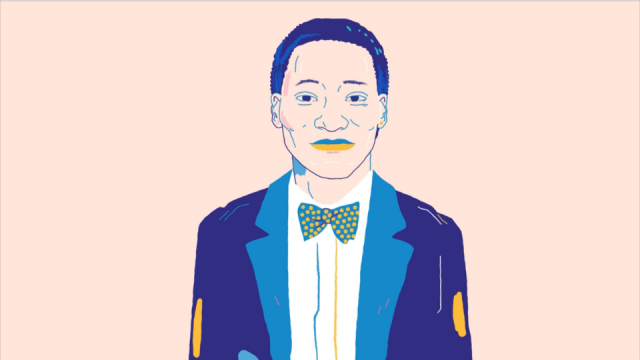 Production: Royal
Executive producers: Gui Boucault, Luís Henrique Boucault
Directors: André Tomonari, Gui Boucault
Illustrations: André Tomonari
Animation: Spiro Bunster
Editor: Gui Boucault
Narrator: Bisi Alimi