"Rebirth" Short Film Celebrates the Independence of Poland
Director Marcin Karolewski and a massive crew at Polish studio Juice help mark the 100th anniversary of their homeland's independence with a grand and metaphorical look at its tumultuous history.
From Juice: "'Rebirth' is a story about the work of many generations of Poles regaining Poland's independence in 1918.
"Thanks to their patriotism, faith, courage, and love for their own culture, we managed to survive the 123 years of Partitions as a nation.
"Using symbolism, the visual side of the movie emphasizes the gravity of the historical milestones and achievements in the field of science, sport, and art.
"The film is also a story about today's Poland: about its roots and the potential driving force for the Polish people for the next hundred years of independence."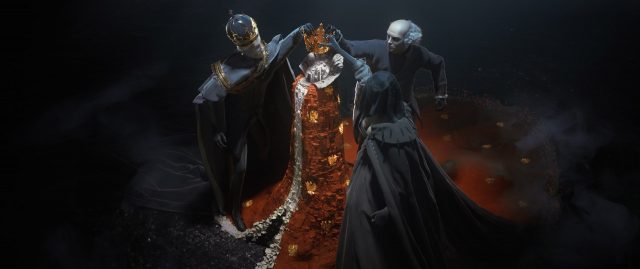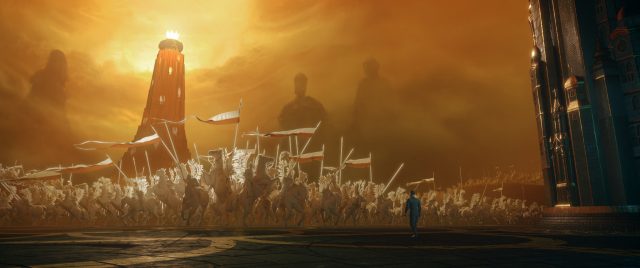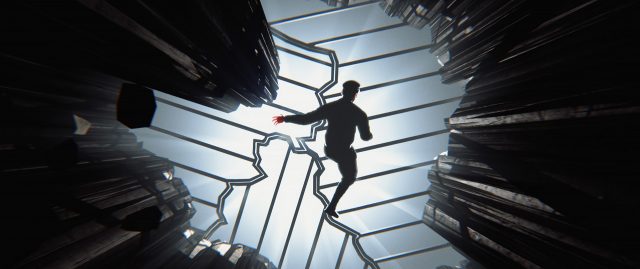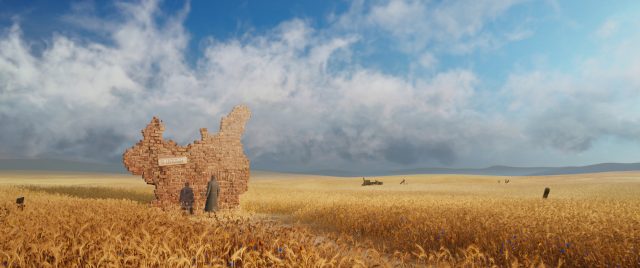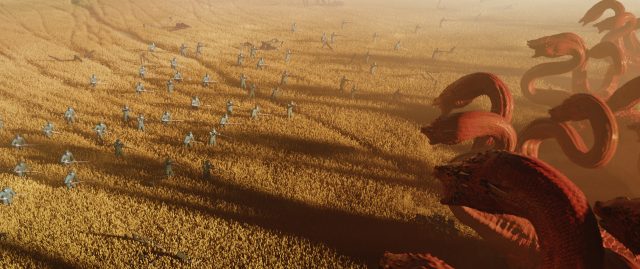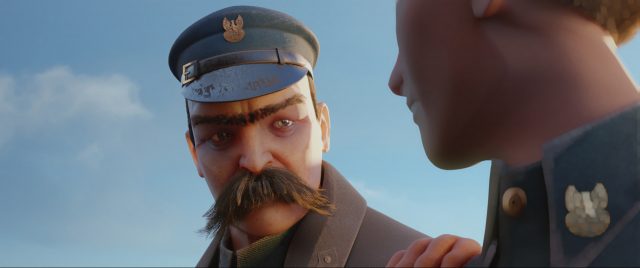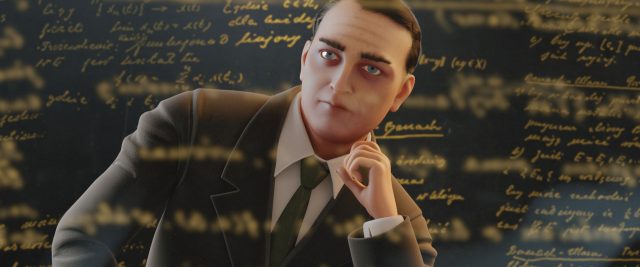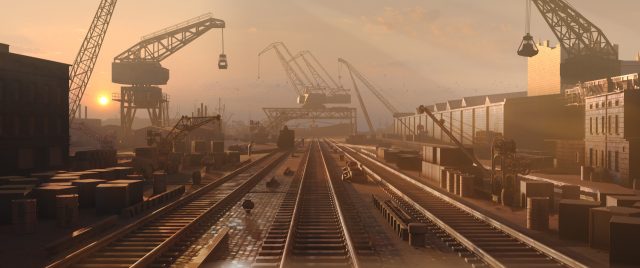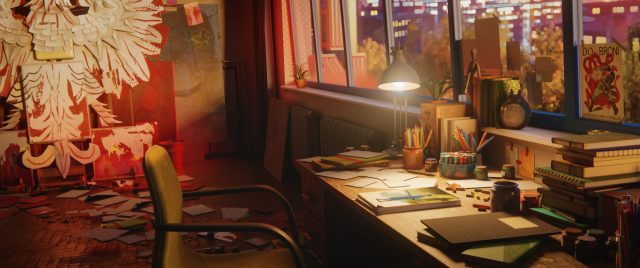 Production: Ruch Społeczny im. Prezydenta RP Lecha Kaczyńskiego
Creative Concept & Production: Tengent
Executive Producer: Marta Staniszewska
Director: Marcin Karolewski
Script: Marcin Karolewski, Krzysztof Noworyta, Tobiasz Piątkowski
Music: Mathieu Alvado
Postproduction: Juice
Postproduction Support: Dash Dot
Art Directors: Marcin Karolewski, Selim Sykut
CG Supervisors: Andrzej Sykut, Jakub Wrzalik
Concept Artists: Krystan Biskup, Patrycja Boś, Hanna Czyżewska, Matus Garaj, Maciej Haraf, Marcin Karolewski, Przemysław Nawrocki, Wojciech Pijecki, Magdalena Gałuszka
Character Design Artists: Hanna Czyżewska, Patrycja Ćmak, Jia Hao, Uwe Heidschoetter, Marcin Karolewski, Magdalena Kułaga, David Ardinaryas Lojaya, Ikhwan Waliyudin
Modeling & Shading Lead Artist: Piotr Koczan
Modeling Artists: Patrycja Boś, Alicja Cygan, Zuzanna Gałuszka, Jarosław Handrysik, Jia Hao, Łukasz Kamiński, Piotr Koczan, Magdalena Kułaga, Dariusz Markiw, Thierry Masson, Sławomir Ostrowicki, Przemysław Nawrocki, Tomasz Stefański, Daria Szczypiorowska, Robert Walentynowicz, Łukasz Walicki, Tomasz Wróbel, Jakub Wydro, Katarzyna Senczuk, Marko Zarić, Tomasz Gugała
Texturing & Shading Artists: Patrycja Boś, Alicja Cygan, Piotr Koczan, Przemysław Nawrocki, Andrzej Sykut, Robert Walentynowicz, Tomasz Gugała
Rigging Artists: Branko Brkovic, Anna Kuczyńska, Waldemar Nalepa, Marcin Orzechowski, Aleksandra Rafalska, Paweł Żugaj
Storyboard Artist: Marcin Karolewski
Layout Artists: Nvizage, Tomasz Dyrduła, Jakub Wrzalik
Animation Supervisors: Aleksandra Rafalska, Jakub Wrzalik
Animation Lead Artist: Marcin Orzechowski
Animation Artists: Adrian Adamus-Cepa, Branko Brkovic, Łukasz Kubiński, Anna Kuczyńska, Monika Migdalska, Marcin Orzechowski, Aleksandra Rafalska, Jakub Wrzalik, Paweł Żugaj, Waldemar Nalepa
Mocap Producer: Radosław Idczak
Mocap Artists: Łukasz Kubiński, Waldemar Nalepa
Mocap Actors: Rafał Duszeńko, Magdalena Kułaga, Paweł Janisiów, Dawid Raczyński
Lighting & Rendering Lead Artist: Andrzej Sykut
Lighting & Rendering Artists: Alicja Cygan, Tomasz Dyrduła, Jarosław Handrysik, Piotr Koczan, Przemysław Nawrocki, Tomasz Gugała, Andrzej Sykut, Łukasz Walicki, Marko Zarić, Robert Walentynowicz
Groom Artists: Jarosław Handrysik, Andrzej Sykut
FX Simulation Artists: Tomasz Dyrduła, Kamil Kryński, Paweł Pojedynek
Cloth Simulation Artist: Marcin Orzechowski
Compositing Lead Artists: Szymon Jaskuła, Selim Sykut
Compositing Artists: Paweł Białowąs, Przemysław Czapla, Krzysztof Łucki, Szymon Jaskuła, Selim Sykut, Marko Zarić
Typography: Threedotstype, Szymon Sznajder
Technical Director: Marko Zarić
IT: Jarosław Ćwirzeń
Team Coordinator: Maciej Tunikowski