Welcome to Remus & Kiki's "Love Nest"
If you've shared cramped quarters as a couple, you'll appreciate this autobiographical peek into the tumultuous student days of Remus Buznea and Kyriaki Kyriakou, aka UK directing duo Remus & Kiki.
Remus & Kiki: "We came up with the premise for 'Love Nest' about one year after we moved out of our old student flat.
"That room had witnessed (among many other sordid things) the start of our creative collaboration, with us working on our first animation together and consequently finding new ways of getting on each other's nerves.
"We started feeling nostalgic for the poster covered walls, the blanket-taped-to-wall-in-place-of-curtains, and since we forgot to take photos of the place before we left we decided to recreate it via the magic of animation.
"The events depicted in the short are all true to life and have actually happened."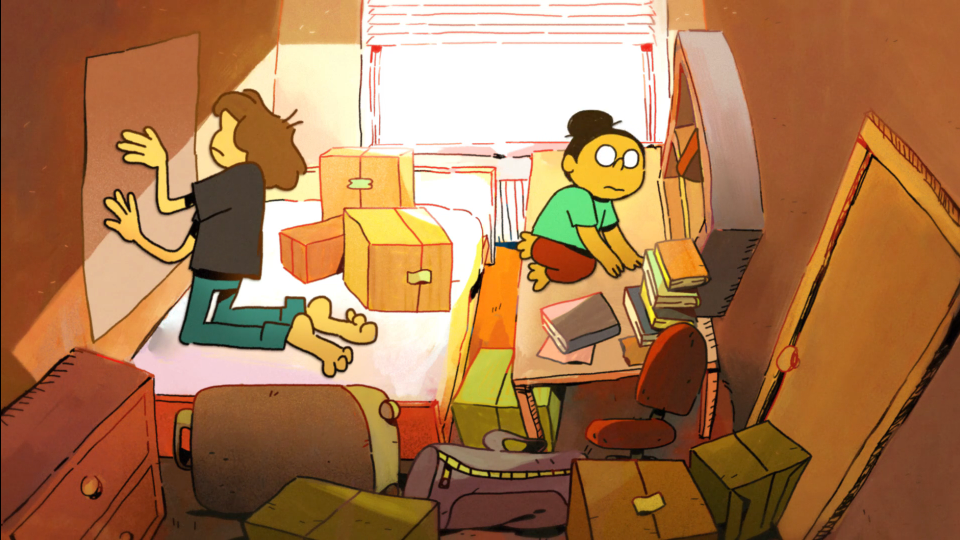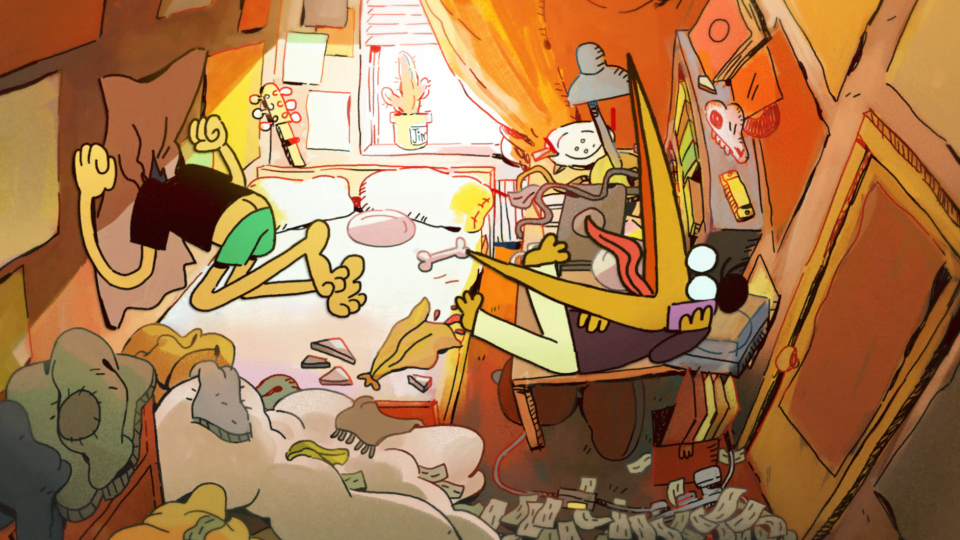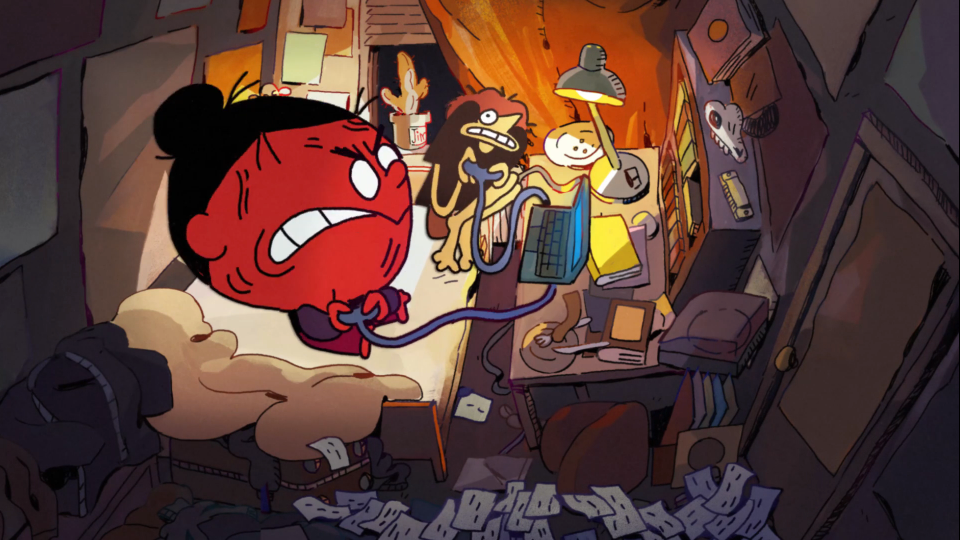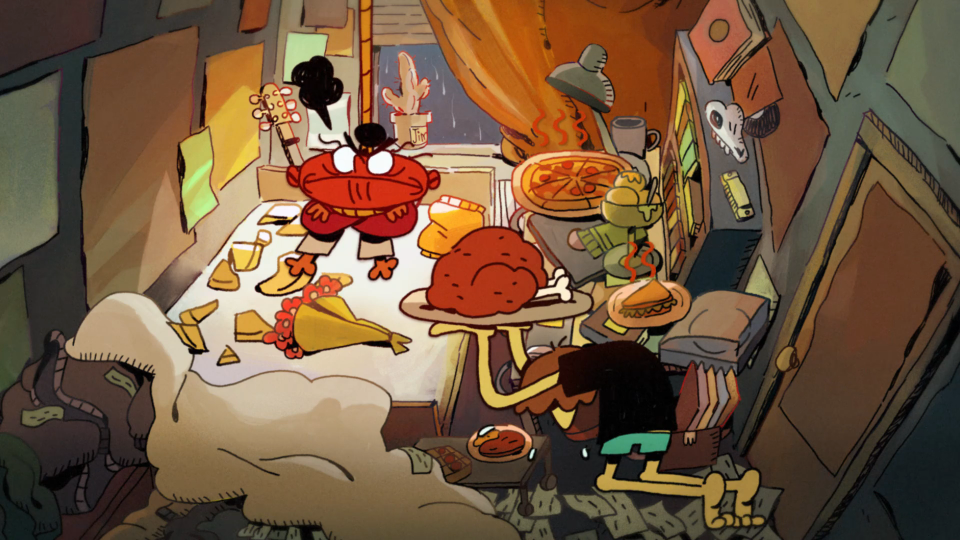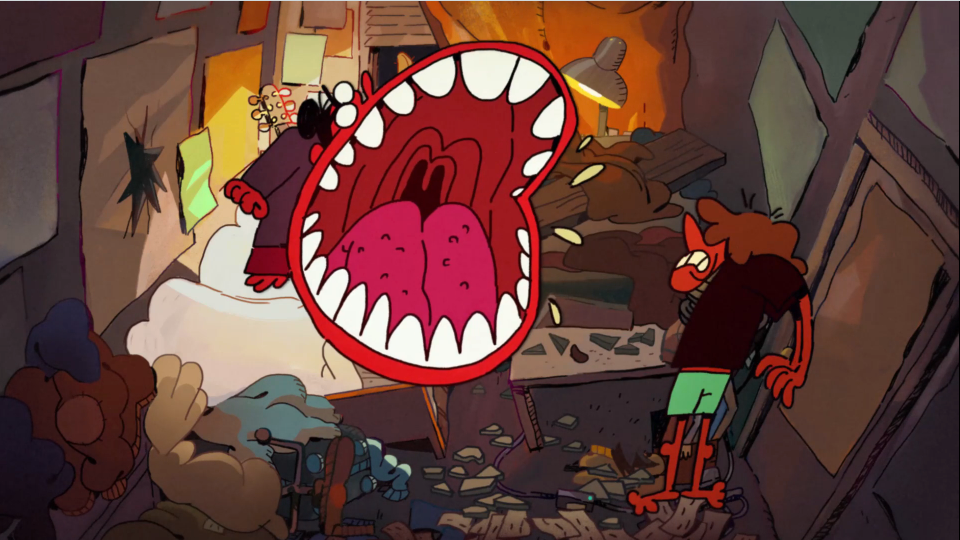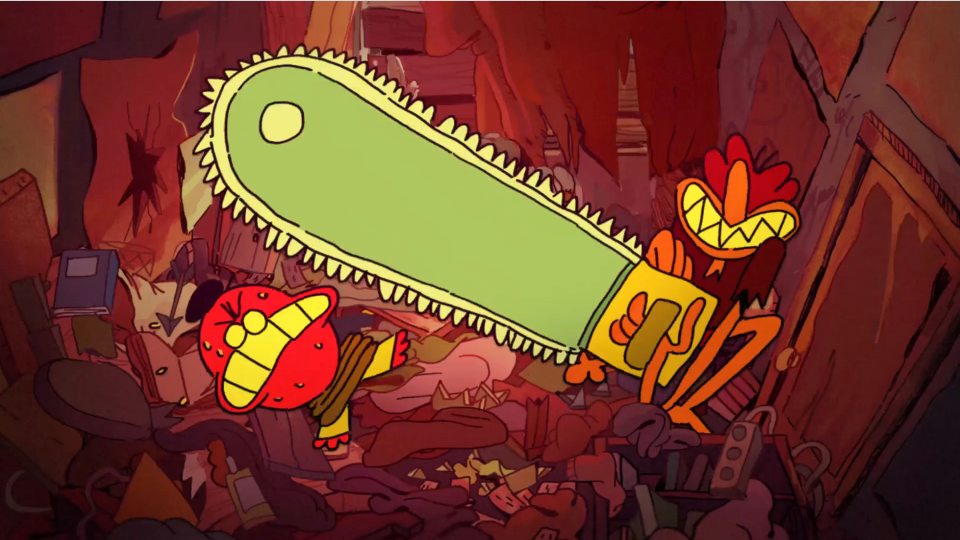 Directors/animators: Remus & Kiki
Sound Design: Lister Rossel