The Ritz-Carlton "Back to the Stars" by Le Cube
A sweet story based on the real-life experience of a retired and recently widowed former Russian cosmonaut staying at a Ritz-Carlton resort in China, directed by Le Cube thru Final Frontier for Saatchi & Saatchi and Team One.
Le Cube director Ralph Karam: "We were asked to tell the story of the man's remarkable life as a renowned astronaut, portray his deep love for his wife, and show how the hotel brought him some comfort amid the sadness of losing her.
"We also needed to emphasize the hotel's values, namely exceptionally attentive staff, kindness, and cordiality.
"Our idea was to use bold lighting to create a rich atmosphere and dramatic mood. For the characters, we aimed for simplicity and elegance in their body forms but with enough detail to portray the age and ethnicity of the characters.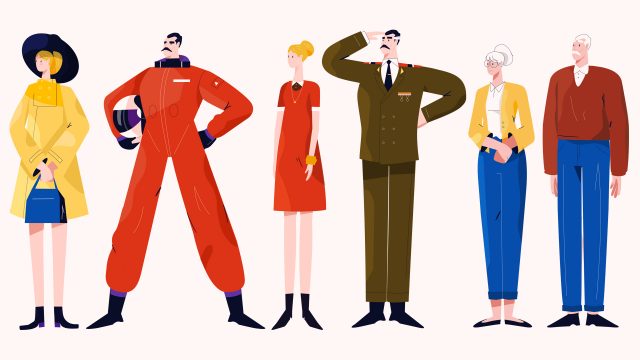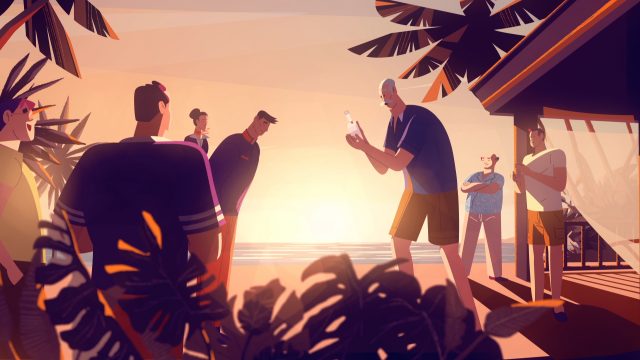 "The storyboard developed for the initial pitch took one week. We spent another week exploring the design, followed by four weeks to produce all the characters and backgrounds. The animatic took two weeks, with three rounds of revisions with the agency. The animation took a further six weeks to complete.
"As always, we placed great emphasis on craft, and it's so pleasing to work with a client that values that.
"Ultimately I think it's a really touching animated piece. It's something that we haven't seen too much of before in Chinese commercial work, so we're really happy to have been given the opportunity to bring something new."

Making of video:



Client: The Ritz-Carlton
Agency: Saatchi & Saatchi and Team One
Production: Final Frontier
Animation Studio: Le Cube
Direction: Ralph Karam
EP: Juan Manuel Freire (Le Cube), Chris Colman, Gustavo Karam
Music: Cachorro Loco
Composer: Facundo Capece
Sound design: Lola Richter