Sami Fitz "Dead Birds" Music Video by Ben Collier-Marsh
In 2017, Ben Collier-Marsh (CD at WeCanMake in London) dropped the richly layered "Wide Open Sky" video for his friend and Brooklyn musician Sami Fitz. Their newest collaboration is called "Dead Birds," and the results are just as intriguing.
Ben Collier-Marsh: "Sami gave us an open brief on the project. On hearing the haunting lyrics and vocal we decided to create a piece that was about nature, death, and adaptation.
"It's always daunting working with an open brief, the mind races about the possibilities. We decided to approach it like a moving sketchbook – creating small experiments in animation and seeing where it led.
"The imagery was choreographed but the animation technique was more experimental, allowing for happy accidents."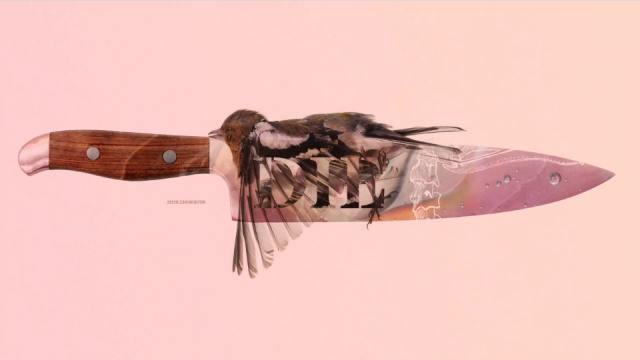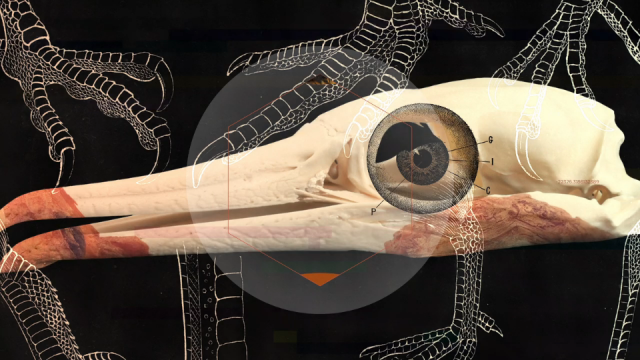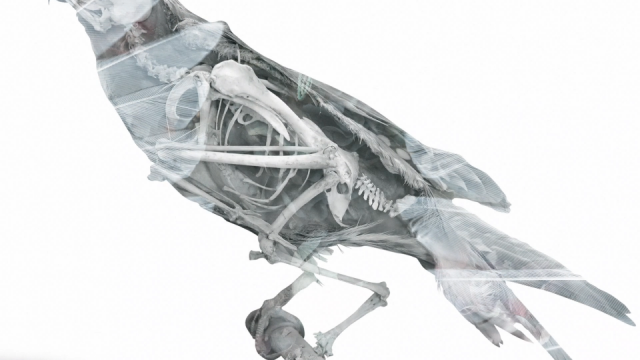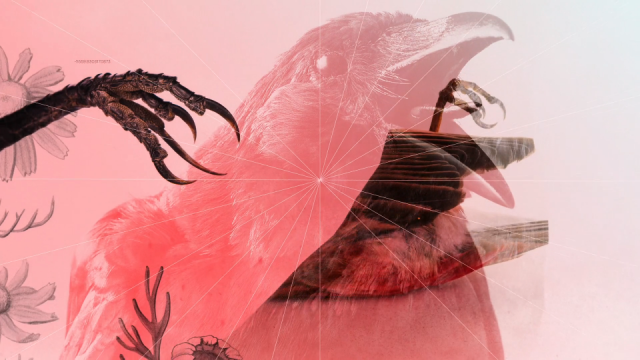 Sami Fitz: "The song came about because I kept seeing dead birds in the streets of New York. I saw about 14 in one week. At that point, you kind of wonder if it is a sign or something.
"I think humans have a tendency to ignore the signs in front of them. We tend to dance around the truth and pretend everything will get better without action.
"That's what the song is about. I believe climate change is real and I think we have a responsibility to the earth to help fix the mess we've made."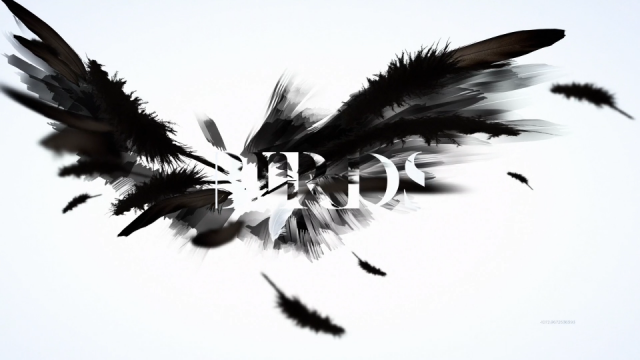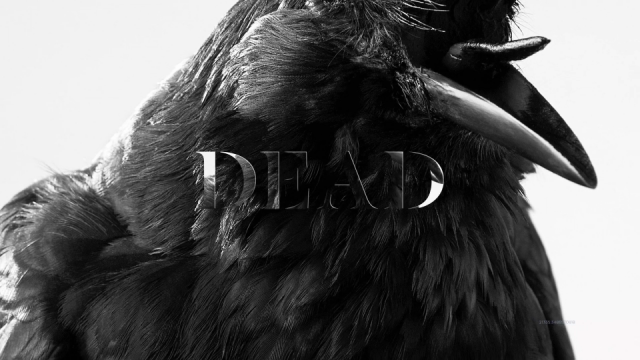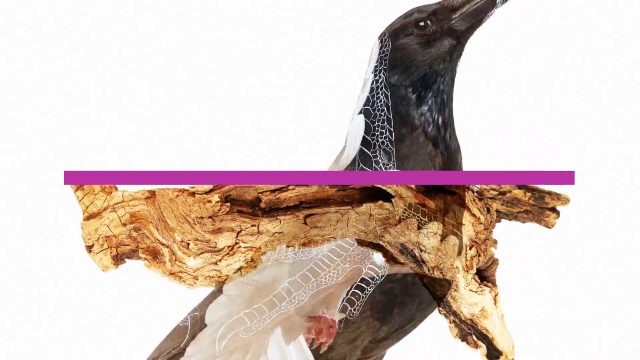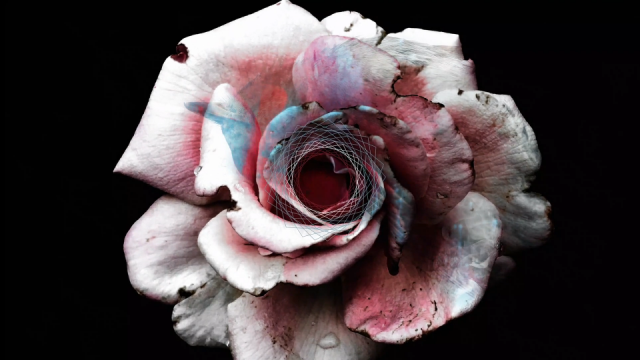 Animation: WeCanMake
Creative Director: Ben Collier-Marsh
Song: 'Dead Birds' by Sami Fitz
Music production: Aaron Roche
Mastering: Sarah Register