"Segregated by Design" Documentary (Repost)
Originally posted here in April 2019, the Stash crew believes Mark Lopez's animated documentary "Segregated By Design" has taken on a new level of relevance given current tensions in the US and deserves your full attention.
The 17-minute reveals the dark history of how federal, state, and local governments unconstitutionally segregated major metropolitan areas in the US through law and policy.
Lopez based his passion-project on the book "The Color of Law: A Forgotten History of How our Government Segregated America" by Richard Rothstein, who also narrates.
Director/designer/animator Mark Lopez: "Without being aware of the unconstitutional residential policies the United States government enacted during the middle of the twentieth century, one might have a negative view today of neighborhoods where African Americans live or even of African Americans themselves.
"We can compensate for this unlawful segregation through a national political consensus that leads to legislation. And this will only happen if the majority of Americans understand how we got here.
"Like Jay-Z said in a recent New York Times interview, 'you can't have a solution until you start dealing with the problem: What you reveal, you heal.'
"This is the major challenge at hand: to educate fellow citizens of the unconstitutional inequality that we've woven and, on behalf of our government, accept responsibility to fix it."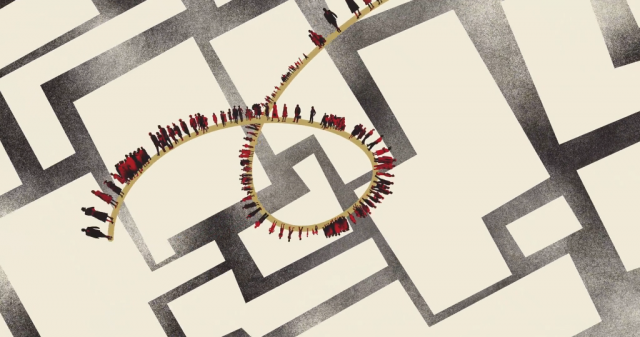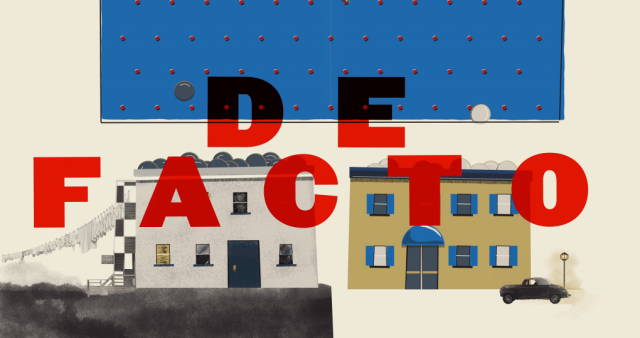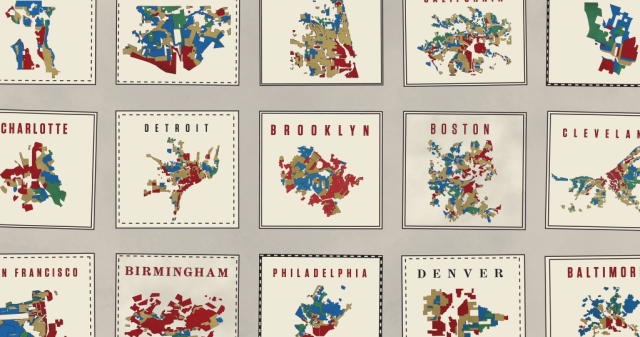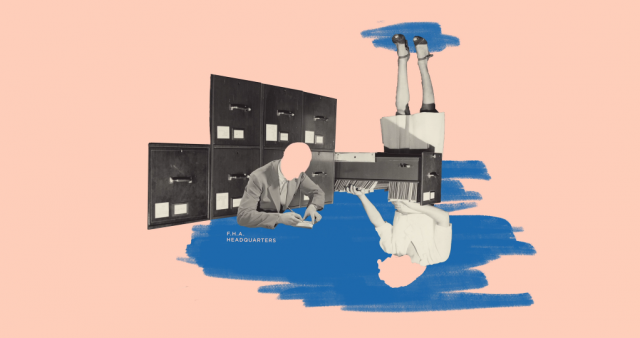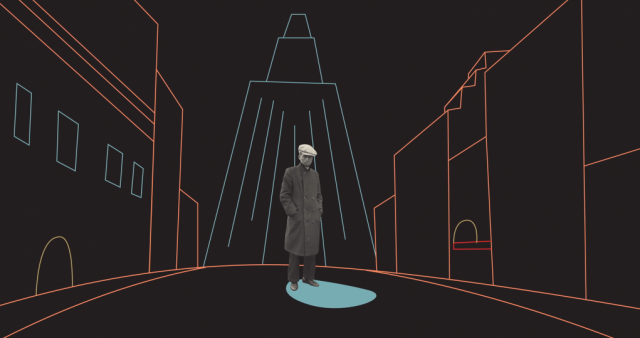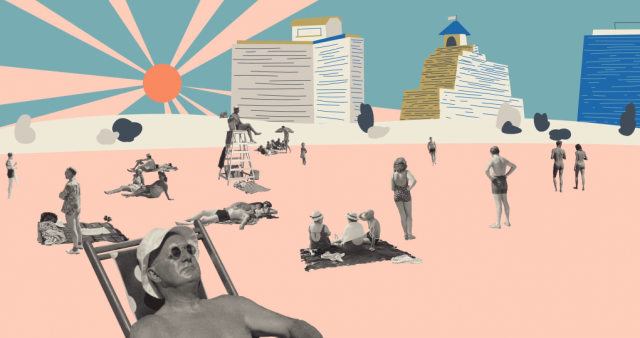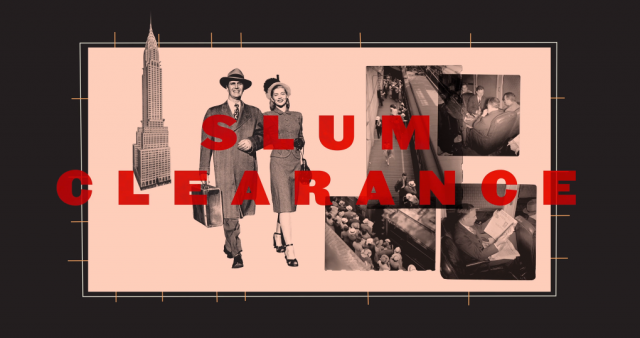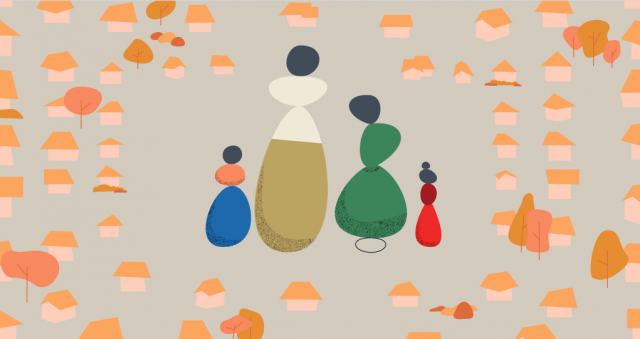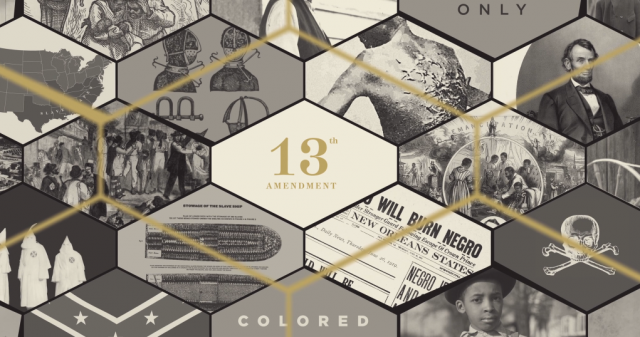 Director: Mark Lopez
Writers: Mark Lopez, Richard Rothstein
Designer/animator: Mark Lopez
Music/sound design/mix: YouTooCanWoo
Lead composer: David Perlick-Molinari
Composers: Zach Abramson, Chris Connors, Devin Johnson, Austin Mendenhall, Deidre Muro, Derek Muro, Robert Perlick-Molinari, Jake St. John
Sound design: Austin Mendenhall, David Perlick-Molinari
Mix: David Perlick-Molinari
Production management: Lea Wülferth
A Silkworm Studio Film