"She'Cago" by Izzy and Demo Duck for 826CHI
Chicago prodco Demo Duck donates their talents to bring an urban teen's poem to life for 826CHI, a hometown non-profit creative writing, tutoring, and publishing center dedicated to amplifying the voices of the city's youth.
From Demo Duck: "'She'Cago,' a poem by a young writer named Izzy [was] written with our city's complex reputation and history in mind. Everything considered, she still sees Chicago as beautiful and redeemable.
"Demo Duck lead writer, Jarrett Hothan, volunteers for 826CHI and had the idea of turning a student piece into a short video. Of course, we were excited and energized to offer our services and to elevate 826CHI's mission.
"The video is anchored by Izzy's reading of the poem, rich with emotion and confidence. We'd like to thank Earhole Studios for graciously hosting Izzy and the 826CHI team for a fun and memorable recording session."
Learn more about 826CHI's mission and how to donate or volunteer: 826chi.org/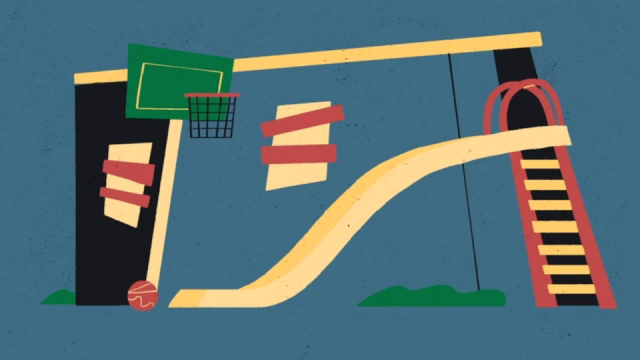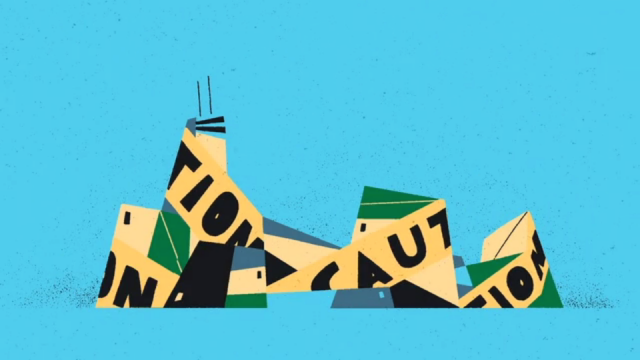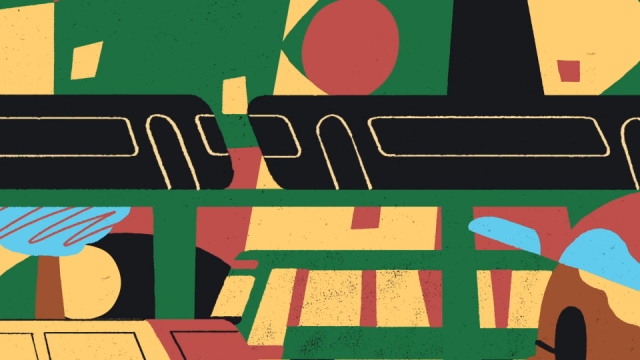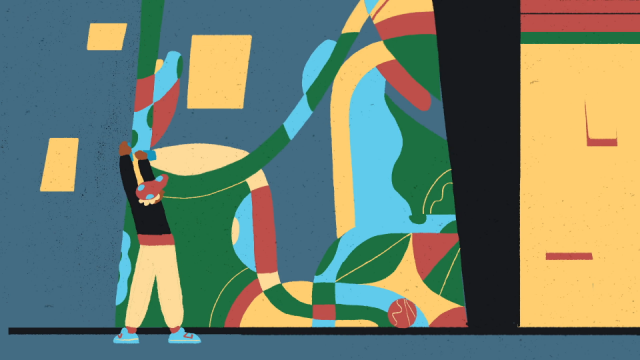 Production: Demo Duck
Producer: Jarrett Hothan
AD/design/storyboards: Rohan McDonald
Creative lead: Colin Hogan
Animator: Carolina Lopez Corominas
Cel animator: Rohan MacDonald
Writer/voiceover: Izzy
Voiceover recording: Earhole Studios
Sound design: Sono Sanctus