Smith & Foulkes Float "Balloon" for Sonnet Insurance
Always a happy morning when new work from Nexus directing legends (and all round decent blokes) Alan Smith and Adam Foulkes arrives – like this animated short designed to make you forget the drudgery of buying insurance.
Adam Foulkes: "This is a happy commercial that subverts the idea that an insurance company can't be positive whilst also revealing the hidden dangers of everyday life. There are very few lyrics to the soundtrack so the visuals really had to carry the story in order to ensure the viewer could identify with our floating hero."
Alan Smith: "Despite the viewer knowing that it is just a blissfully unaware balloon, there is something in its smiling face that makes you root for it and really ask what is the best that could happen!? We love taking small and inconspicuous concepts and expanding them into epic tales."
The spot was animated at Nexus Studios in London thru agency Johannes Leonardo for Sonnet, an online insurance seller based in Toronto, and will be seen online and on air in Canada.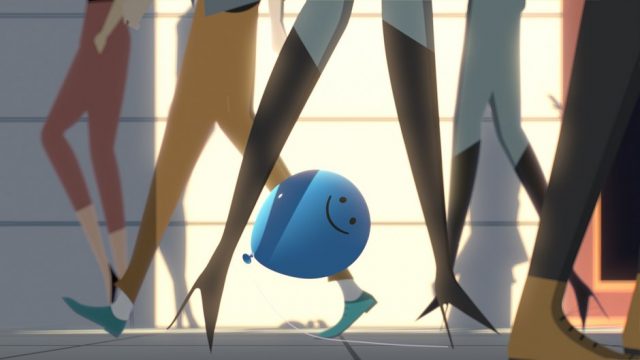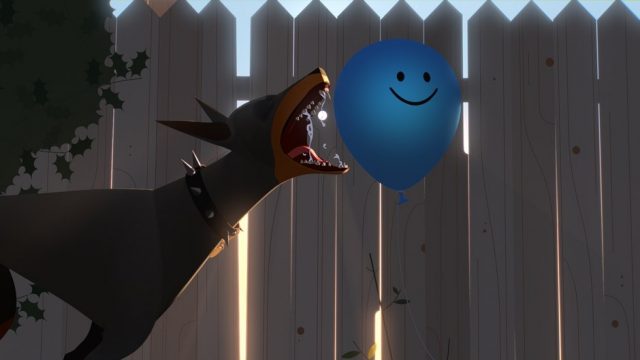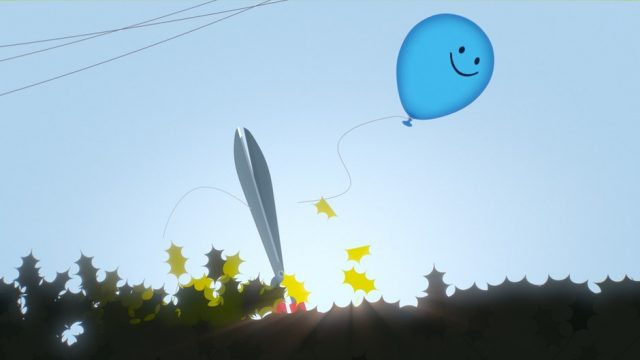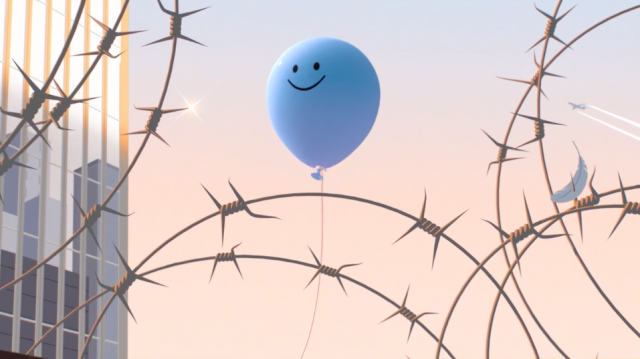 Agency: Johannes Leonardo
Production: Nexus
Directors: Smith & Foulkes
Client: Sonnet
Agency: Johannes Leonardo
Co-Founders and Chief Creative Officers: Jan Jacobs and Leo Premutico
Creative Director: Mike Blanch
Creative Team: Jeph Burton and Hunter Hampton
Head of Production: Dana May
EP: Anthony Migliaccio
Snr Producer: Gem Conway, Verity Bullard
Production Company: Nexus
Director: Smith & Foulkes
Executive Producer: Tracey Cooper
Production Manager: Maïwenn Le Borgne
Art Director: Callum Strachan
Design Assistant: Qian Shi
Project Lead & TD: Michal Firkowski
Storyboard: Russell Hossain
Lead Animator: Dominic Griffiths
Animator: Stuart Doig
Rigging: Gaetan Borde, Ludovic Habas
Modeling: Jérôme Ferra
Modeling, Lighting & Rendering: Andy Spence
Texturing, Lighting & Rendering: Dorianne Fibleuil
Lighting & Rendering: Geraldine Gaston
Matte-Painting: Joe Dennis, Tom Clohosy Cole
Lead Compositing & Grade: Ken Hau
Compositing: Bence Varga, Abel Kohen, Victoria Patout
Sound Design: Factory
Toolkit: 3ds Max and Adobe After Effect