Squid "Pamphlets" Music Video by Raman Djafari
Blinkink director/animator Raman Djafari turns his distinctively bent narrative vision loose for eight solid minutes in this CG extravaganza for Brighton's post-punk outfit Squid and their label Warp Records.
Raman Djafari: "The video for Pamphlets is a meditation on the feeling of being unfit, unlovable, not compatible and the manic anxiety and stress that this results in.
"I wanted to explore a state of mind that I found myself in many times. It is the fear of going outside and forcibly being confronted with everything that one cannot love about themselves because they have been taught not to.
"The second half of the video is about the emergence from that state of mind through the embrace of difference. It is a process that I myself am still very much going through and learning from, so it is also a reminder and an exercise in empowerment.
"I feel blessed to have been trusted by Squid and Warp Records to make this video. The track has a pressing urgency that guided me throughout the process and the lyrics felt like a call to action.
"Sung by the fierce voice of Ollie Judge the vocals directly inspired the design of my protagonist. They are a person, a creature, a beautiful beast, vulnerable and powerful at the same time, they are what I hope to be.
"Animated and brought to life with the help of the great Barney Abrahams, who did a large part of the character animation and rigging in the video, I aimed to create a character that possesses an aura and presence that is felt even in moments of stillness."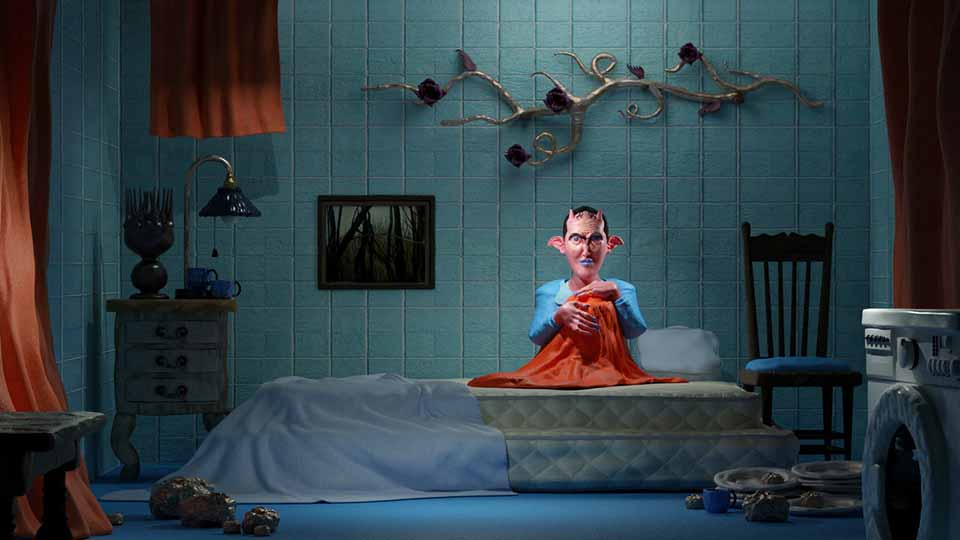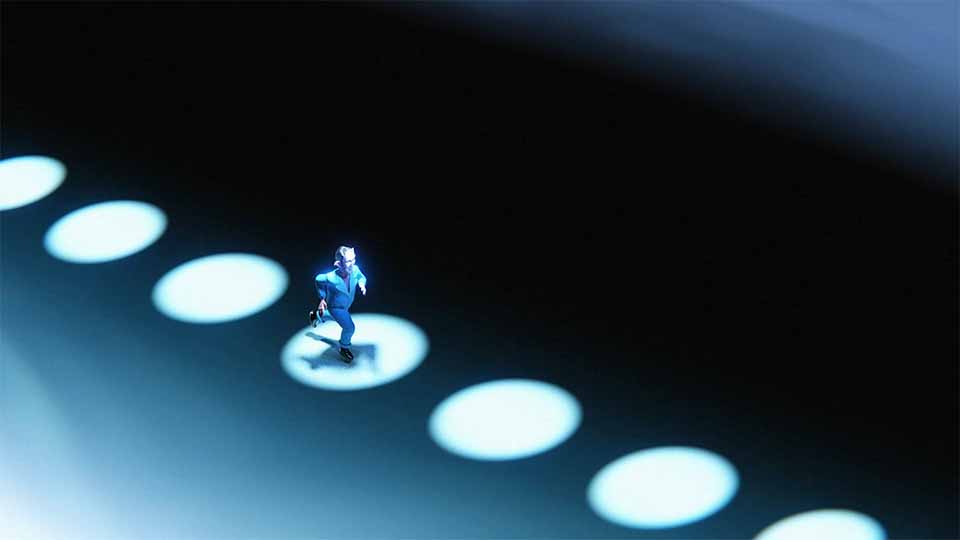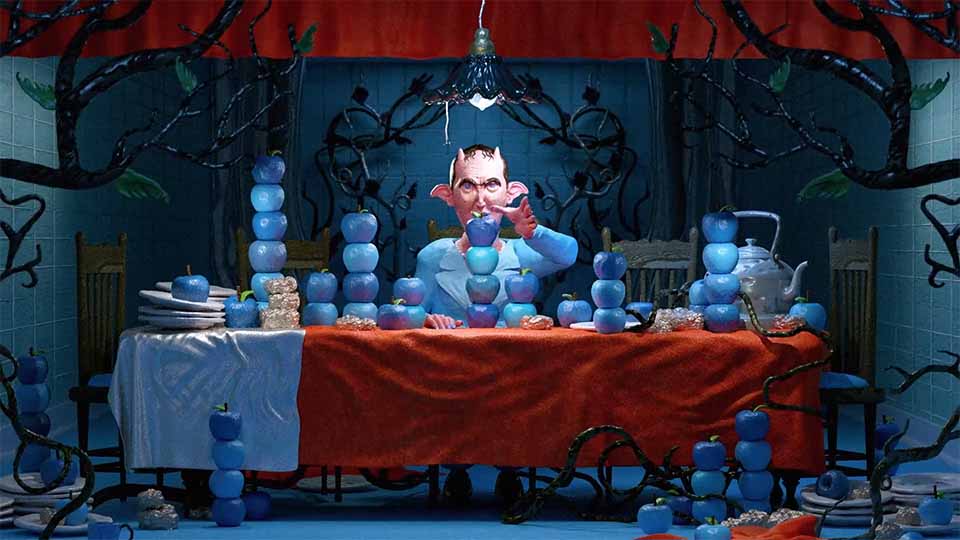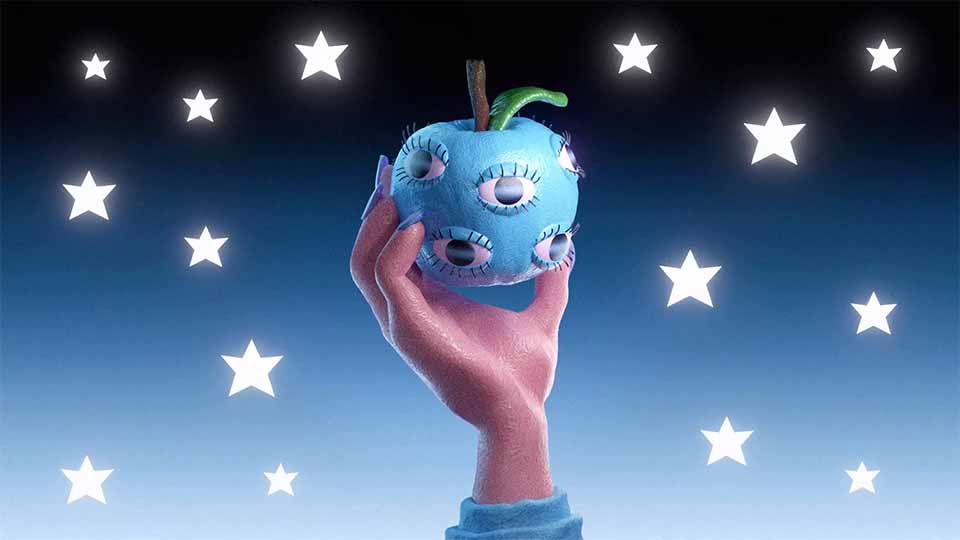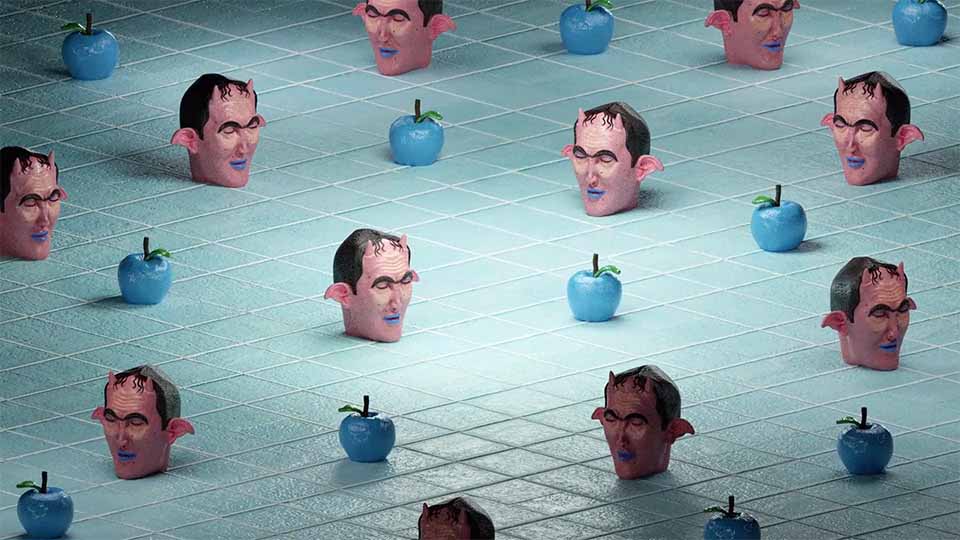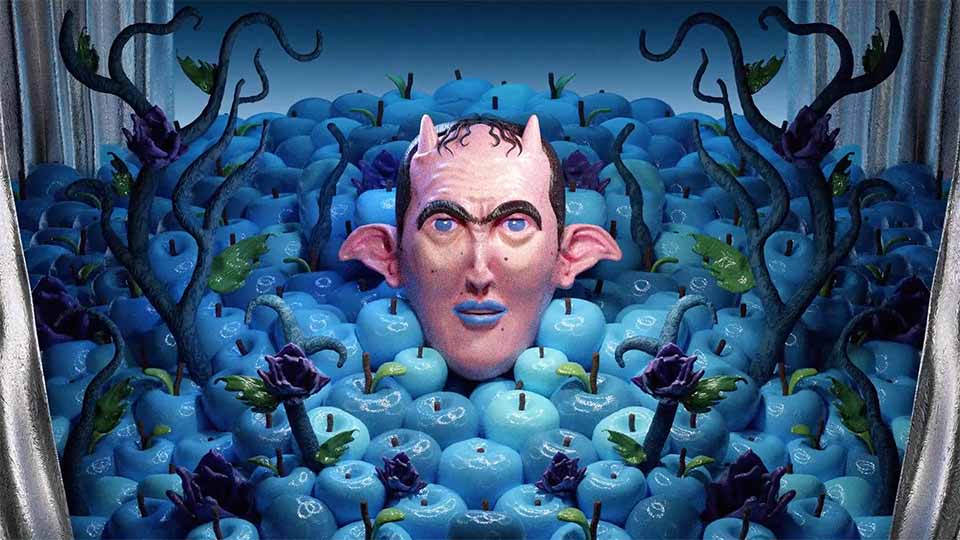 Label: Warp Records
Artist: Squid
Production: Blinkink
Director: Raman Djafari
Executive Producer: Josef Byrne
Lead Designer: Raman Djafari
Character animation and rigging: Barney Abrahams, Raman Djafari