Studio AKA: OTTO "Time"
Studio AKA director Marc Craste's new spot for European online retailer OTTO shakes up this year's flow of heart-tugging animated holiday spots by combining the mandatory emotional punch with unexpected character design and art direction.
"The two-minute film depicts a father mother and child, who live out their self-contained lives on separate hands of a clock, sharing increasingly fleeting family moments as time progresses. They soon realize that their busy lives are denying them from one another, and yet, even as the family try to reconnect, the hands of time dramatically turn against them.
"However, with some perseverance they manage to reunite as a family, instigating the disintegration of their rigidly individual pathways into a myriad of new possibilities and reiterating that the most precious thing we can give to our loved ones this Christmas is our time."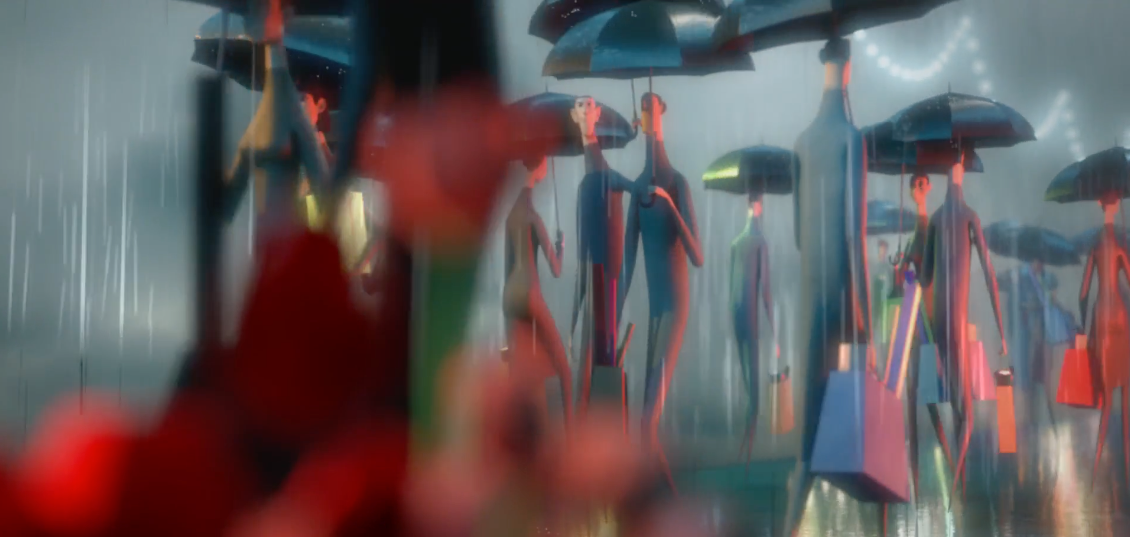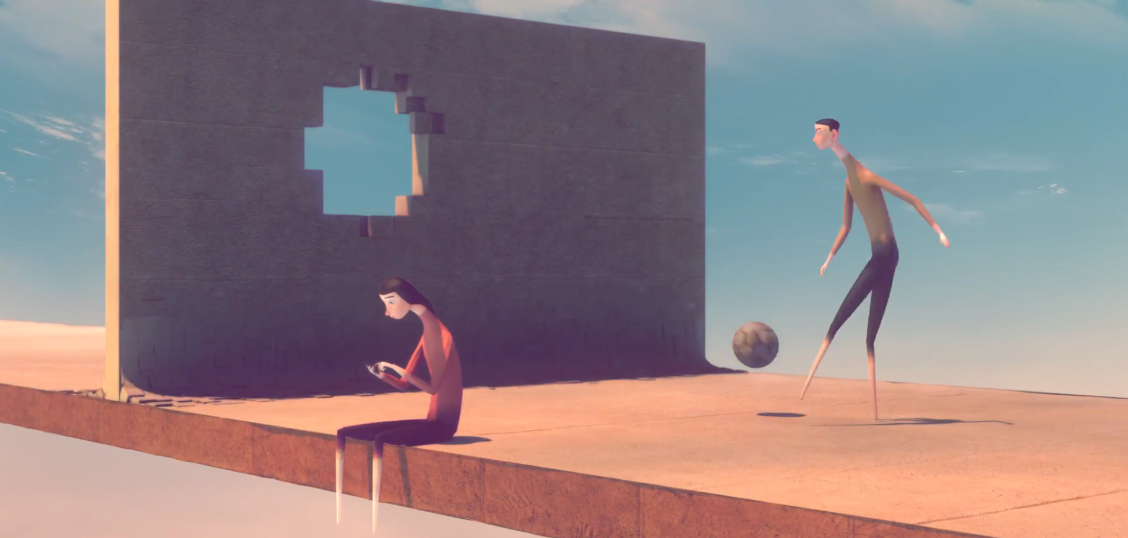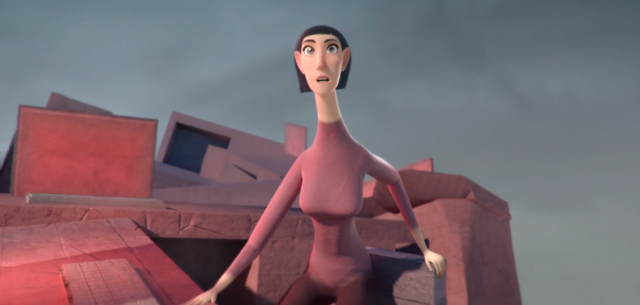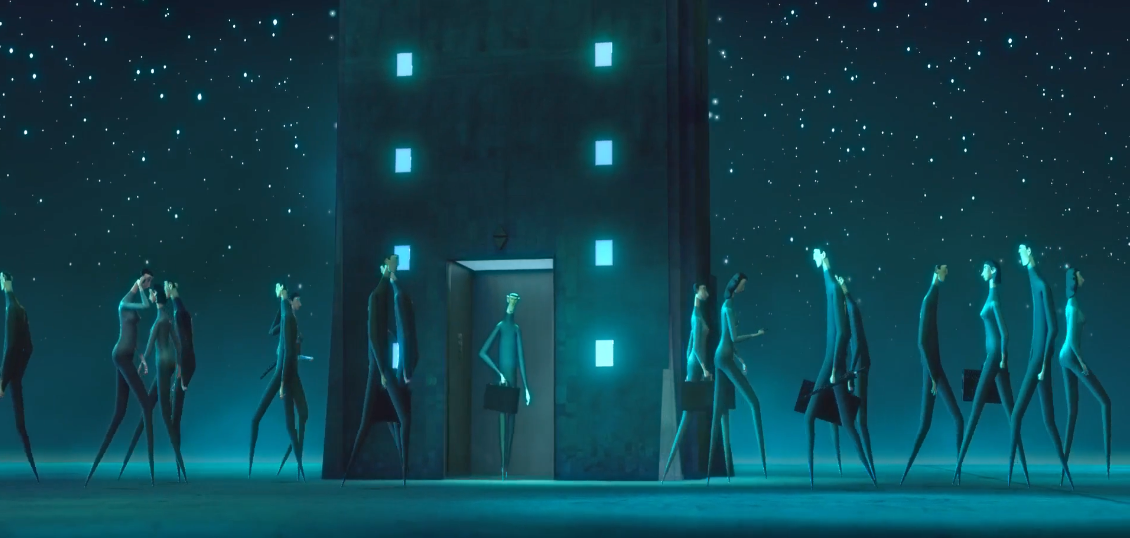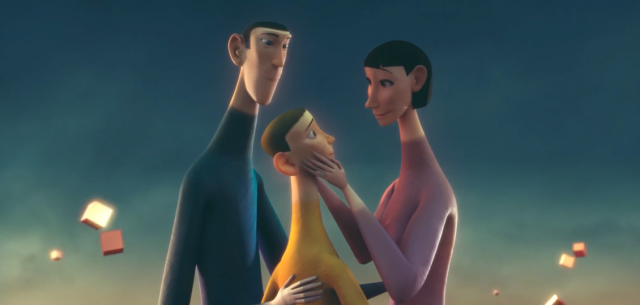 Client: OTTO
Agency: Heimat Berlin
Executive producer: Optix Berlin
Directed by: Marc Craste
Producer: Nikki Kefford-white
Storyboards: Amandine Pecharman
Produced by: Studio AKA
CGI Team:
Character builds: Adam O'Sullivan Avery, Raymond Slattery,
Texturing and Shaders: Vincent Husset, Daniel Garnerone, Paul Nilsson,
Rigging: Miguel Campos, Adam O'Sullivan Avery
Previz: Daniel Garnerone, Vincent Husset, Lucas Vigroux
Animation: Lucas Vigroux, Marie Verhoeven, Gergely Wootsch, Sandra Guarda, India Barnardo, Florian Mounie, Pascale Bories, Chris Singer.
Special Effects: Kristian Fjellerup Oleson, Adam O'Sullivan Avery, Olly Nash, Vincent Husset, Robin Nordenstein.
Compositing: James Gaillard, Vincent Husset, Daniel Garnerone, Will Eagar, Rhys Davidson
Editor: Nic Gill
Sound Studio: Loft Studios Berlin
Sound Designer: David Arnold
Music Supervision: Tracks & Fields