Style, Wit, and Snack-sized Bits of London History
Office co-working company Fora announce the opening of their Soho and Spitalfields locations in London with style, wit, and snack-sized bits of history in this brand video by Nice Shit Studio in Barcelona.
From Nice Shit: "The animated short needed to announce that Fora workspaces were moving into the area but also celebrate its excitement to be joining two areas of London synonymous with the creative industry.
"We needed to produce something fun, original and unexpected that resonates with those communities and also makes sure Fora stands out.
"We received cool research from the team at Anyways, pointing out a set of interesting and fun facts from the 1600's up to now. It was really fun also to play with the passage of time inside the same graphic look, from a 15th-century king through to an 80's mod, always keeping it very London."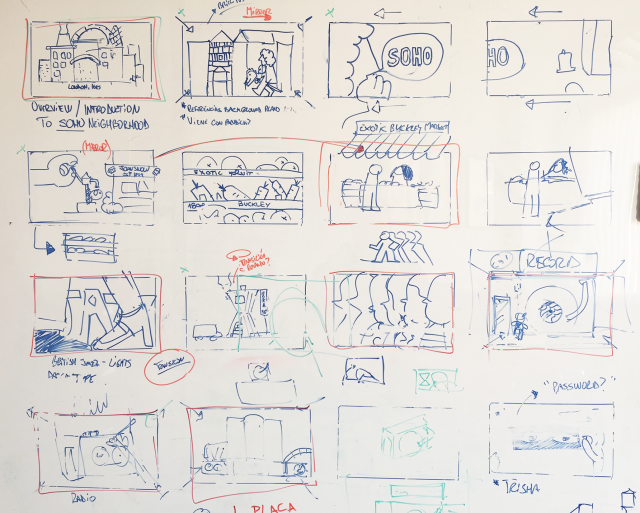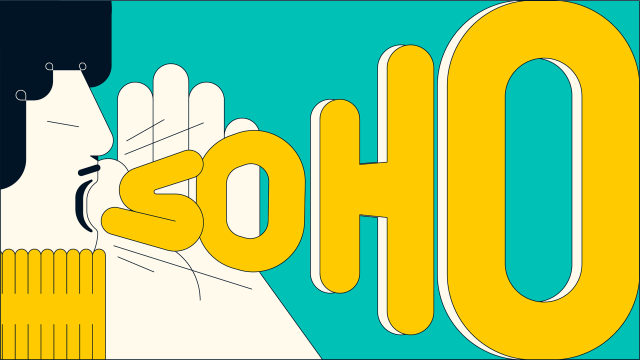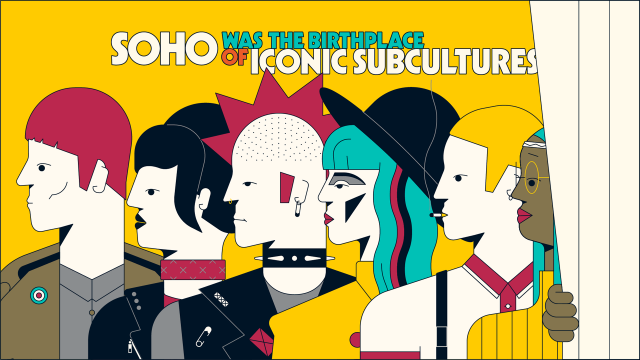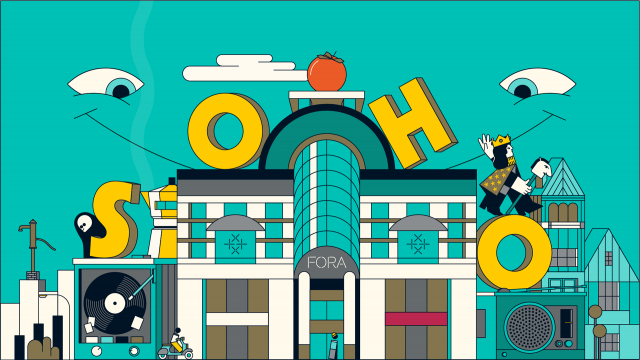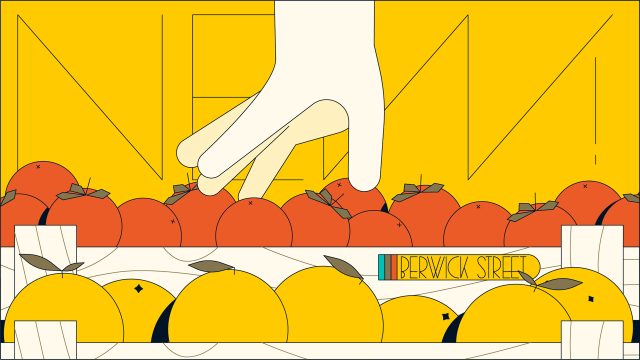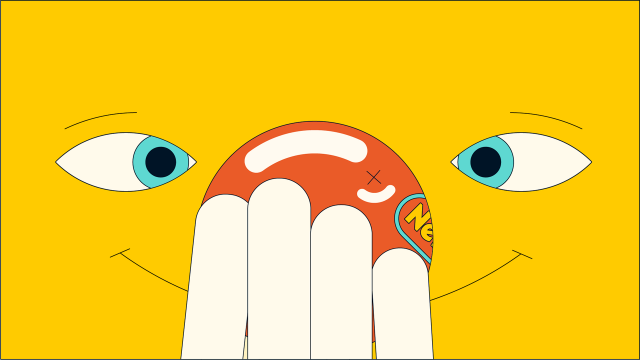 Client: Fora Space
Agency: Anyways
Production/director: Nice Shit Studio
Design: Rodier Kidmann, Carmen Angelillo
Animation/clean up: Guido Lambertini, Erik Righetti & Carmen Angelillo
Music/sound design: Facundo Capece & Lola Ritcher.