Super Awesome Weirdness for Adidas Superstar
The perfect way to start your Friday: A 50-second blast of over-the-top visual chaos at the center of a new global campaign for Adidas Superstar via Brazilian director/animator Antonio Vicentini and graphic designer David Galasse.
Antonio Vicentini: "In the age of Internet, a new kind of superstar arises from a more diffuse and plural context. The new superstar is whoever willing to create something new, to inspire others, to contribute greatly in one or many fields, often giving up fame for freedom.
"The video also discusses how technology and creativity have freed us, but how social media has distorted the very idea of fame, giving it an even more superficial layer. Meanwhile, brands have become central to culture. Adidas – represented visually by the trefoil and the sneakers – acts as creativity itself."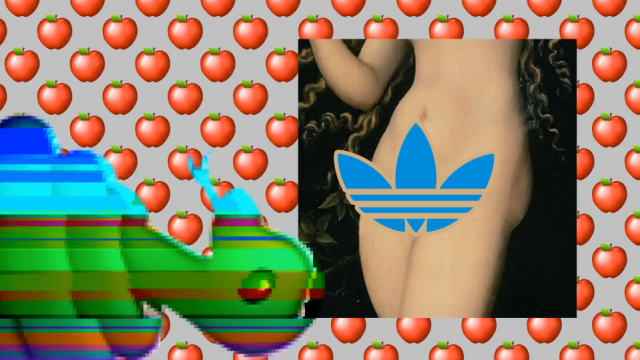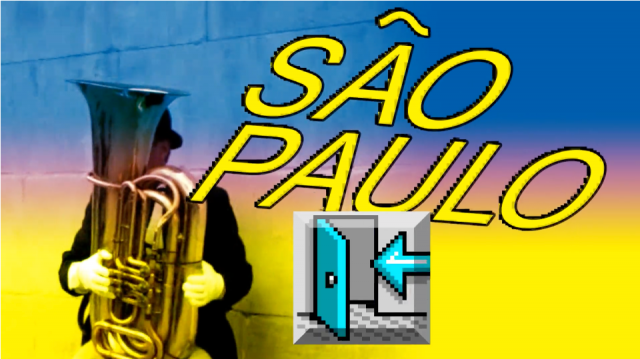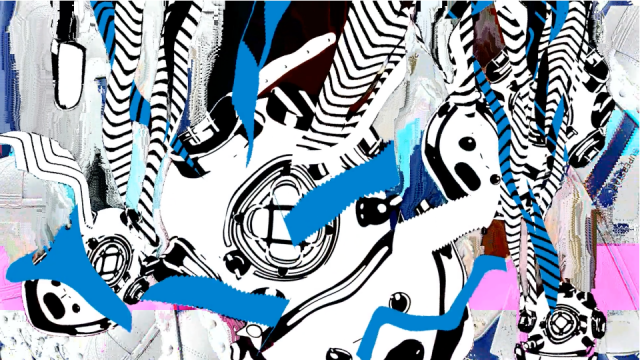 Creative: David Galasse, Caco Teixeira, Antonio Vicentini
Art Direction: David Galasse
Music/Sound Design: Caco Teixeira
Animation/Additional art: Antonio Vicentini