"Synced" Short Film by Fabian Aerts
In his latest personal work, Belgian CD, motion designer, and 3D artist Fabian Aerts collaborates with Polish musician/producer Jutrø to explore society's fascination with recognition, exhibitionism, and voyeurism.
Fabian Aerts: "Synced portrays our perpetual search for light, this irrational need to put ourselves forward no matter what the cost. As an artist, this reflection is obviously omnipresent.
"What drives an artist to share his work, if not this visceral need for recognition?
"The film is also a true ode to love in all its forms. This love which nourishes, but which also destroys, the one which intrinsically changes you from the person you are and which does not necessarily make you better or worse, but simply transforms you.
"The film is also a tribute to Björk's music video All is Full of Love released in the late 90s and directed by the talented Chris Cunningham, in which two robots devoid of humanity naturally end up loving each other."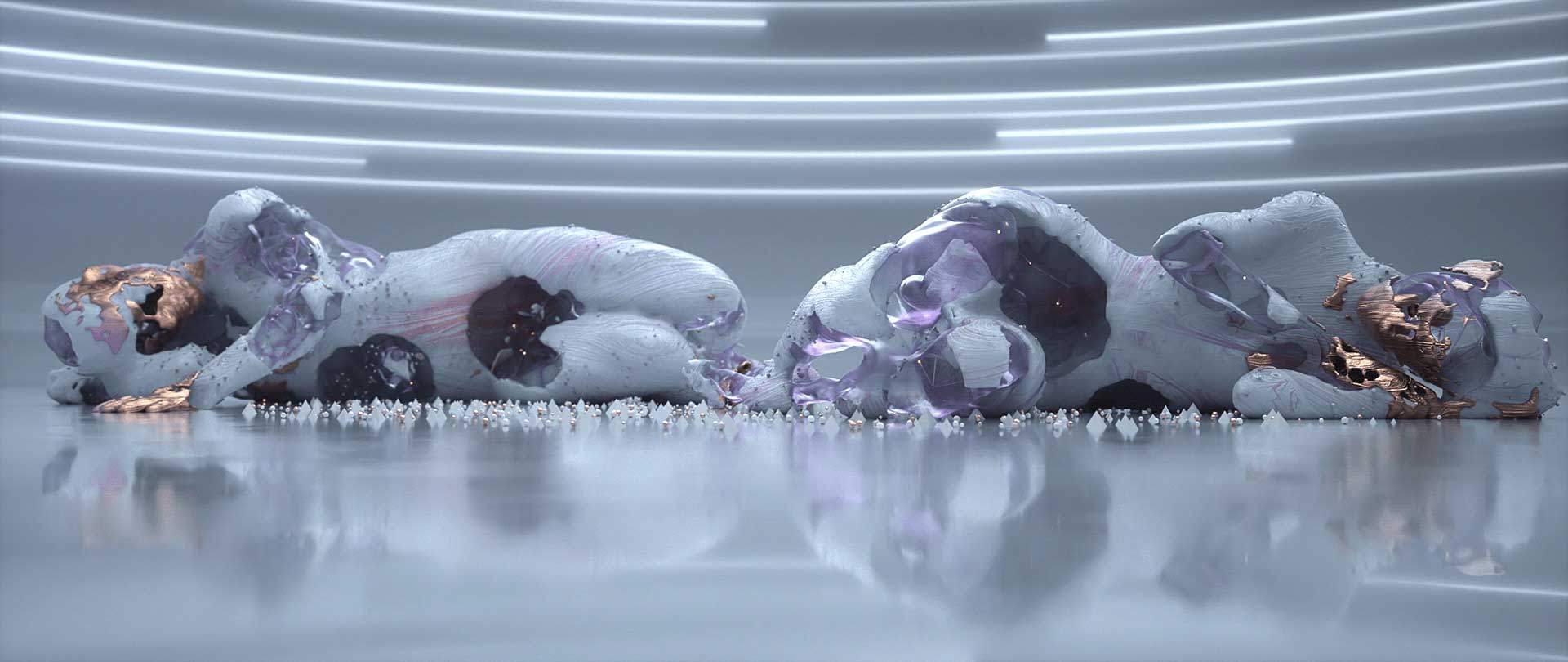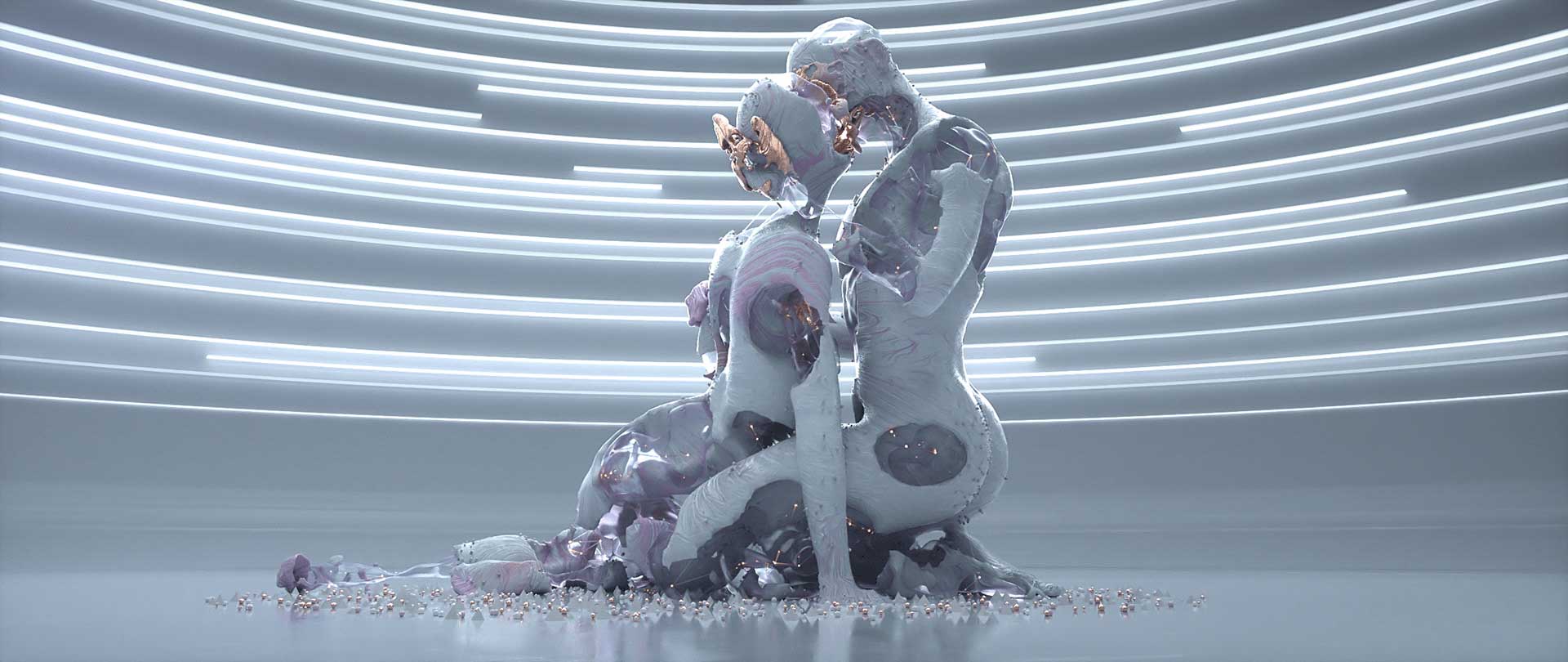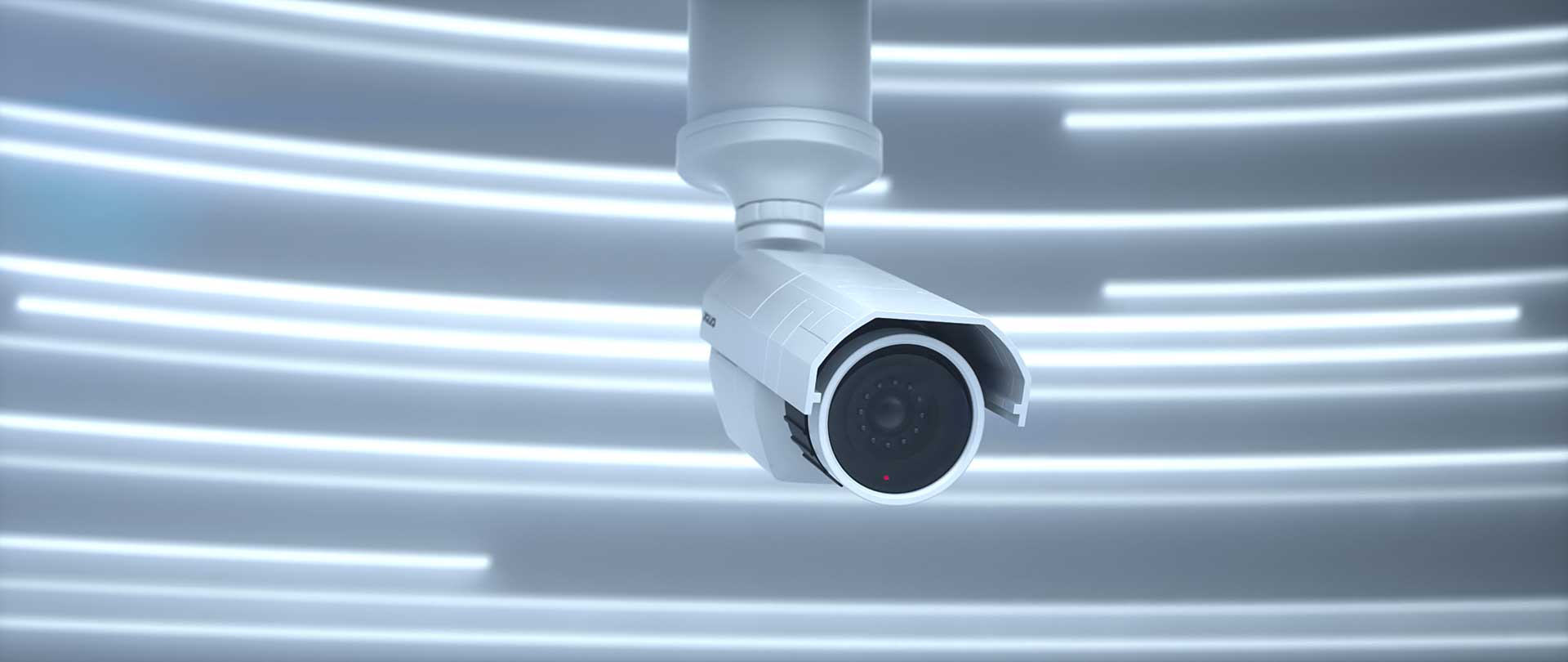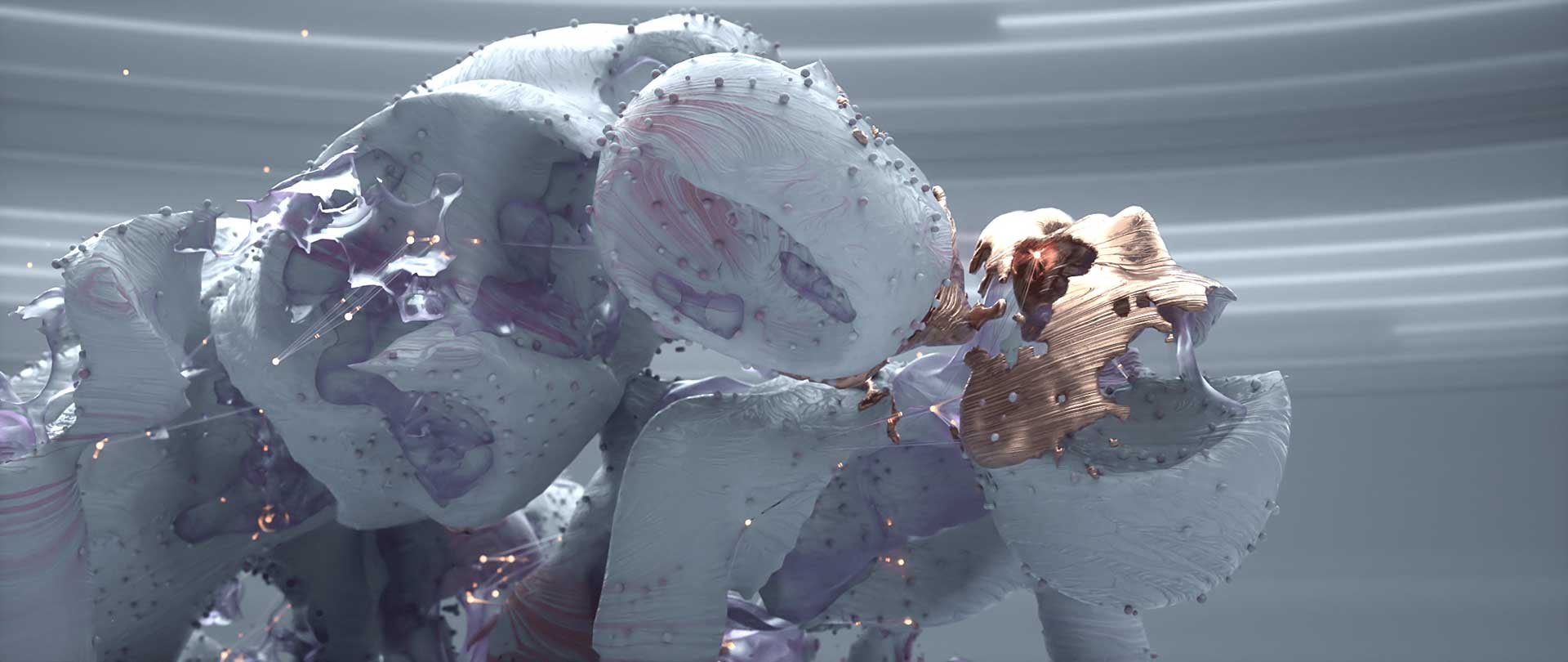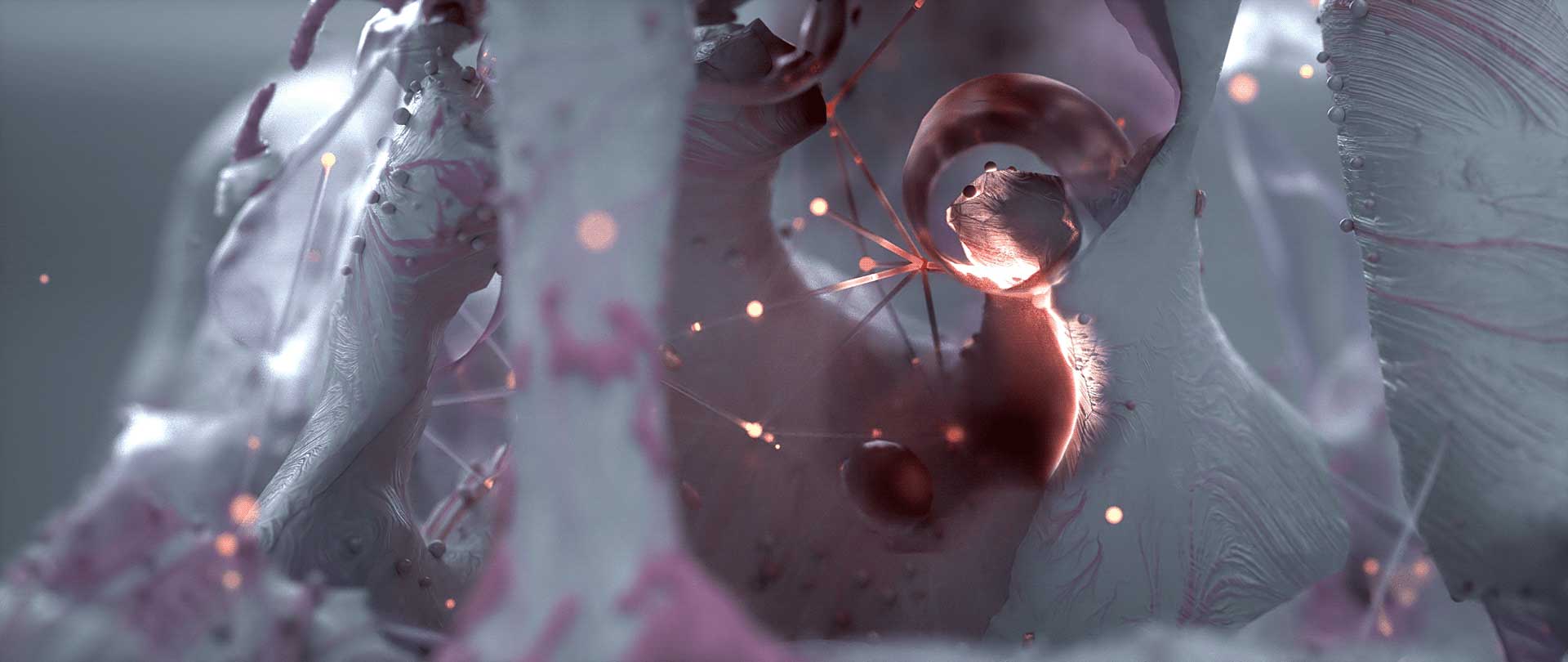 Director/animator: Fabian Aerts
Music: Jutrø "Travva"
Label: Sohopalace