"Big Buddy Blue – a Freitag® Story" by Team Tumult
Snappy, vibrant, and a joy to watch, "Big Buddy Blue" by Zurich motion house Team Tumult is the third film in the Tarp Blanche series commissioned by Swiss bag manufacturers Freitag.
The warm-hearted film, complimented by a percussive score by Nico Kast, takes a roundabout route to highlight Freitag's signature process of crafting rugged and stylish personal accessories from recycled transport trailer tarpaulins.
Watch the making-of and interview with directors Beni Morard and Frederic Siegel: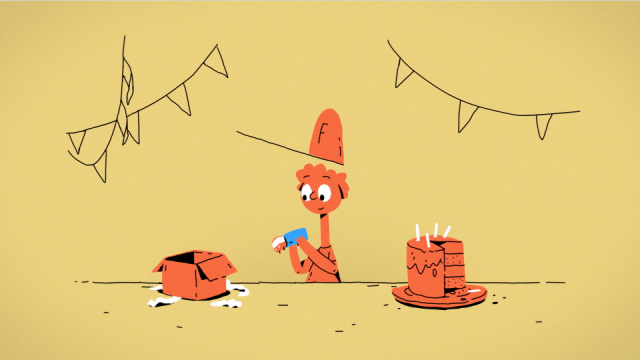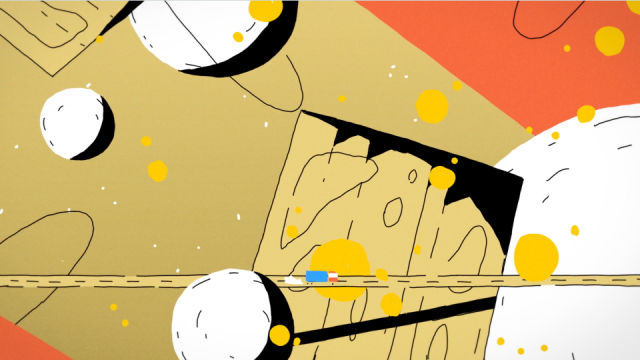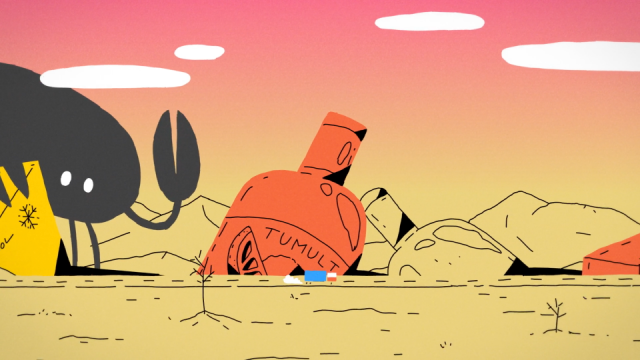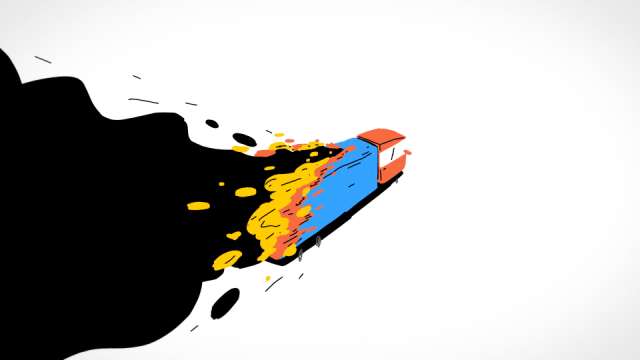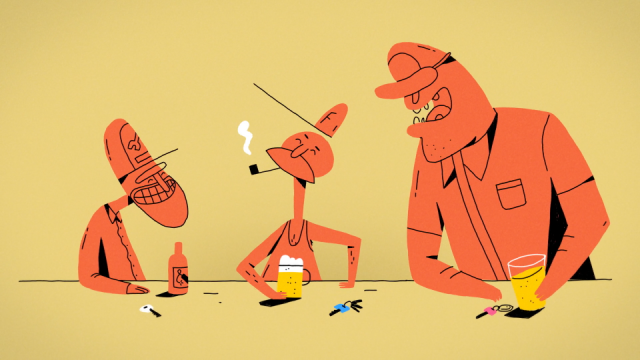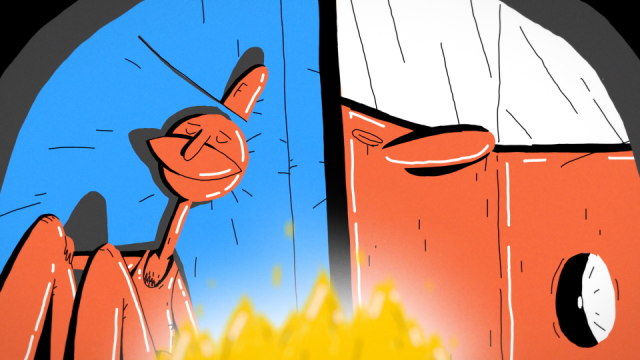 Watch all the Tarp Blanche films here.
Client: Freitag AG
Produced by Team Tumult
Directors: Beni Morard, Frederic Siegel
Animation: Beni Morard, Frederic Siegel, Nina Christen, Justine Klaiber
Music & Sound design: Nico Kast
Soundmix: Jingle Jungle
Special Thanks: Oliver Brunschwiler, Tanita Bohny, Marwan Abdalla