TED-Ed "The Hidden Life of Rosa Parks" by Eido
Get the full story of the passion and perseverance of Rosa Louise McCauley Parks, one of the most pivotal figures in 20th century America, courtesy of TED-Ed and Eido motion graphics studio in Huntington Beach, CA.
The film was developed in collaboration with Riché Richardson, who was born and raised in Montgomery, Alabama, and is now an associate professor of African American literature in the Africana Studies and Research Center at Cornell University.
From Eido: "Throughout her life, Rosa Parks repeatedly challenged racial violence and the prejudiced systems protecting its perpetrators. But this work came at enormous risk and a personal price."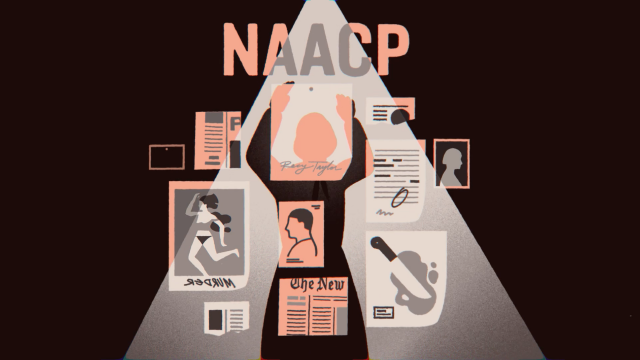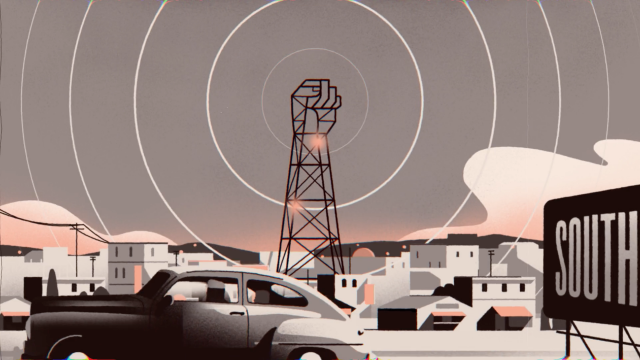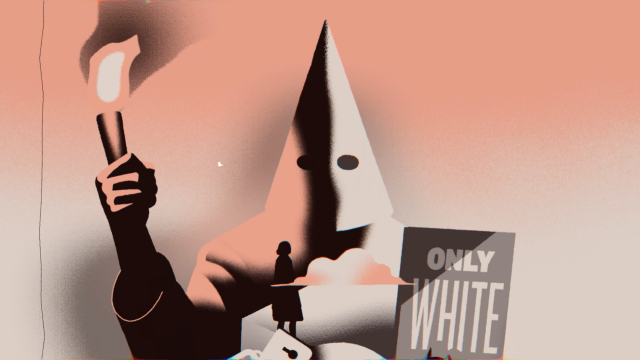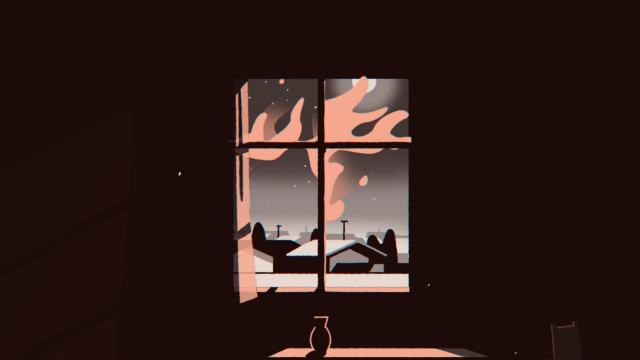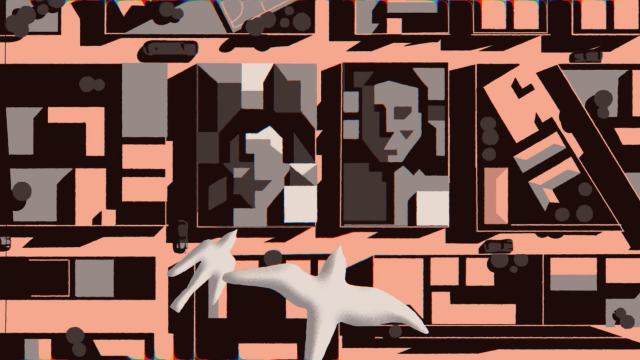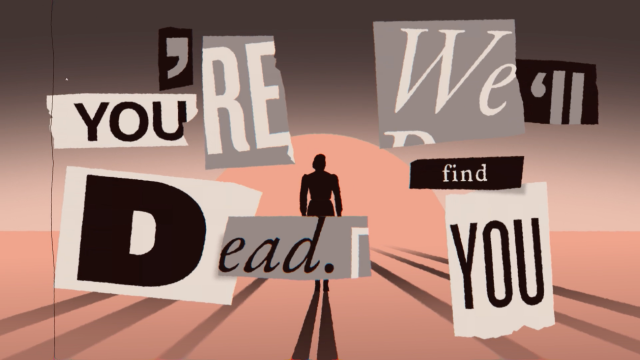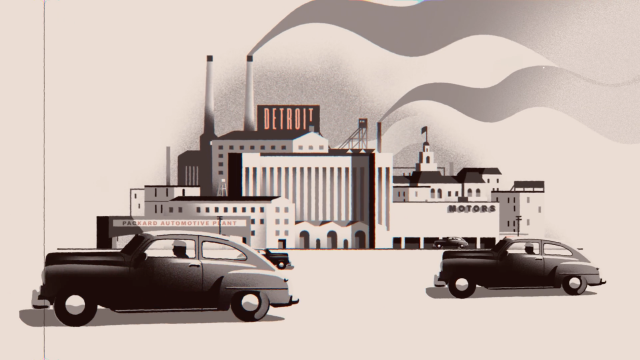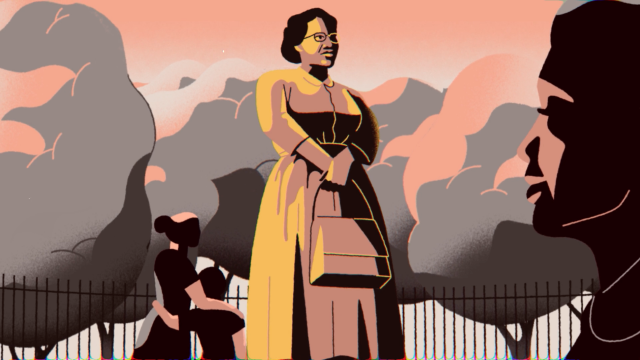 Client: TED-Ed
Educator: Riché Richardson
Script: TED-Ed
Production: Eido
Creative director: Joash Berkeley
Art director: Harol Bustos
Designer: Harol Bustos, Rommel Ruiz, Felipe Vargas, Federico Epis, Joash Berkeley.
Animator: Chris Saez, Seongjin Yoon, Reece Parker, Manuel Neto, José Manuel Peña, Felipe Vargas, Joash Berkeley.
Music/sound: John Poon
Additional music: Alphonso Horne, Josh Cole, Todd Pentney, Daniel Kluger.