"The Revolt" Short Film by Six N. Five
If you find the pretense of impossibly pristine CG architectural visualizations growing a tad thin, you're going to love the twist in this new film from directors Ezequiel Pini and Sebastian Baptista at Six N. Five in Barcelona.
Ezequiel Pini and Sebastian Baptista: "An empty, immaculate high-end residence. Every design object and piece of furniture occupies a specific, calculated space. The utility doesn't seem to matter or take place, the form's smoothness and perfection are everything.
"But there are other objects that escape that standard, that are of a different kind. Objects that inhabit every house, purely functional or that simply clash with the aesthetic of the environment. Used and left aside, hidden, concealed, disguised, made invisible, as if they were shameful.
"These are the ones who break into the aseptic landscape and take it by storm. A blow worthy of a class struggle, where a useful minority rebels and sets out to tear down its symbols."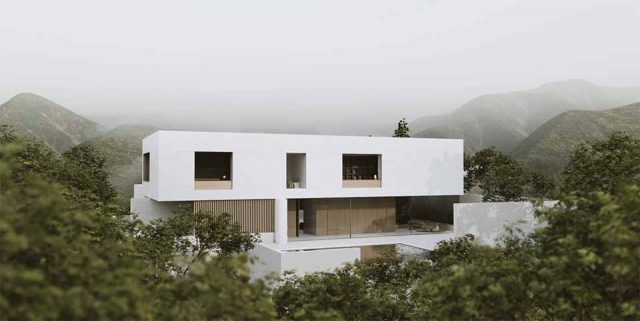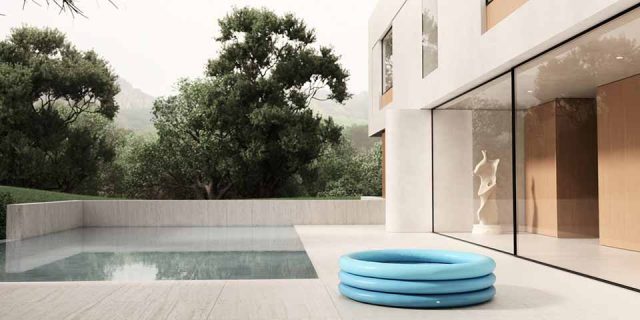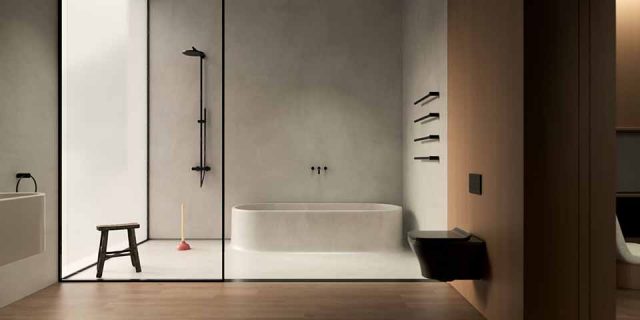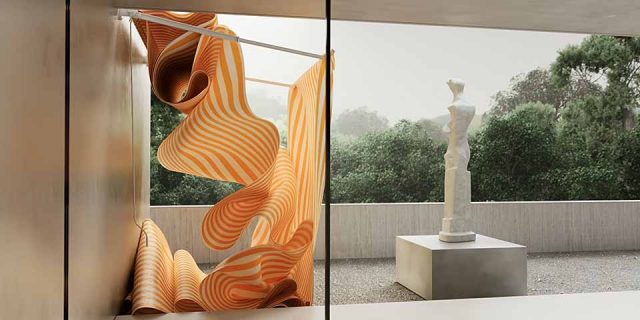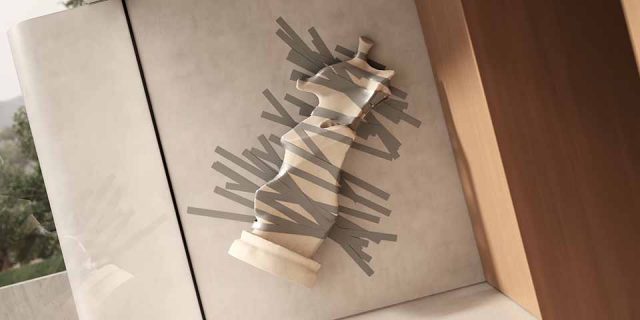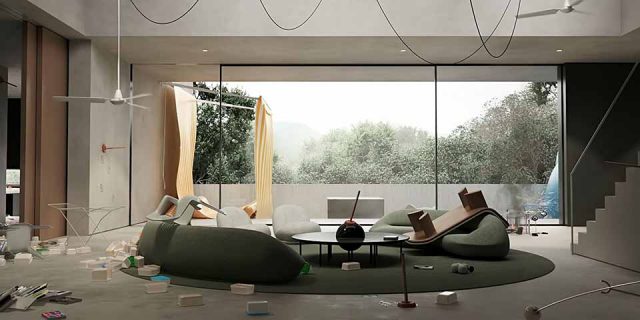 Production: Six N. Five
Director: Ezequiel Pini, Sebastian Baptista
Art Director: Ezequiel Pini, Joan Garcia Pons
3D Design: Joan Garcia Pons, Ezequiel Pini, Joan Guasch, Secondary Bounce, Simon Kaëmpfer
Visual storytelling: Sebastian Baptista
Animation/VFX: Nil Estany, Valery Polehenky, Sebastian Baptista &, João Lucas
Editor: Lluis Murua
Sound: Cypher featuring the music of Georgia
Press copy: Pedro Merlo
Thanks: Flor Clerico, Dai Ventrice, Paola Zanni, and the team