Tic Motion: Tamara Qaddoumi "Flowers Will Rot"
Tic Motion, a Beirut-based collective of designers and animators, create an undulating, enigmatic, and ultimately entrancing music video for Kuwaiti singer/songwriter Tamara Qaddoumi.
Director/animator Pablo Lozano: "Tamara's first single is incredibly personal. Growing in the dessert in Kuwait as a kid, she always felt fascinated by how birds bathe in sand when they have no water.
"Freedom, growth, making of what you can to survive, and the irony of bathing in sand/water to cleanse yourself are all symbolism present in the lyrics. I wanted to be sure to capture that in the video, creating an ever evolving, flowing world that symbolized the artist inner world and feelings.
"Formed by a mix of literal and abstract imagery, the film comes together using the bird as a thread that leads and connects each part of the journey."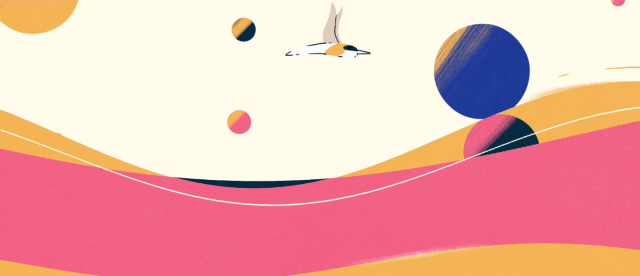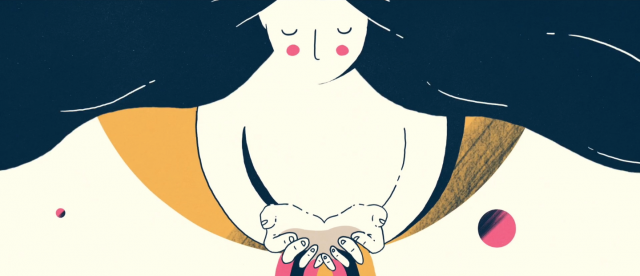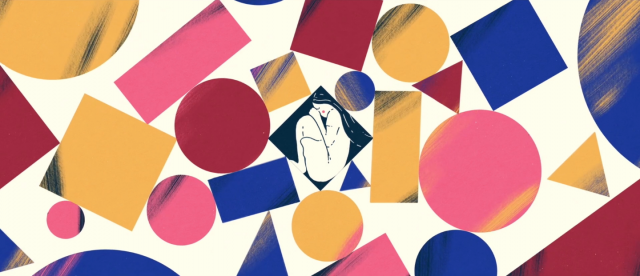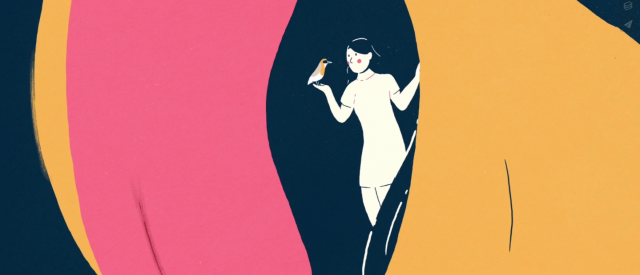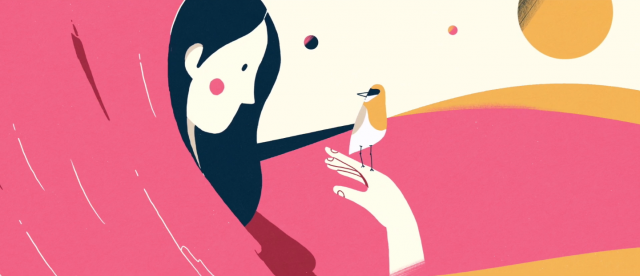 Studio: Tic Motion
Director: Pablo Lozano
Production and Creative Direction: Pamela Farhat and Michel Doumit
Animation: Pablo Lozano
Additional Animation: Mattias Breitholtz, Yino Huan
Music: Tamara Qaddoumi