Time to "Carpool" with Waze
Fun mixed media romp from NOMINT director Sebastian Baptista spreading the word about the Waze Carpool app and its mission to unclog roads, cut commuting costs and reduce emissions.
Sebastian Baptista: "Our idea was to create a funny Waze 'manifesto' and we turned the idea into a script. We made it entertaining, as well as informative, by making a point through playful, unexpected objects and ideas."
"The narrow colour palette was used as a device to unify all of the different styles of design and animation and visually present the Waze brand alongside their message."
The video launches on petrol pump screens in the USA and will play online and social.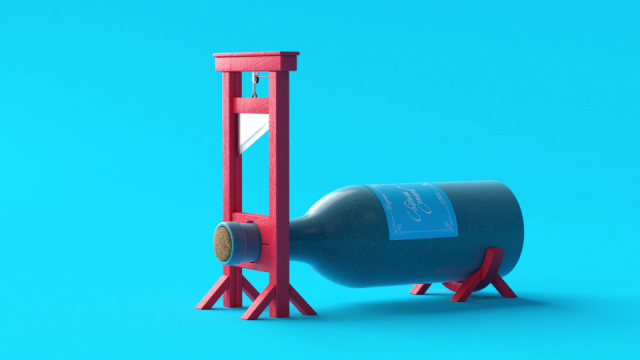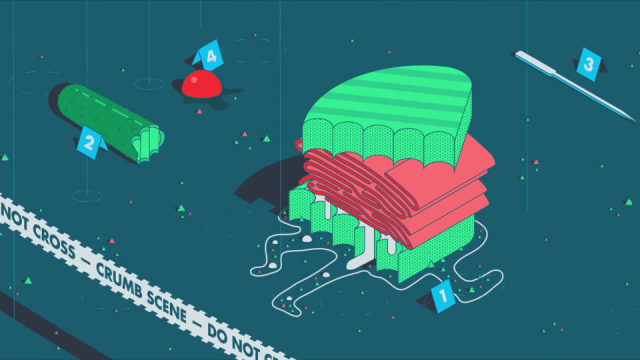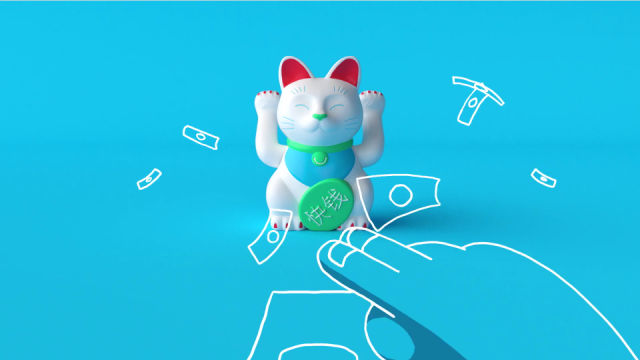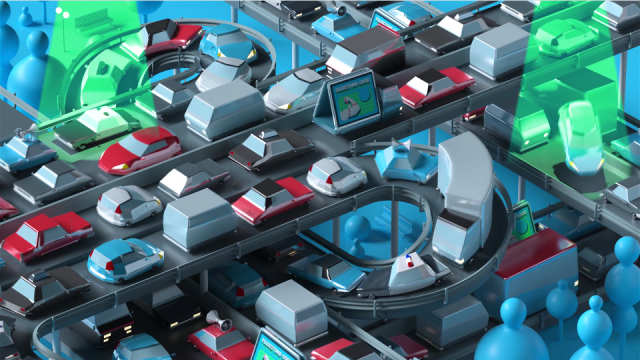 Client: Waze Carpool
Production: NOMINT
Direction: Sebastian Baptista
Executive Producer: Christos Lefakis
Producer: Nefeli Petika
Script: Sebastian Baptista
Art Direction: Ezequiel Matteo
Design: Sebastian Baptista, Ezequiel Matteo
CG Modelling: Lucas Somariva, Laura Sirvent
Animation: Sebastian Baptista, Ezequiel Matteo, Laura Sirvent
Music/ Sound Design: Aimar Molero
Voice Over: Bart Flynn