TV 2 Norway Brand IDs by CATK
Berlin studio Color and the Kids gather a team of top CG talent to create a string of vibrant and enigmatic broadcast IDs as part of a network rebrand by Scandanavian agency Bold for Norwegian free-to-air commercial channel TV 2.
From the CATK team: "The TV 2 rebrand focuses on the combination of different perspectives, which helped form our approach for the idents.
"We needed to ensure the idents translate that two things are forming something new and unique while staying away from being overly simple.
"Also, we wanted to factor in that one would watch those idents constantly, so we tried to create many visual details within their simplicity, so they appeal for a more extended period and stay iconic.
"Since a national TV station has such a broad audience, we needed to bring that across with the idents. So we tried to be as diverse as possible and convey as much emotion as possible within five seconds."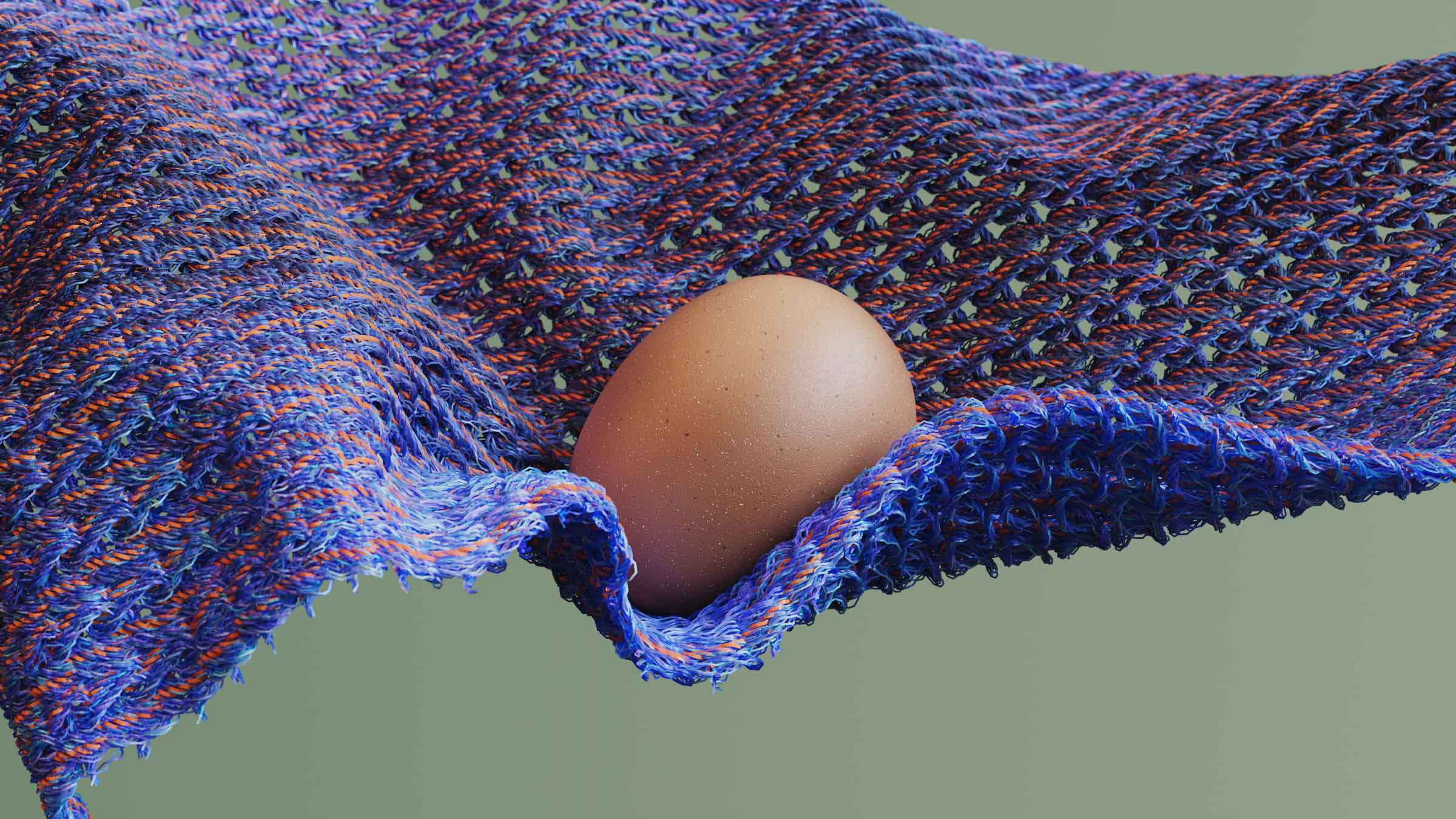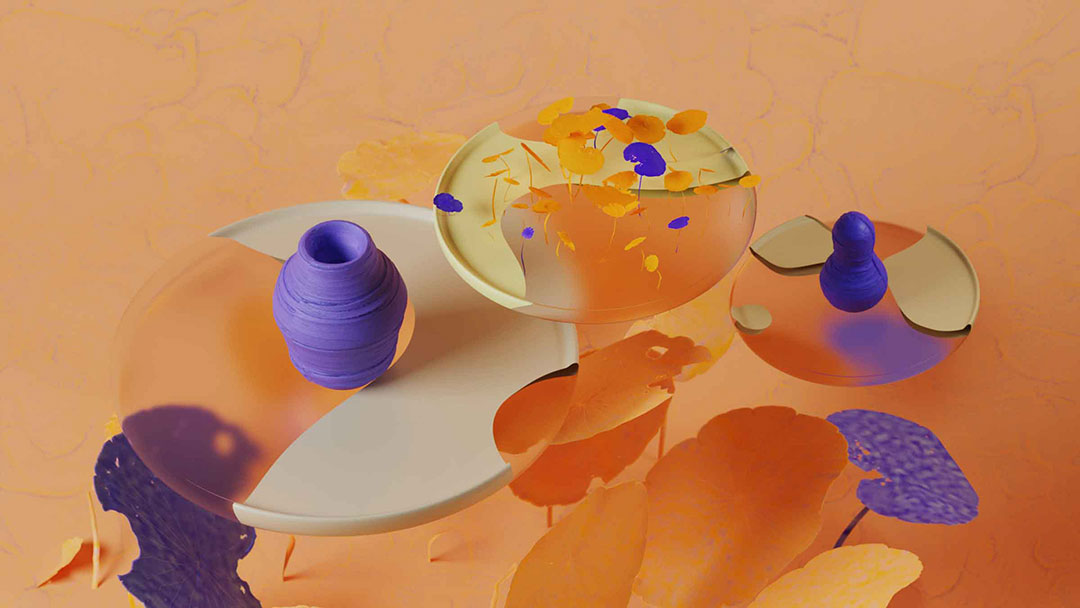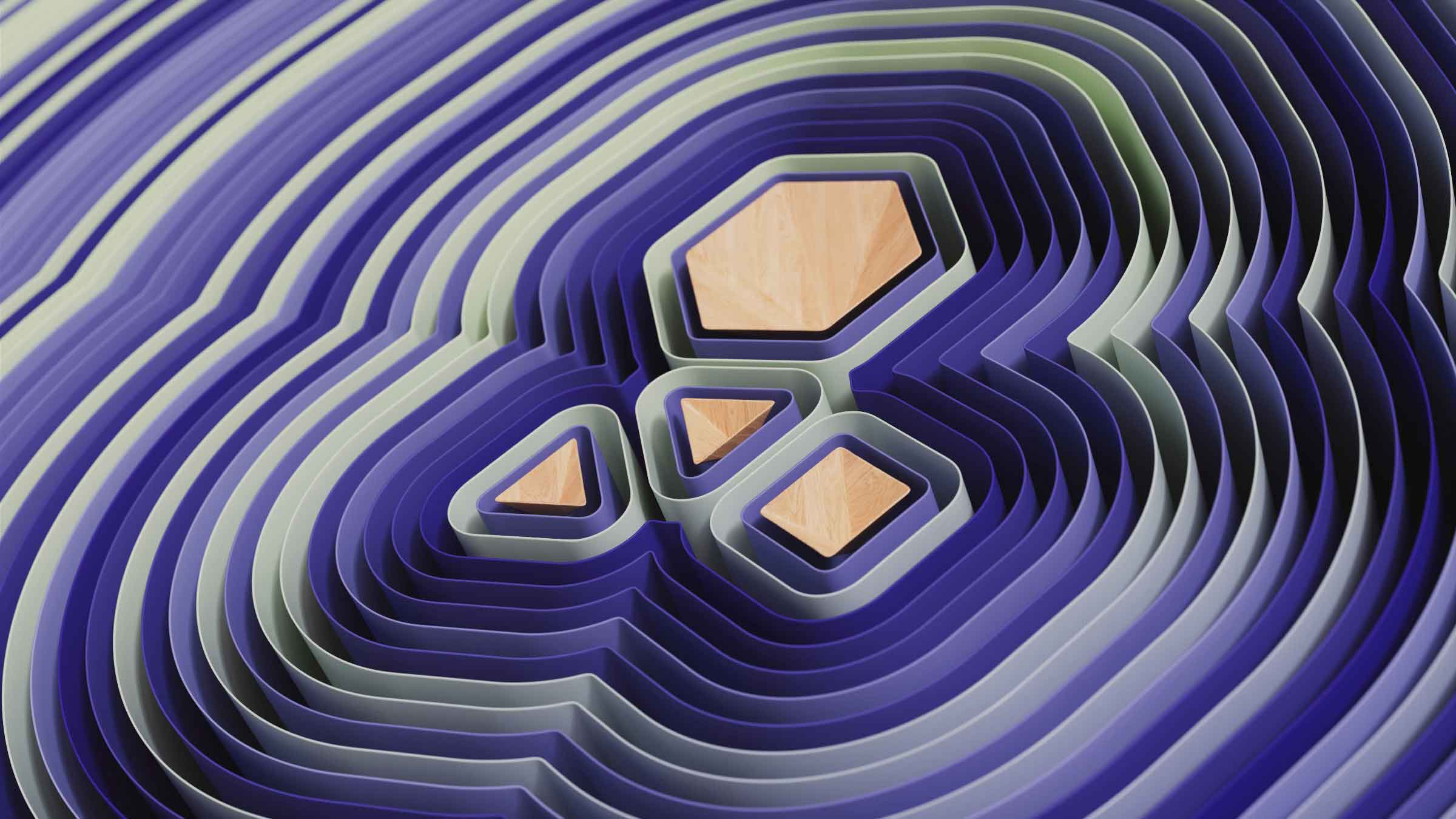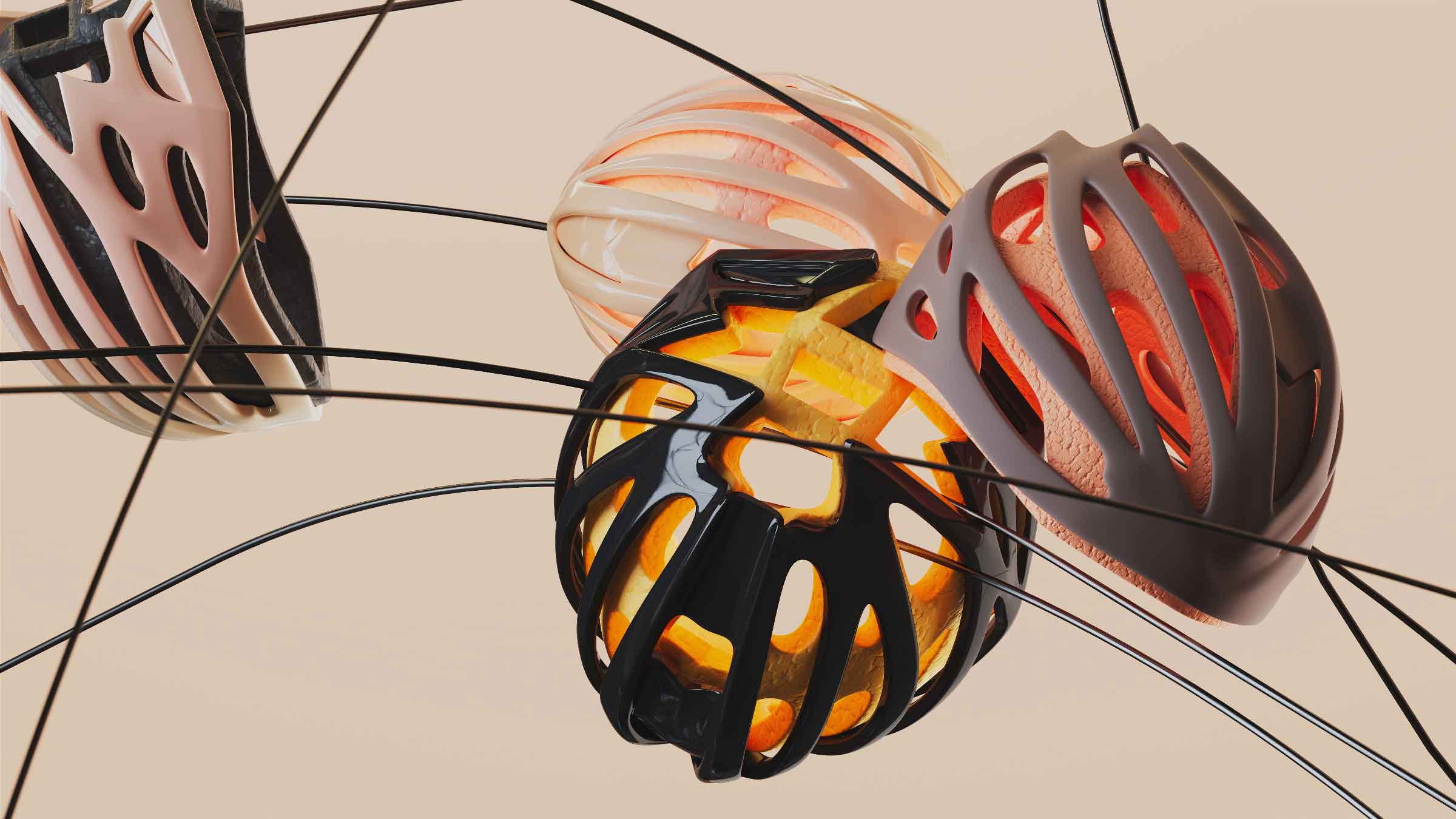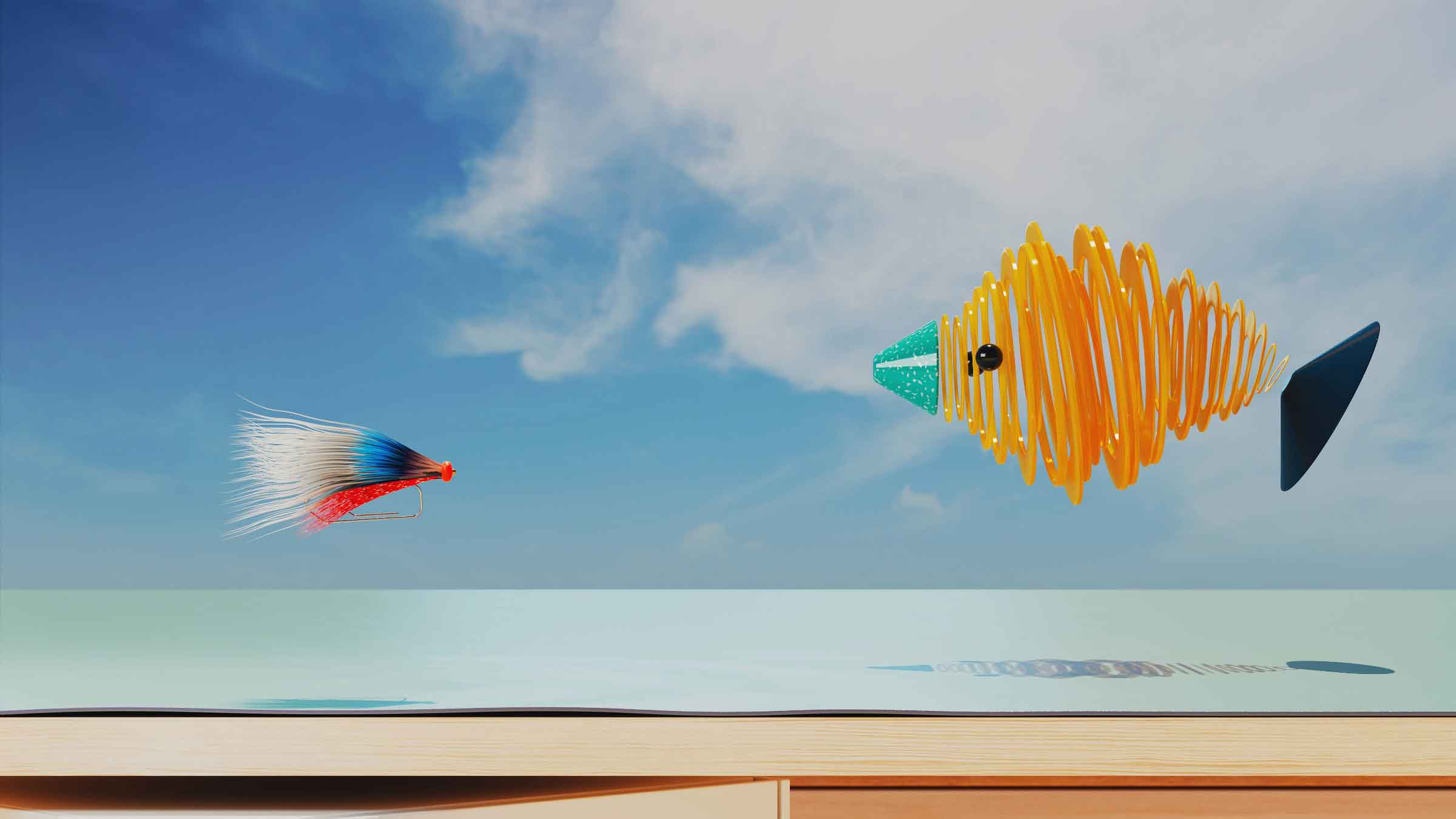 Client: TV 2 Norway
Agency: Bold
Production: CATK
Director/designer: CATK
Additional animation/design: Daria Togunova, Lukas R. Mayer, Ronny Schmidt, Superdesigners, Vitaly Grossmann, Vincent Schwenk, David Weidemann
Music/sound design: Frode Langhelle, Joar Lenz