USA for UNHCR "Abdallah's Refugee Story" by Demo Duck
Producer Katie Johnston-Smith at Demo Duck in Chicago: "We had the honor of bringing a young refugee's story to life for World Refugee Day 2021. Meet Abdallah, an EMT on the frontlines of the pandemic who was resettled in the U.S. as a teen. His journey, however, began in Iraq when he was only a first-grader.
"We are so proud of this video and how it all came together with our partner USA For UNHCR. We got to know Abdallah over video calls and developed a visual style to match his story, personality, and voice.
"Fun fact: Abdallah is a musician and plays some guitar parts in the video's custom score."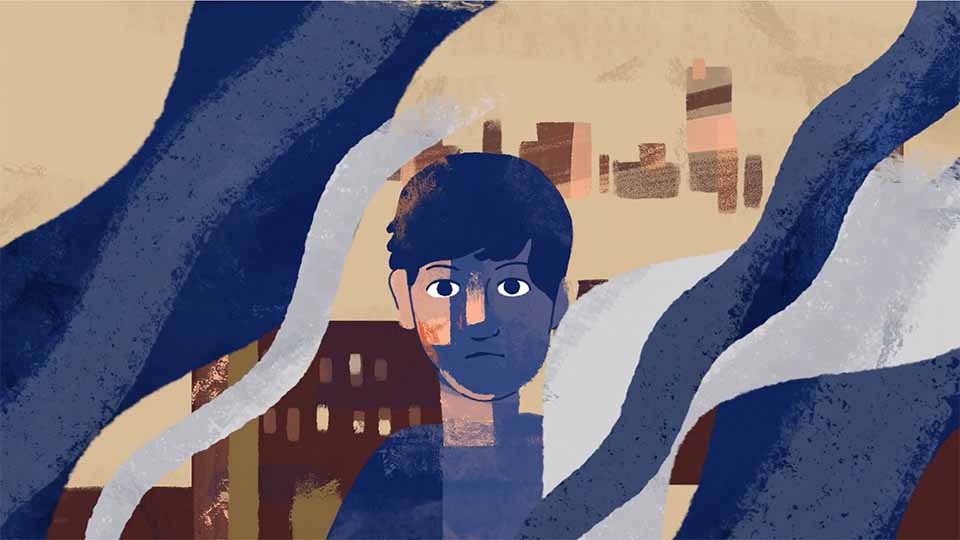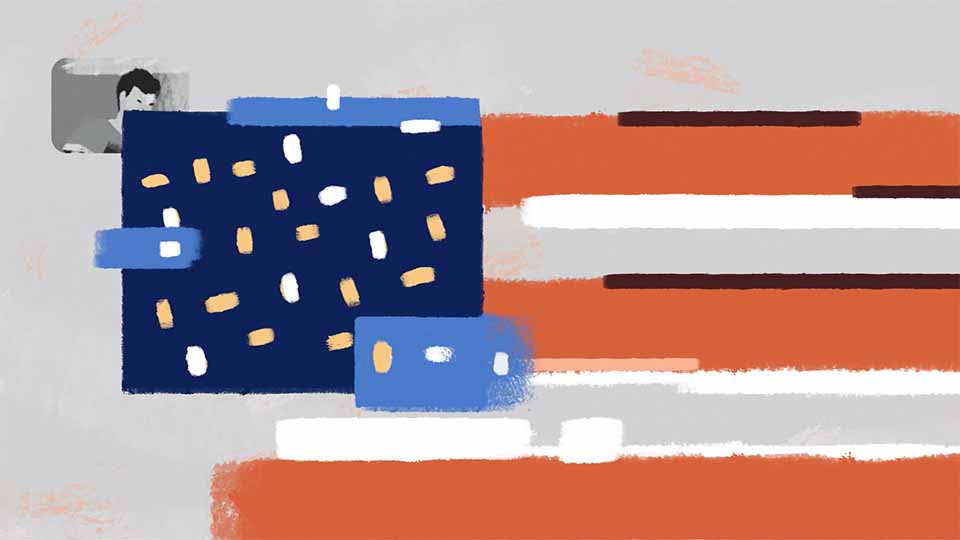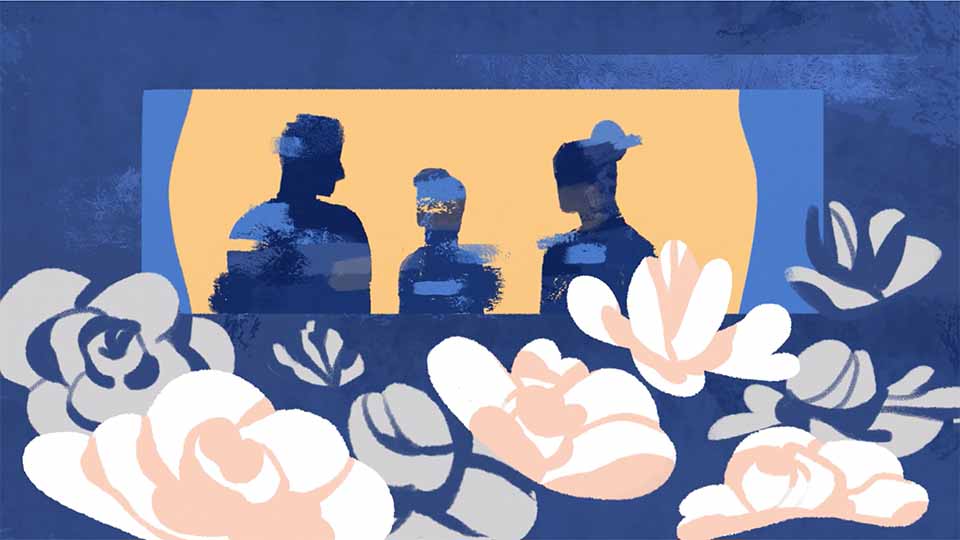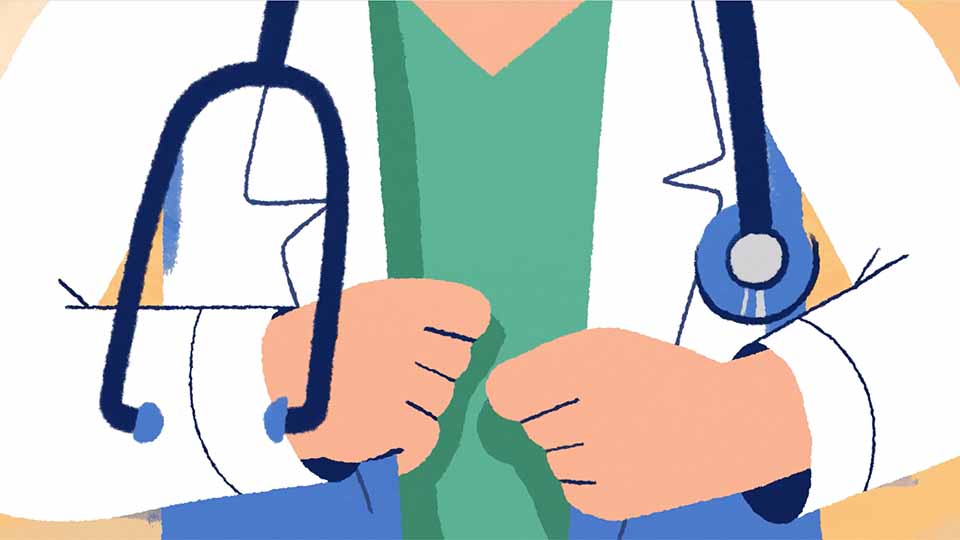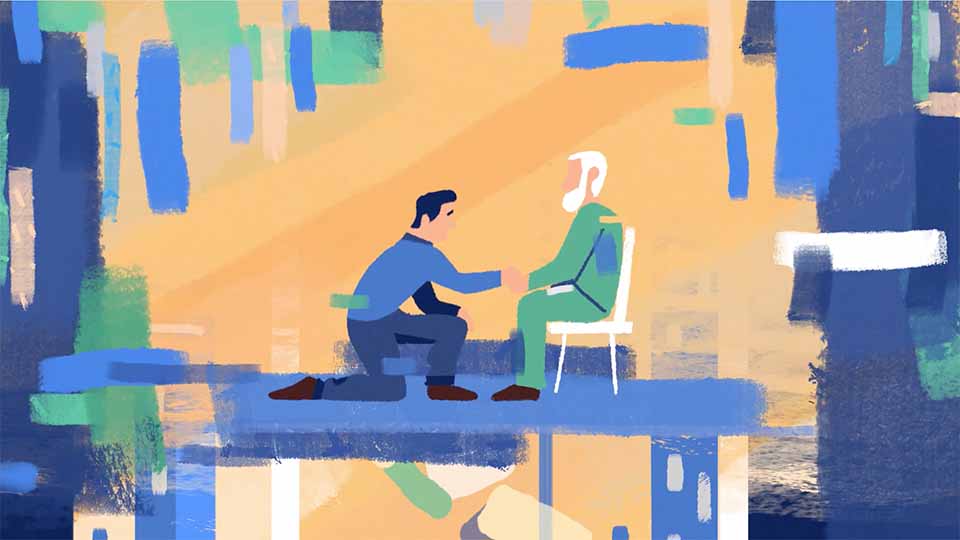 Client: USA for UNHCR
Production: Demo Duck
Producer: Katie Johnston-Smith
ACD: Kelsie Ozamiz
Art Director: Rohan McDonald
Design: Soo Kim
Animation: Dima Lantsevich
Music/Sound Design: Dogbotic
Voice Over/Guitar: Abdallah Al-Obaidi