Vitamin Pictures Finds "Happiness" in The Darkness
Jumpsuits, Speedos, mullets, and interspecies love keep the fun factor high in this vibrant music video romp from Chicago's Vitamin Pictures for "Happiness" by over-the-top UK rockers The Darkness.
Daniel Pernikoff, Sr. art director at Vitamin Pictures in Chicago: "Working with a limited schedule and budget this was a fun passion project for the studio.
"The band gave us a brief description about the meaning of the song and we took that and turned it into a fun story capturing the essence of the song and the band.
"We worked closely with the lead singer of the band and the record label. After a round of tests and designs, the band was on board and wanted to see what fun things we came up with."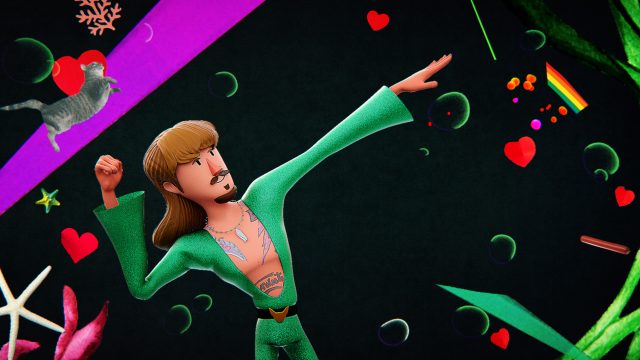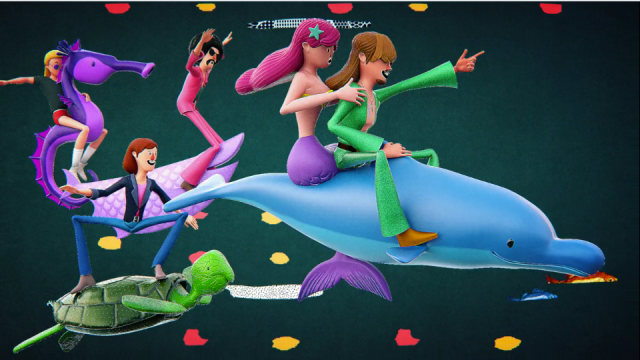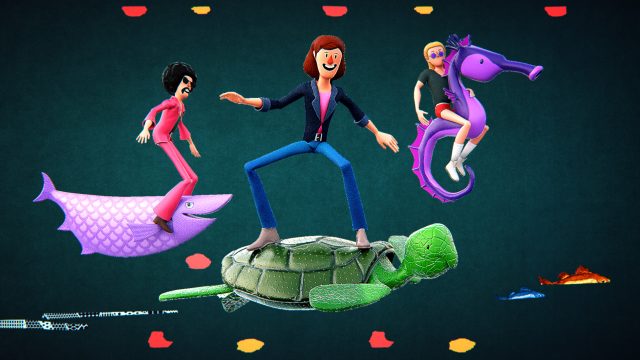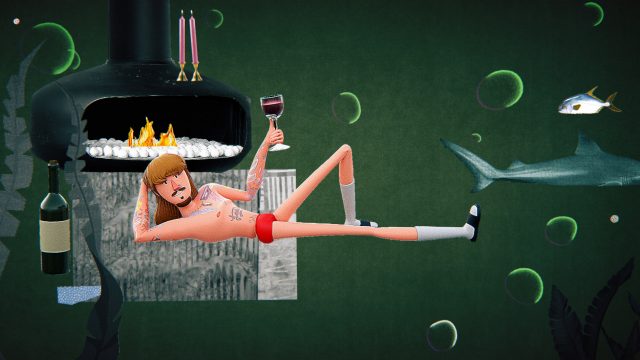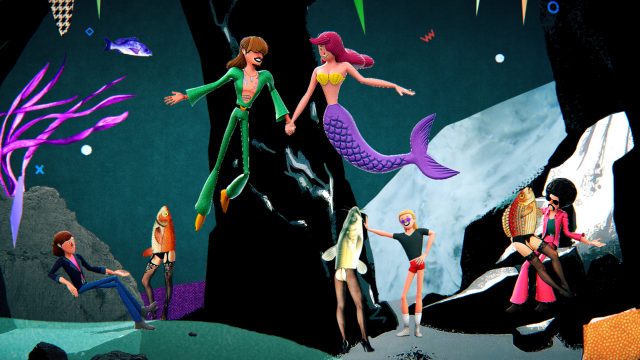 Production: Vitamin Pictures
Director: Daniel DelPurgatorio
Producer: Lauryn Grimando
Designer: Daniel DelPurgatorio
Character Design: Tabia McCarty
Storyboards: Tabia McCarty, Ben Girdwood, Brendan Eddy
Conceptual Design: Ben Girdwood
3D Modeling: Tabia McCarty, Ben Girdwood, Sam Gierasimczuk
3D Animation: Tabia McCarty, Sam Gierasimczuk
2D Animation: Rob Foster, Daniel Pernikoff, Daniel DelPurgatorio