Waitrose & John Lewis "Give A Little Love"
Following on from their wonderful 2019 Christmas spot, UK retailers John Lewis and Waitrose lift spirits once more with this multi-technique ode to kindness and charity by Pulse director Oscar Hudson and eight artist/animators.
The two-minute film uses an original song by English singer/songwriter Celeste and the campaign's heart emblem to string together the disparate chapters of the pay-it-forward style tale.
The gathering of animation talent includes French directing collective MegaComputeur, Oscar-nominated animator Sylvain Chomet, stop-motion star Chris Hopewell, Swedish animation director Anna Mantzaris, Latvian illustrator/animator Anete Melece, London design/animation studio Shotopop, and the puppet maker/animator team of Andy Gent and Anthony Farquhar Smith.
John Lewis & Partners: "We believe the world would be a better place if we all gave a little more love. So this year we're celebrating kindness, whether large or small, showing how each and every act of love has a positive impact on the world around us, as we pass them on to others.
"Together with Waitrose & Partners we're hoping to raise £4m for our charities plus £1m for local charities. FareShare, helps those facing food poverty, and Home-Start, which works with parents who need support. The charities will use these donations to provide food, comfort, emotional support, and advice to families who need support this Christmas."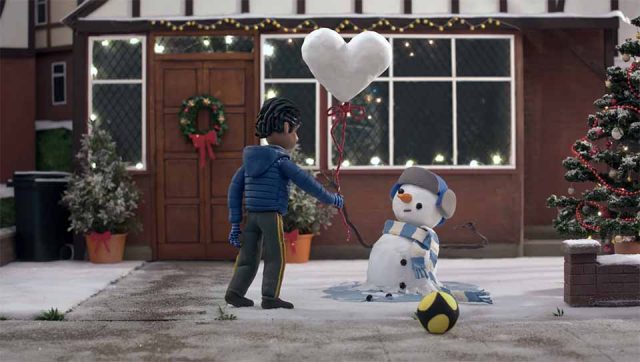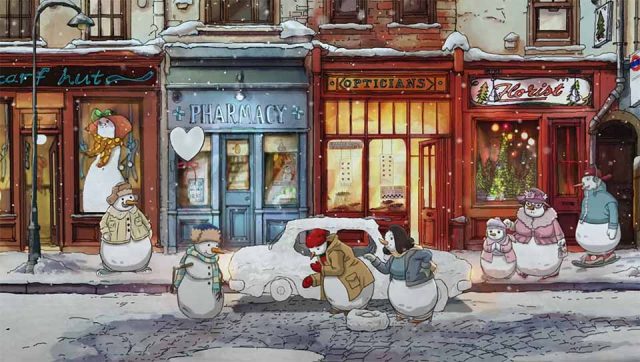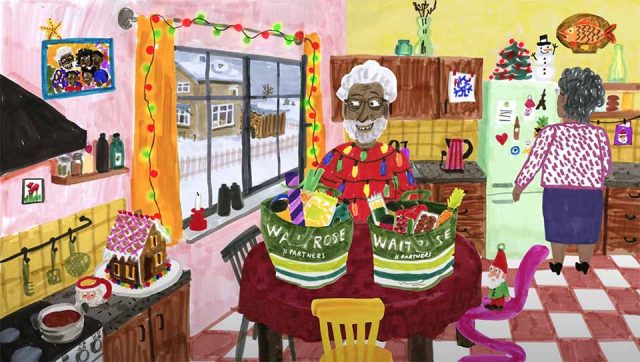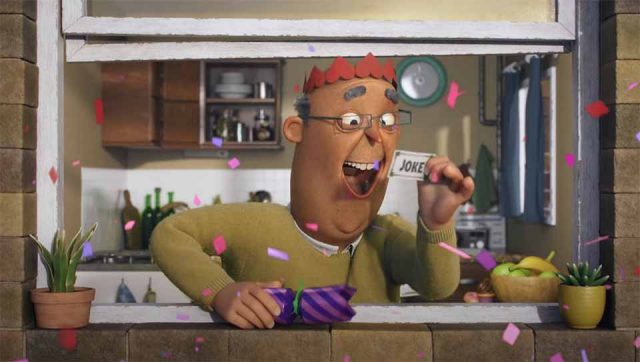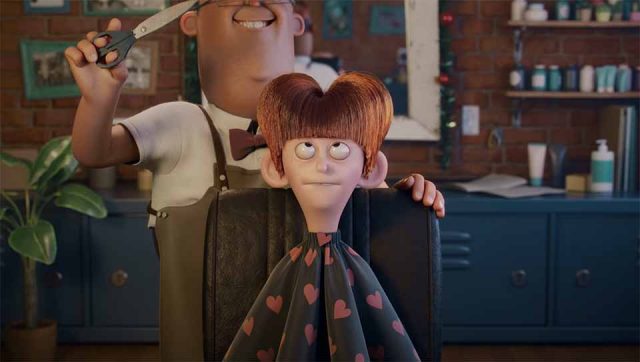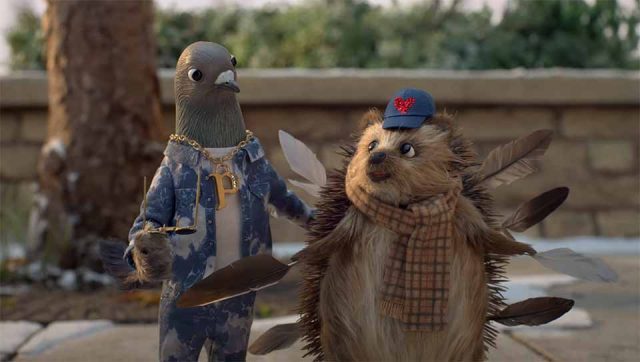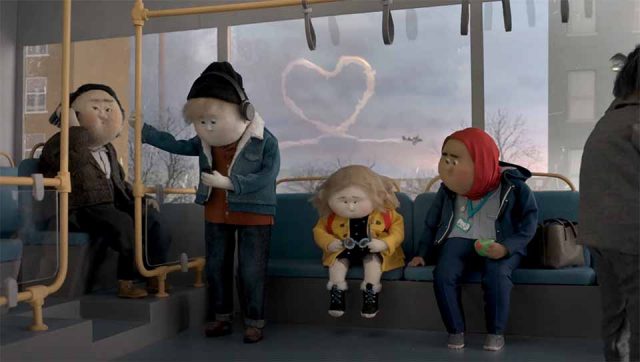 Client: Waitrose, John Lewis
Agency: adam&eveDDB
Chief Creative Officer: Richard Brim
Creative Directors: Matt Gay & Feargal Ballance
Production: Pulse Films
Director: Oscar Hudson
Animators: Andy Gent and Anthony Farquhar Smith, Chris Hopewell, Anna Mantzaris, MegaComputeur, Sylvain Chomet, Anete Melece, Shotopop
Music: Celeste "A Little Love"