Five New Ways to Greet People (in times of COVID-19)
A few weeks ago, the motion crew at Niceshit Studio in Barcelona set out to "shine a bit of light and joy for a moment while at the same time creating awareness" – we say mission accomplished.
Guido Lambertini at Nice Shit: "This project was born back when Coronavirus started to hit harder in Europe – and especially in our heads – as we began to understand something serious was going on.
"The first thing we tried to change was how we greet people: we're used to giving long hugs, complicated handshakes and tons of kisses, and all these started to feel somehow inappropriate and unsafe.
"With the overwhelming torrent of information and (scary) news that gets to us every day, we created this little film aiming to address social distancing in a funny and positive way, with bright colors and playful characters, at least for a few seconds and creating awareness at the same time."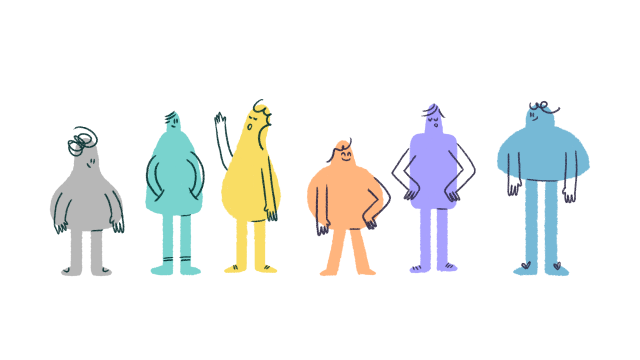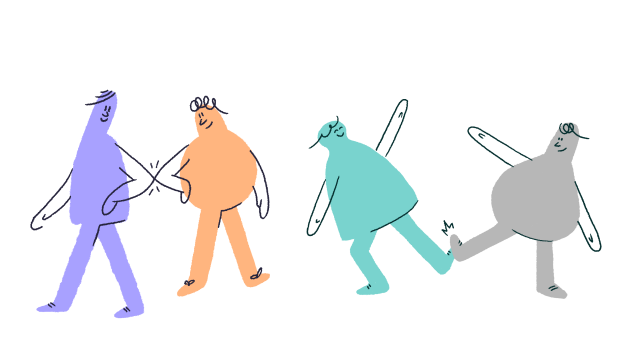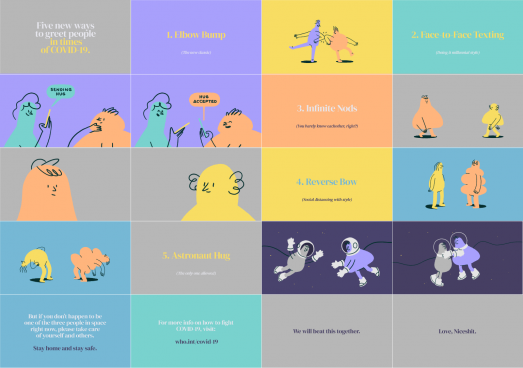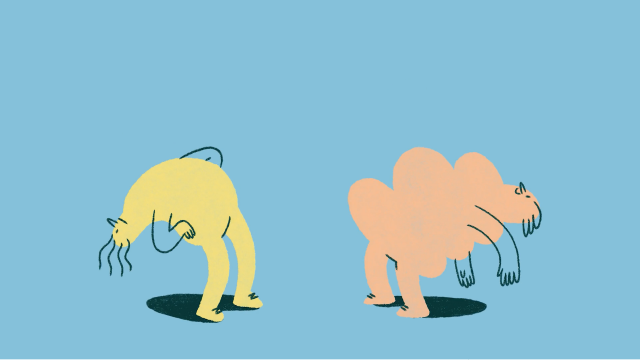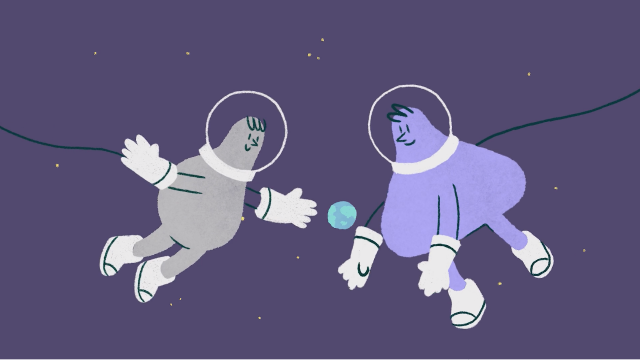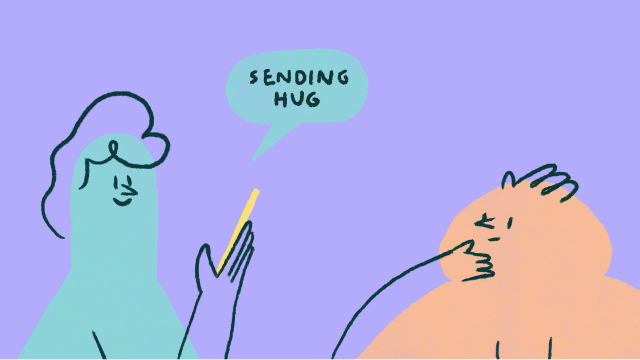 Production: Niceshit
Director: Niceshit
Writer: Guido Lambertini, Sarah-Grace Mankarious
EP: Agusta Timotea
Art director/designer: Carmen Angelillo & Rodier Kidmann
Animator/cleanup: Guido Lambertini, Rodier Kidmann, Carmen Angelillo, Ana Freitas & Juan Huarte
Music/sound design: Aimar Molero