WSJ "Read Yourself Better" by Juan Cabral and Framestore
"It was a great experience thinking about where not to use VFX," says Framestore VFX super Jordi Bares about this breakout work for The Wall Street Journal created on a short timeline with MJZ director Juan Cabral thru The&Partnership.
From Framestore: "The Wall Street Journal's newest anthemic spot hammers home the importance of honest news in a world overrun with noise and misinformation using a strategic combination of practical effects and seamless VFX.
"During the early stages of the project, Framestore's Jordi Bares partnered closely with Cabral to devise solutions that reduced the need for post-production and instead implemented in-camera solutions.
"This allowed Bares and the artists, including a local team from Vascolo Studio, to focus their time on creating content to be displayed on the featured screens and minimize the number of shots that required compositing.
"The preparation for the shoot required the team to test every detail, most notably the technical limitations of filming LED screens with different high-speed cameras.
"On the test day Bares and the team worked with the camera and SFX crew to develop a range of solutions to capture the various explosions and LED content, so that the content would play at the exact speed necessary, while taking into account the frame rates they were shooting in."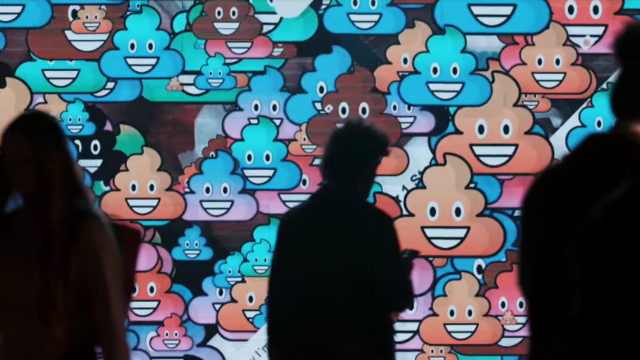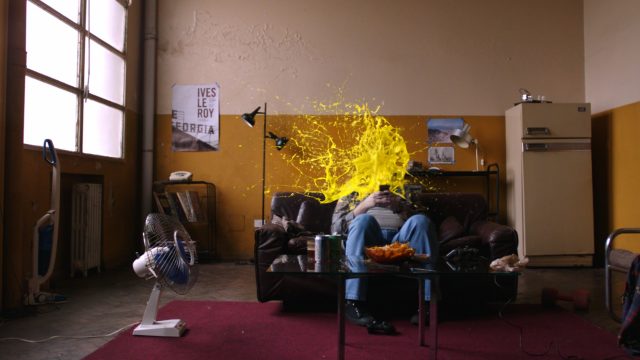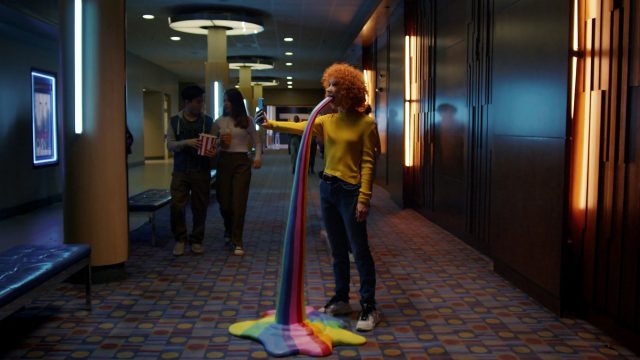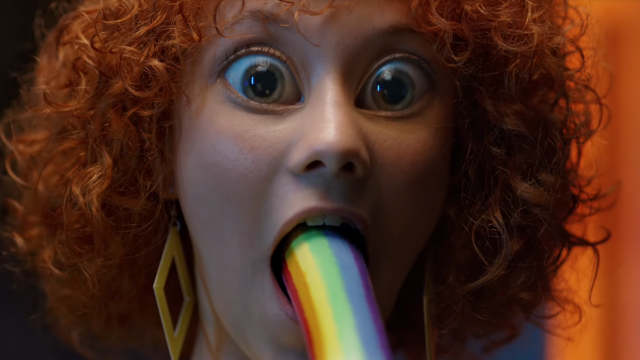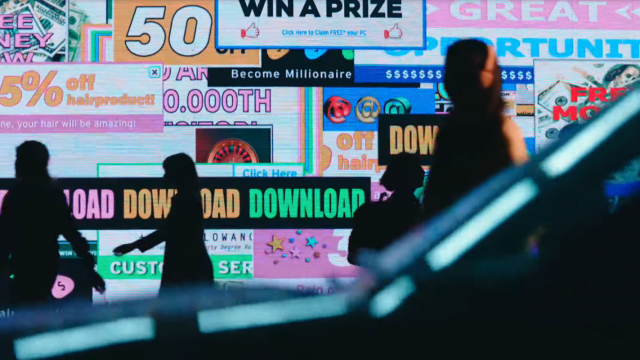 Client: The Wall Street Journal
Agency: The&Partnership
Executive Creative Director: Justin Ruben
Art Director: David Tomkins
Copywriter: Simon Philion
Designer: Veronica Jeronimo
Head of Integrated Production: Kevin Wilson
Producer: Niki Polyocan
Production: MJZ
Director: Juan Cabral
Producer: Emma Wilcockson
VFX: Framestore
VFX Super: Jordi Bares Dominguez
Senior VFX Producer: Sue McNamara
2D Lead: Raul Ortego
Flame Team: Greg Gaskins, Kieran Walsh
Comp Team: Steve Drew, Zavier Mojica,Matt Pascuzzi, Nick Tanner, Terner Thompson, Brad Moon
Colorist: Beau Leon
Senior Color Producer: Andy McLintock
Color Assists: Evan Reinhard, Nabil Moo
Editorial: Rock, Paper, Scissors
Editor: Mikkel EG Nielsen
Editorial Producer: Lisa Baranable