The New York Times "Conception" by Hannah Jacobs
British director, animator, and illustrator Hannah Jacobs' raw and hand-drawn animation style seems particularly appropriate for this heartfelt story of motherhood from the NY Times' Conception series.
From the NY Times: "In the eyes of some, Gabrielle was a man who became a woman — but ever since her first child was born, she had been a mother.
"Gabrielle told us about embracing her identity: 'I could be the dad that everyone wants a dad to be, but it wasn't me. When I first came out to my kids, we didn't have a title for me.
"'My wife was very protective of the title of Mom. I respected where she came from, but it was really difficult to hear.'"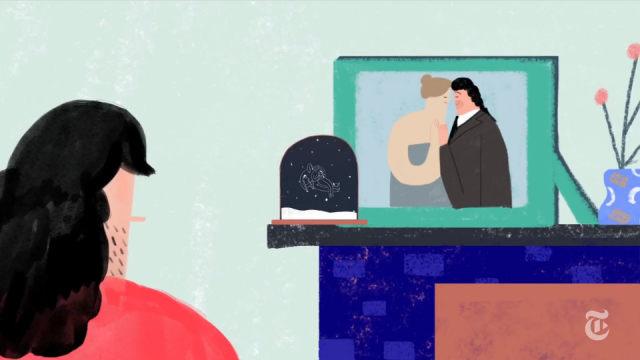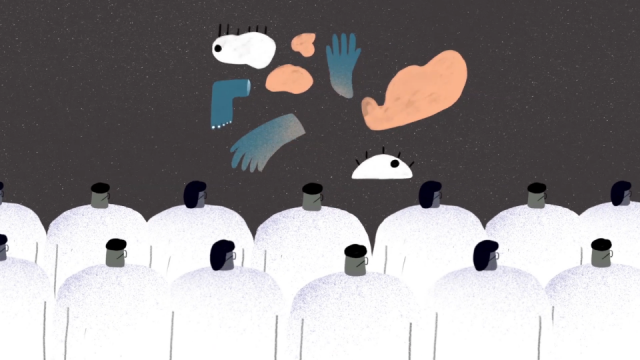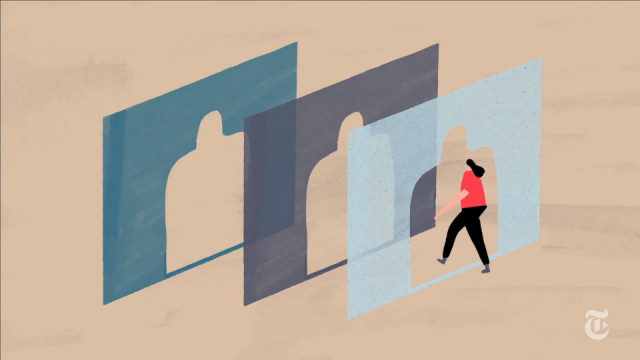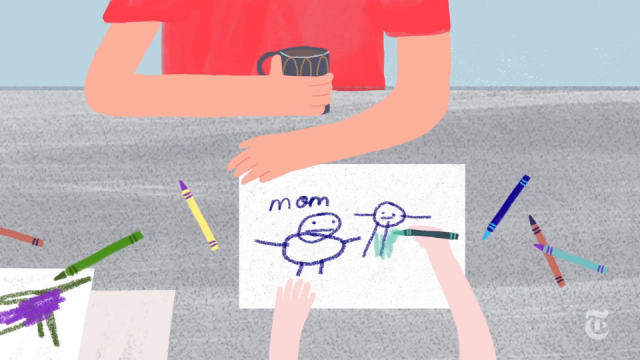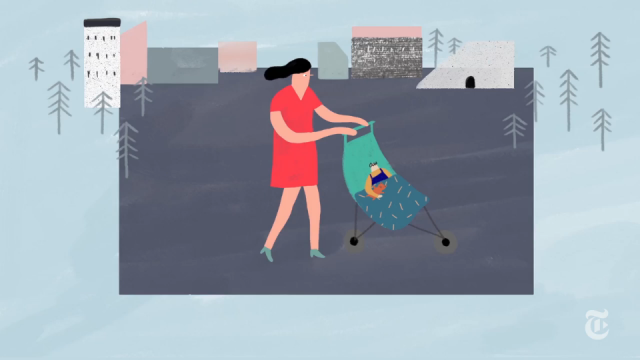 Client: NY Times
Series producer: Margaret Cheatham Williams
Executive producers: Liz O. Baylen, Kaylee King-Balentine, Alexandra Eaton
Senior producer: Liz O. Baylen
Producer: Gayatri Kaul
Graphics: Aaron Byrd, Janna Naborsky
Director/animator: Hannah Jacobs
Additional animation: Lara Lee, Tim O'leary, Moira Lam, Flora Caulton
Sound design/mix: Eli Epstein
Composer: Pierre O'Reilly
Recorders: Caoimhe de Paor