Best of 2015: Azel Phara "Green" by bif and Mill+
Directing collective bif, aka Jules Janaud and Fabrice Le Nezet, (both seasoned 3D artists, represented by Mill+ in London) combine motion capture and procedural animation/rendering to build a full-CG blast of escalating action for rising Parisian electro artist Azel Phara.

From issue 113 of the Stash Permanent Collection:
bif: "The brief was pretty open. We've been friends with Azel for a long time and really respect each other's work. We came up with a concept and some tests and he loved it.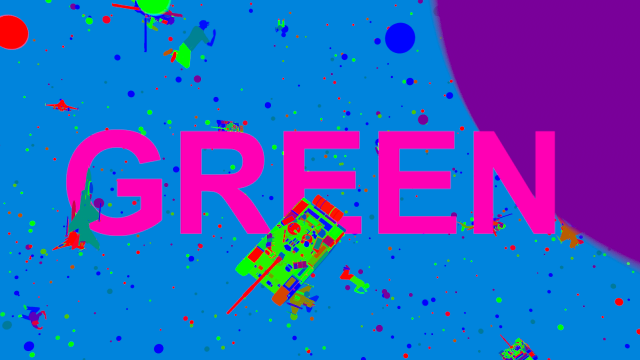 "We wanted to create visuals that were full of contrasts: minimal to complex, pastel to vivid, earth to air, silent to loud, light to heavy, green to RGB. Taking inspiration from classic action films, we aimed to generate camera moves in CG that had a realistic live action element, bringing together some rich and intense action sequences."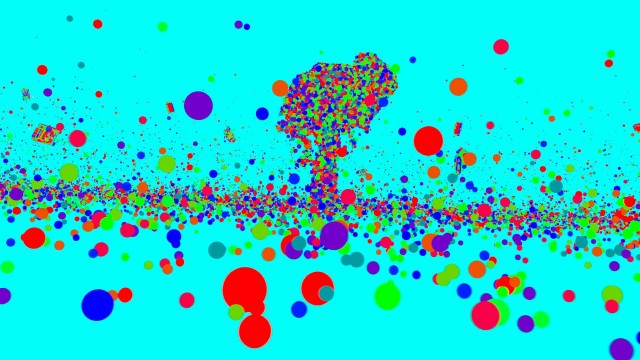 "The main challenge was creating a graphical, raw look in 3D whilst also creating an intense, cinematic and entertaining film."
Schedule: six weeks.
For Mill+
Director: bif
Lead 3D artist: bif
3D artist: Emanuel Strixner
Toolkit
Maya, Nuke