Inspired by Lockdown, Studio River Releases "A Blue Wave"
Creative director and founder Keyvan Nourian at Studio River in Paris: "This is a personal project initiated during the third lockdown in France and inspired by the feeling of seclusion caused by the COVID pandemic.
"The plot takes place inside a home, a living space meant to be safe and cozy. Instead, during the long lockdowns, we were constrained to, it became more and more oppressive while the mask became the symbol of these uncertain expectations that millions of people were experiencing.
"Graphically and dynamically, we explore the hazardous perceptions of an idle mind stimulated by confinement. We like the idea that lockdown can be experienced as a form of imprisonment flirting with psychosis, but also an inexhaustible source of creative inspiration.
"I tried to explore some new technics at that time and I thought of a scenario that may mix our state of mind and artistic challenges.
"We discussed this with my staff and decided to work on the project whenever we had some free time. That's why this movie took us a while. Then we proposed to Mutant Jukebox a collaboration to compose original music for the film."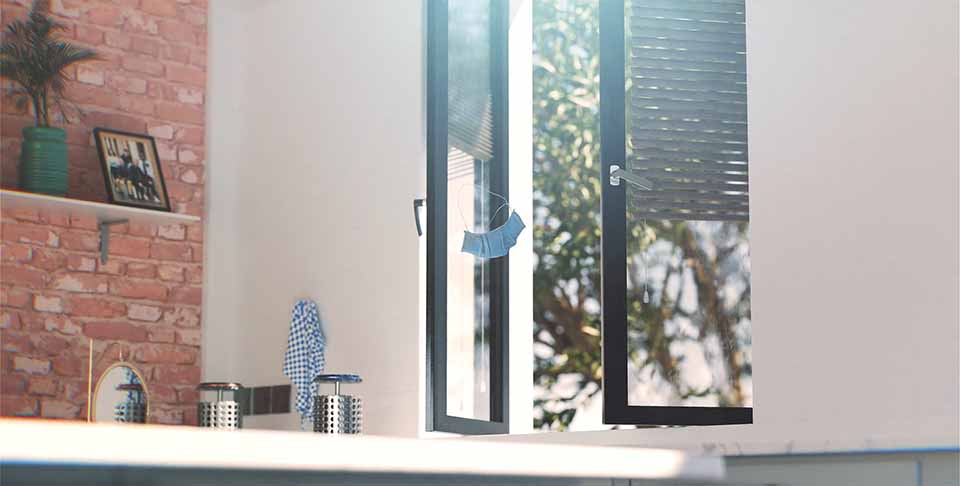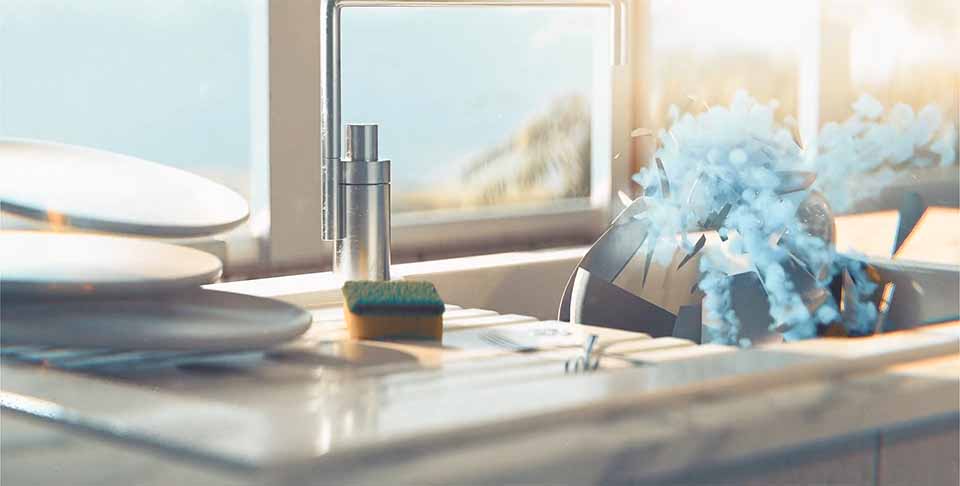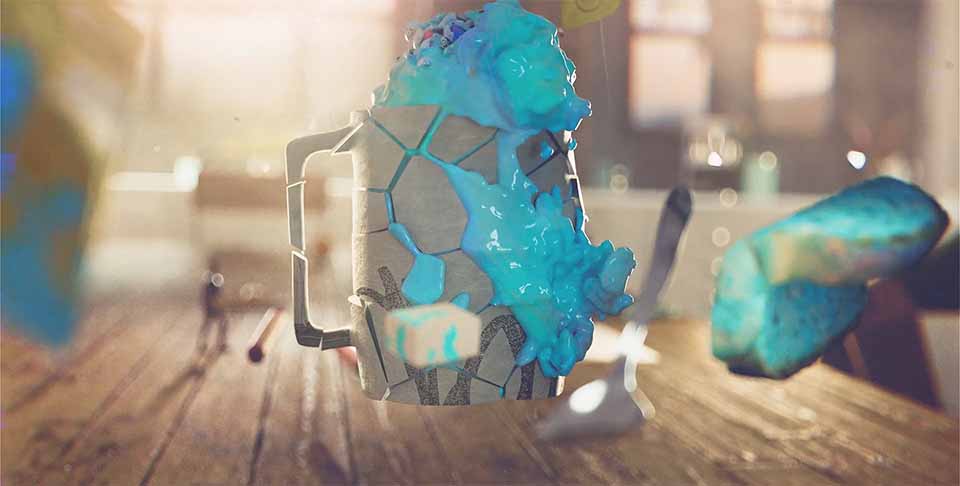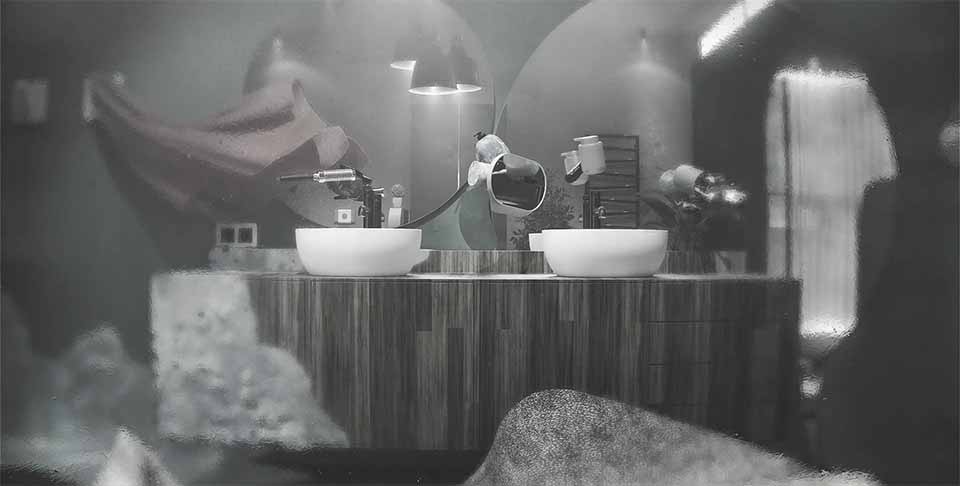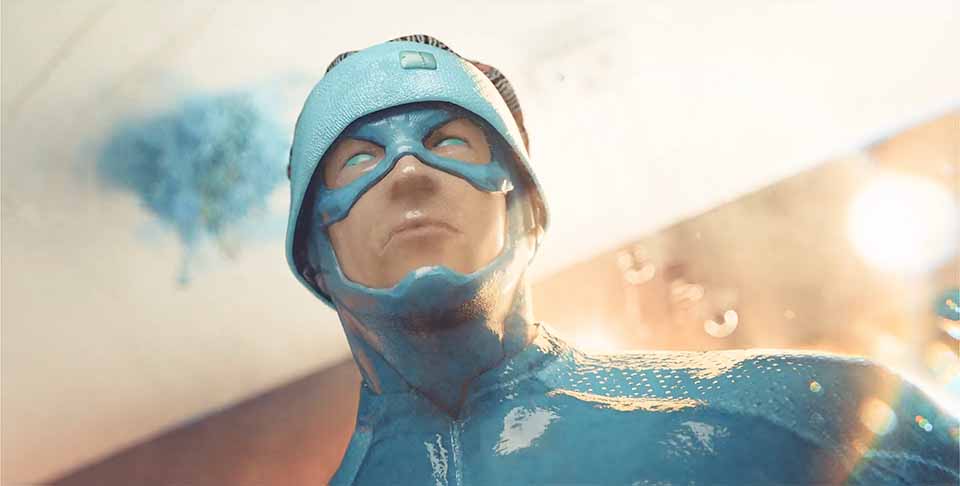 Production: Studio River
Creative Director: Keyvan Nourian
Producer: Ada Korvafaj
3D Animation: Alexandre Scariot, Keyvan Nourian, Francis Bievre, Pierrick Selva, André Barbosa Silva
2D Animation: Paris Rizakis
Compositing: Keyvan Nourian
Music/sound design: Mutant Jukebox
Music/mix: Shervin Shaeri
Sound design: Shervin Shaeri, Keyvan Nourian
Voices: Keyvan Nourian, Maurine Tric