"A Coke is a Coke" Super Bowl LIII Spot
Directors Kylie Matulick, Trevor Conrad, Todd Mueller, and the Psyop crew re-team with Copenhagen studio Sun Creature for a fluid and feel-good ode to inclusion and togetherness for Coke.
Taking inspiration from Andy Warhol and based on a script by Wieden+Kennedy, the spot will air before the national anthem on the Super Bowl LIII broadcast Feb 3rd on CBS.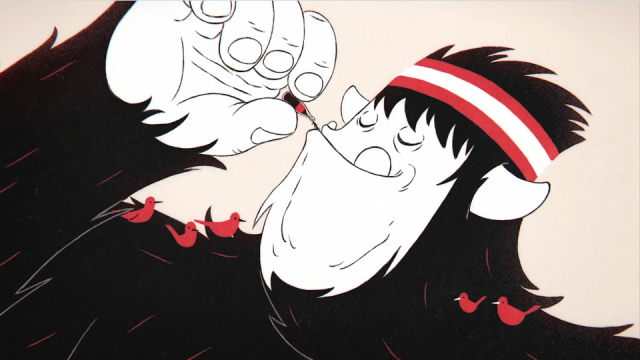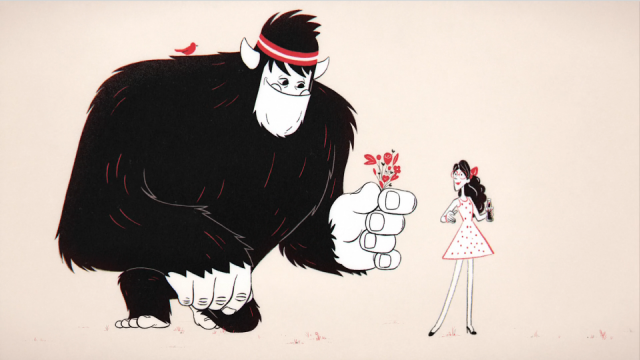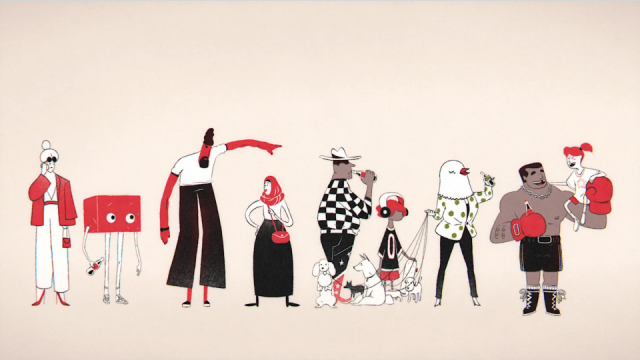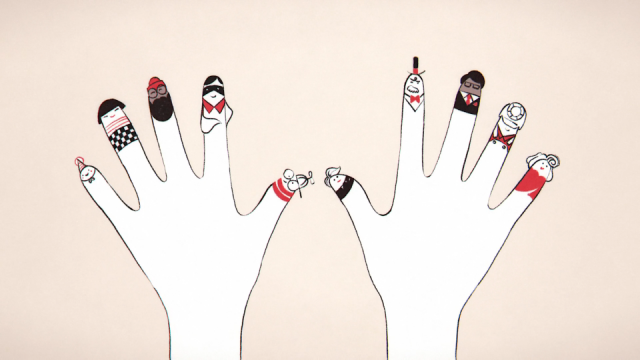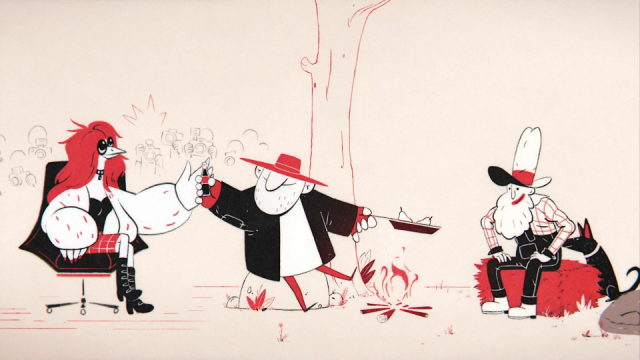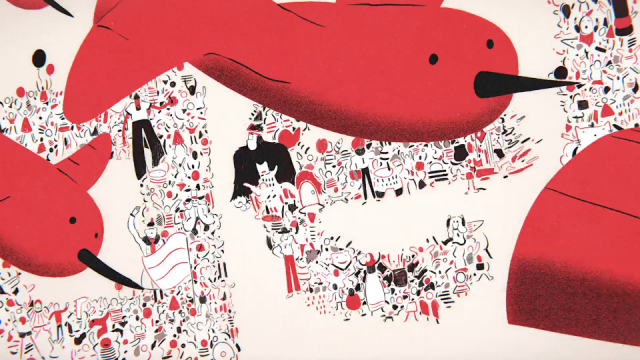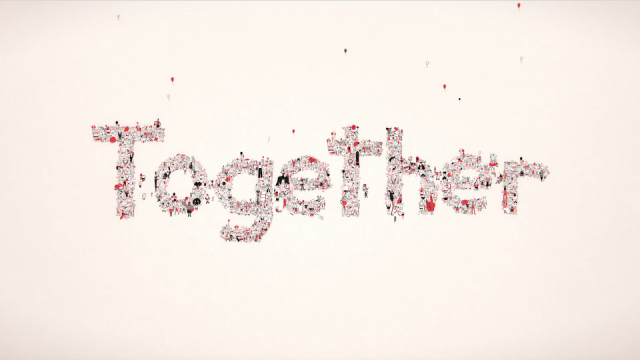 Client: Coca-Cola
Agency: Wieden+Kennedy
For Psyop
Directors: Kylie Matulick, Trevor Conrad, Todd Mueller
Managing Director: Neysa Horsburgh
Head of Business Development: Justin Booth-Clibborn
Executive Producers: Amanda Miller, Shannon Alexander, Christine Schneider
Head of Production: Drew Bourneuf
Producers: Lucy Clark, Nick Read, Brian Butcher
Associate Producer: Amy Martz, Jonathan Howard
Visual Development Artists: Tuna Bora, Paul Cayrol, Claire Kang, Denny Khurniawan, Paul
Kim, Pete McDonald
Designers: Joe Ball, Gino Belassen, James Lee
2D Animators: Tarun Lakshminarayanan, Taik Lee
2D Supervisor: Ryan Raith
2D Compositors: Sarah Blank, Raphael LaMotta, Lamson To, Anthony Medina, Tommy Wooh
Storyboard Artist: Max Forward
Flame Artists: Adam Flynn, Kim Stevenson
Flame Assist: Sam Shiflett
Editors: Lee Gardner, Joe Hughes, Volkert Besseling
For Sun Creature
Executive Producers: Guillaume Dousse, Charlotte De La Gournerie
Line Producer: Charlotte Sanchez
Art Director: Guillaume Dousse
Lead Design and Visual Development: Cyrille Chauvin
Visual Development Artists: Kajika Aki, Caroline Lefèvre, Leïla Courtillon, Marine Duchet,
Pierre de Menezes, Gaspard Sumeire
Designers: Pierre de Menezes, Gaspard Sumeire, Jess Nicholls
Animation Supervisor: Liane-Cho Han
2D Animators: Charles Badiller, Nawell Sdiri, Cyrille Chauvin, Mylène Cominotti, Christoffer
Elsborg Kramme, Jonathan Djob Nkondo, Pierre Rütz, Kenneth Ladekjær, Vic Chhun, Thibaud
Petitpas, Thierry Torres Rubio, Mourad Seddiki, Bung Nguyen, Slaven Reese, Eve Guastella,
Marick Queven, Antoine Tran, Andrzej Radka, Clara Baidel, Hanne Galvez, Laura Büchert
Schjødt, Louise Bergholt Sørensen, Mette Ilene Holmriis, Alain Vu, Christian Kuntz
2D Compositors: Anthony Lejeune, Jess Nicholls
Editor: Bo Juhl Nielsen
Used with permission from The Andy Warhol Foundation.