Aardman wonders: What if "Santa Forgot"
A powerful concept and frame-perfect design and execution from director Åsa Lucander and the Aardman crew made this emotional, low-key ad for Alzheimer's Research UK a stand-out in the crowded 2016 holiday season.
Heather Wright, EP and head of partner content at Aardman: "Asa's sensitive approach to telling this heartbreaking story makes it all the more powerful. Her design of the animation is both sophisticated and accessible to all ages and draws you into the story.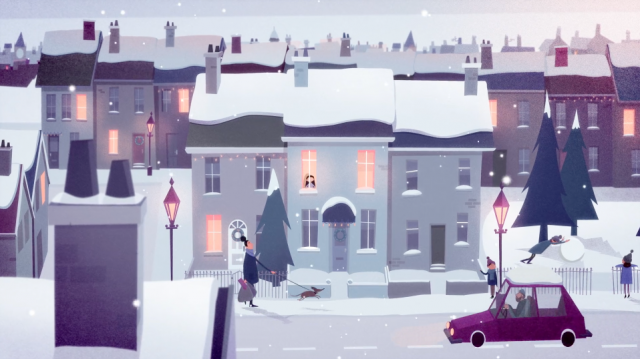 "The memory quilt sequence is a beautiful yet poignant moment which demonstrates a deeper empathy and understanding of dementia which will be immediately recognizable to carers and reminds us that the effects of this disease ripple far wider than the patient."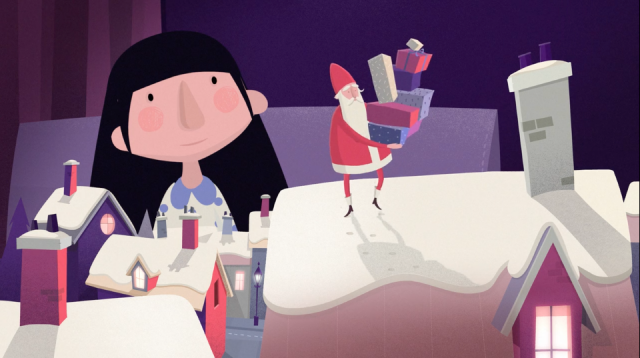 "Dementia is the world's greatest medical challenge, not only for the individuals affected and their families, but also for society as a whole. Over 850,000 people in the UK have dementia, and the condition has an economic impact in the UK of over £24bn a year, more than cancer and heart disease combined. It is also the leading cause of death amongst women in the UK."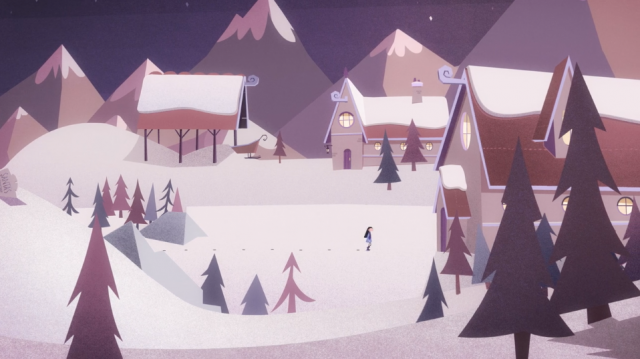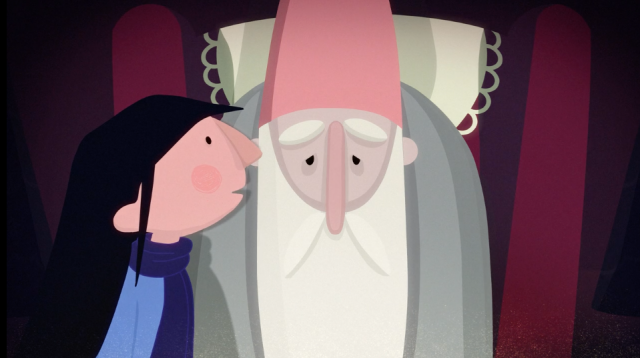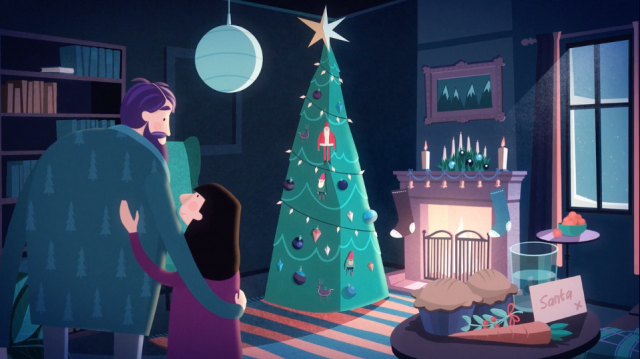 Client: Alzheimer's Research UK
Agency: Freuds
Production: Aardman Animations
Director: Åsa Lucander
Original Story: James Fentiman @ Freuds
Producer: Jason Bartholomew
Project Manager: Hazel See
Art/Design: Åsa Lucander
Background Design: Marc Moynihan, Henry St Leger, Åsa Lucander
Storyboard: Andy Janes
Animation: Kim Alexander, Andy Fossey, Charlie Miller, Joe Wood, Phil Parker
Compositing: Spencer Cross, Alex King
Edit: Dan Hembery
Sound: Laura Izzard
Narration: Stephen Fry
Music: Hannah Peel