Brand Film for Cairo's Abo El-Reesh Children's Hospital
Egyptian agency KAIRO for Ideas gathers local creatives including artist/illustrators Muhammad Mustafa and Mariam ElReweny, animators Alia Mohamed Wahby and Asem Kamal, plus rock band Cairokee for the Abo El-Reesh Children's Hospital.
Mariam ElReweny in Cairo: "Once upon a time in Egypt, many children passed away for unknown reasons before they reached the age of five and only a few made it out alive.
"The parents of the lucky survivors took them to the shrine of Abo El-Reesh, sat them backward on a donkey,
made them wear a beautiful crown of feathers, and then ride around and around the shrine.
"Years have passed and Abo El-Reesh hospital opened in the same celebratory area to give hope to Egyptian children."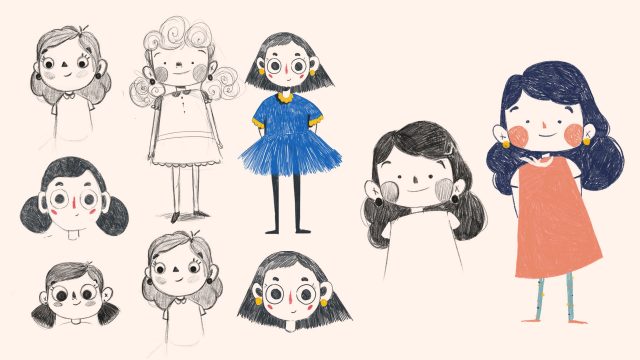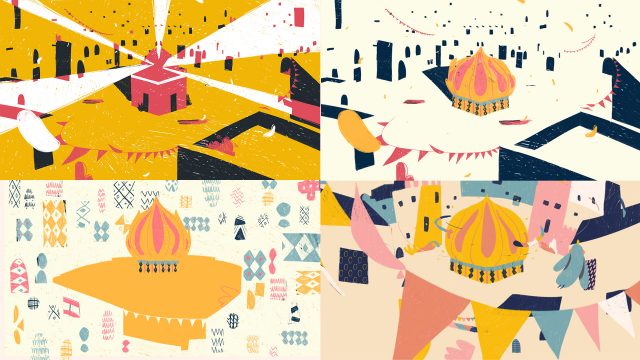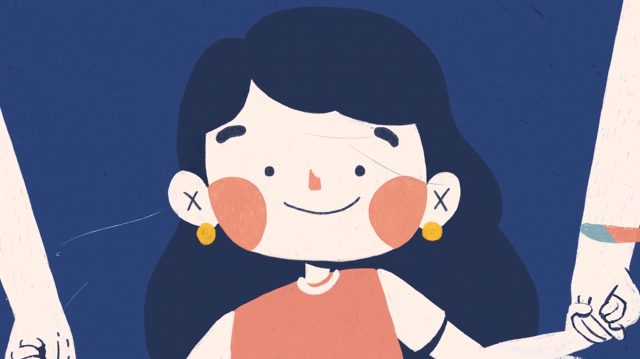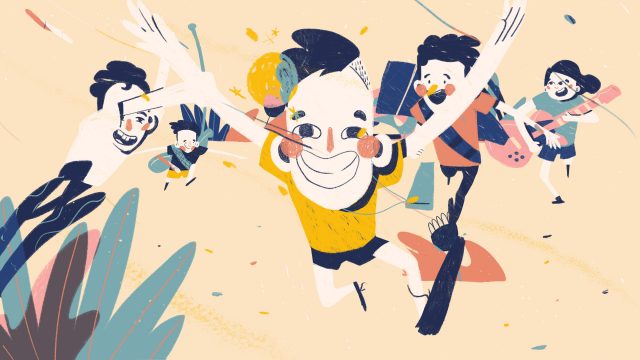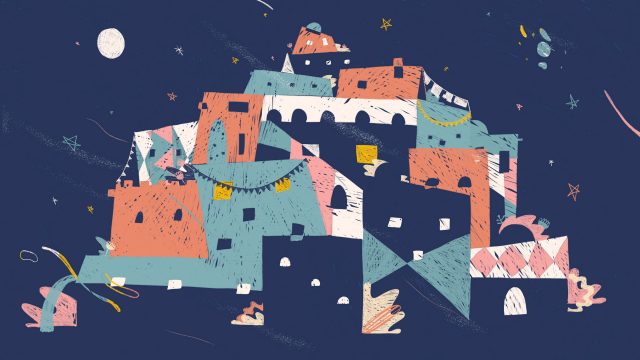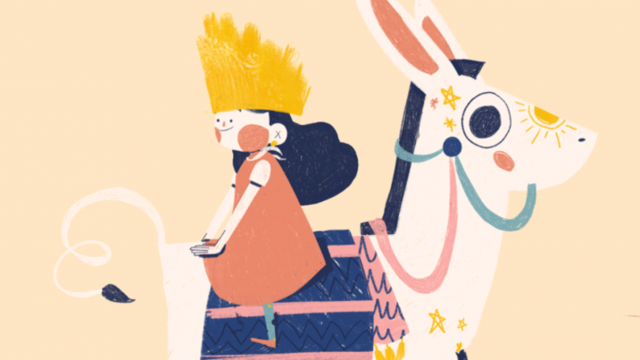 Client: Abo El-Reesh Children's Hospital
Agency/writer: KAIRO for Ideas
Director: KAIRO for Ideas, Oracle Ostraca (Muhammad Mustafa)
Illustration: Mariam ElReweny
Animator: Alia Mohamed Wahby
Animator/compositor: Asem Kamal
Music: Cairokee
Special thanks: Dr. Mona El Ghamrawy, BIGFOOT FILMS, Hosny Ali, Badr Amin, Ashraf Ramadan