Art&Graft Imagines Life in Dubai at Tilal Al Ghaf
Weaving together 2D and 3D techniques, Art&Graft in London conjure an inviting and atmospheric illustrative style for Tilal Al Ghaf, a new community-driven property development in Dubai.
From Art&Graft: "Creating warmth whilst retaining a graphic, architectural style was a driving force for the visual direction. By combining traditional animation techniques with 3D elements we were able to strike upon this delicate balance to create a charming yet modern aesthetic.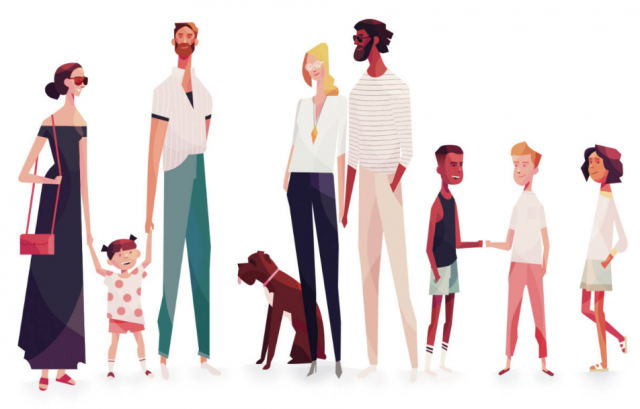 "From the outset we knew the design of the characters should be stylized and elegant, to highlight the beauty of the Hikayat Al Ghaf area. Adding overlapping shapes and curves to the designs helped create a visual link with the stylized forms of their surroundings.
"It was important for our central characters to feel aspirational yet retain a charm and approachability to resonate with the viewer. Careful attention was made towards the intricate design details to help define this, such as the print of a shirt or the shape of their glasses."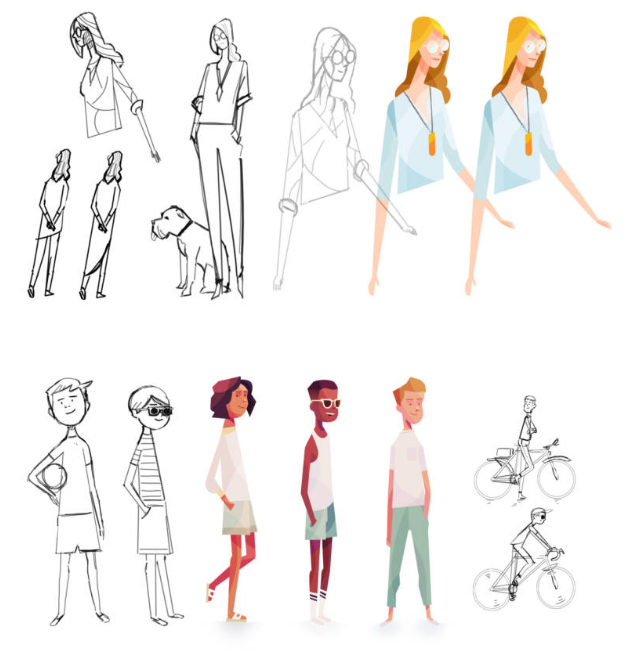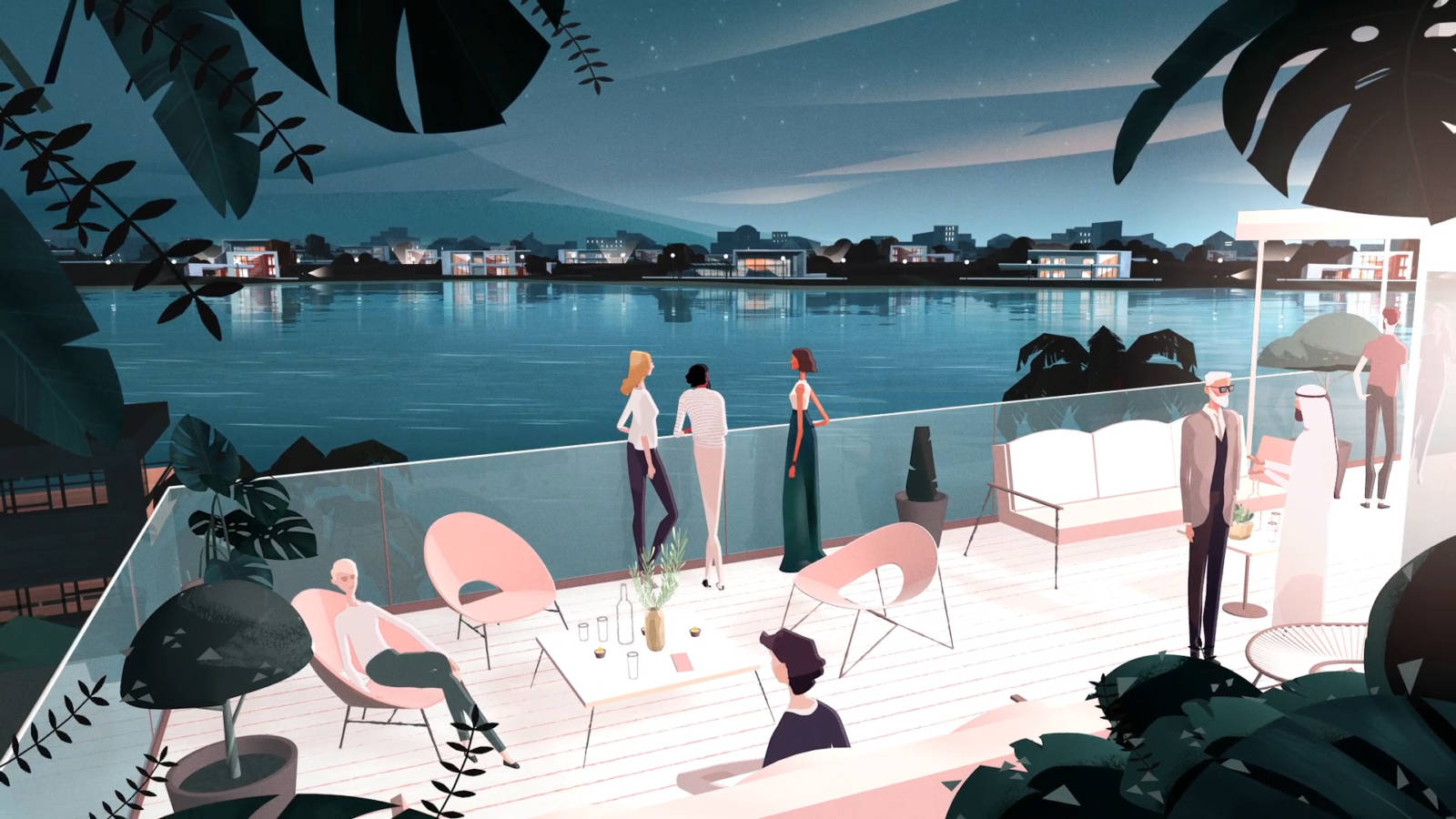 Design, direction, production: Art&Graft
Music, sound design: Brains & Hunch