ASSOS "Unknow Your Limits" Brand Film by Bolder
Following up on this striking film, Brighton's own Bolder Creative reteams with agency Identity to mix in-camera effects with elegant CG on their stylish new outing for cycling apparel brand ASSOS of Switzerland.
Bolder CD and head of motion David Farquharson: "The film builds an otherworldly scene with a narrative to showcase a superhuman power pulsing through the rider's body.
"In-camera fiber-optics photography is combined with richly detailed CGI builds, projected textures, large scale renders, and a range of simulations.
"Product attributes are represented in a deeply atmospheric environment and stylized in a characteristic way, to continue the brand story we started with the previous GTS feature."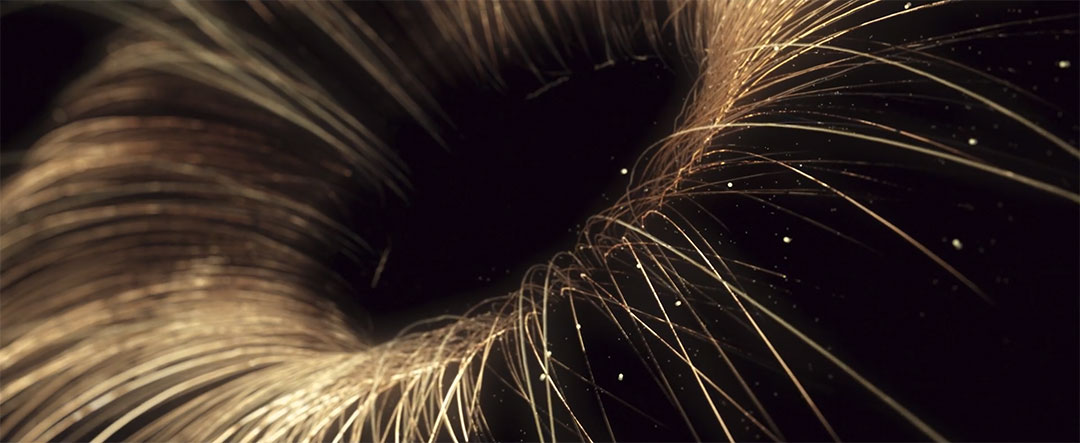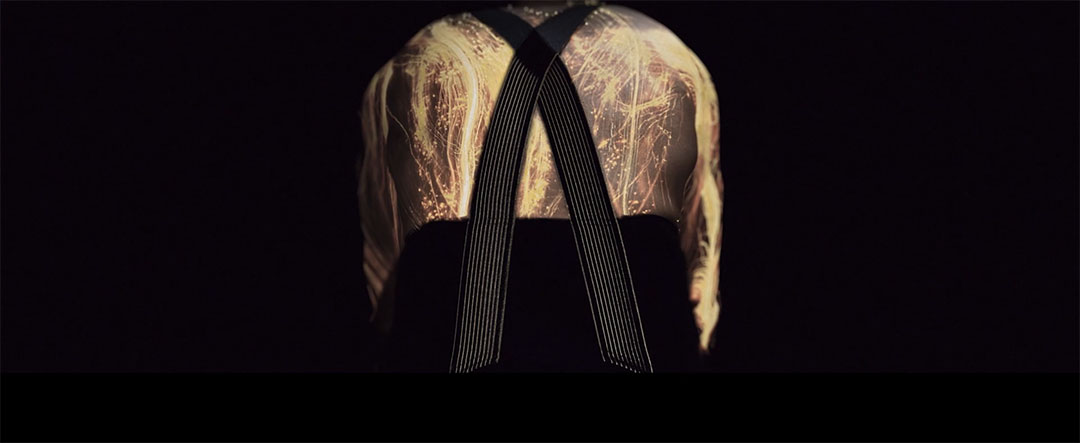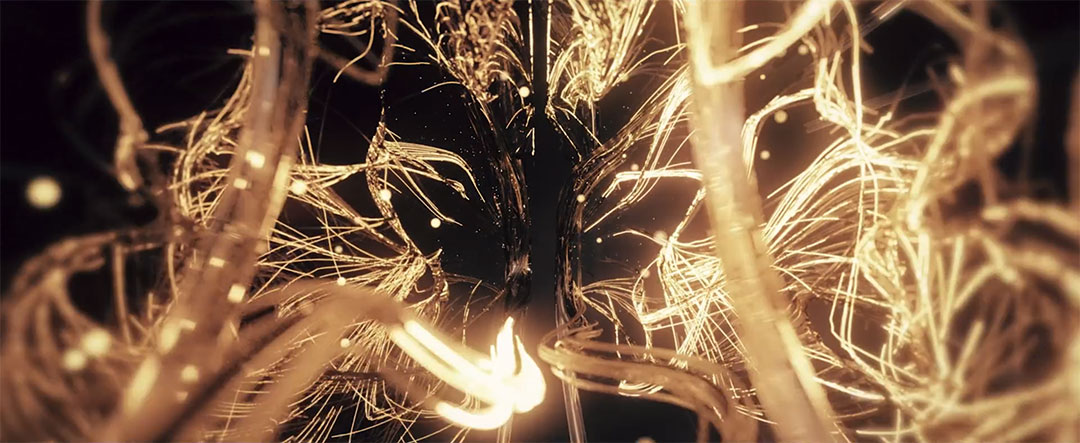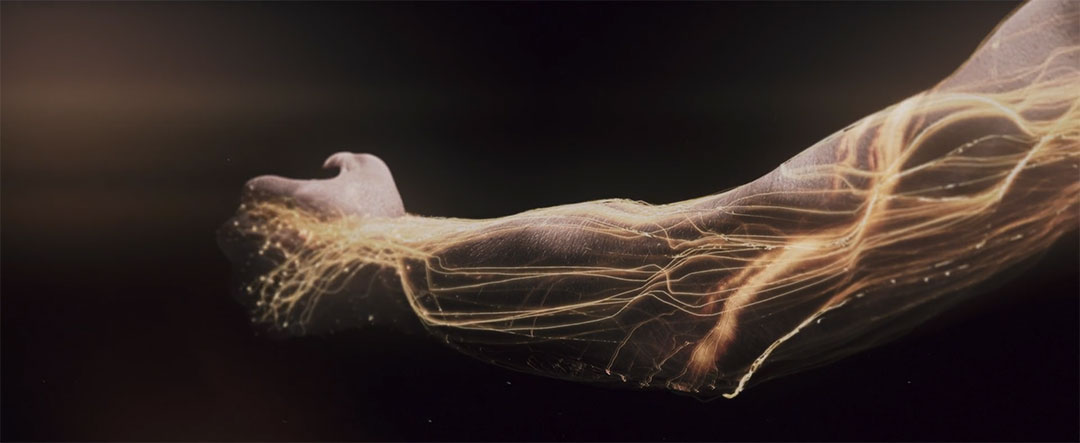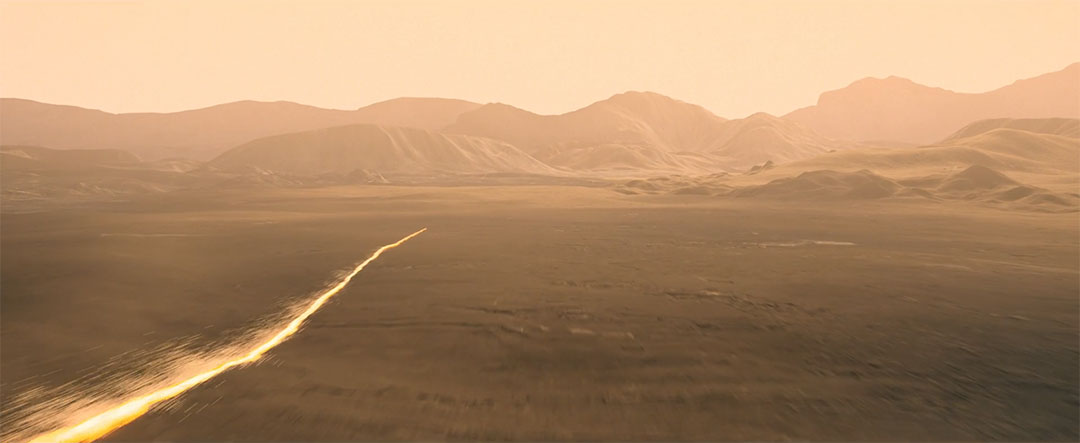 Client: ASSOS of Switzerland
Agency: Identity
Lead Creative: Owen Chapman
Creative Director: Andrew Spencer
Production/post: Bolder Creative
MD: Tim Bolderson
Head of Motion and Creative Director: David Farquharson
Motion Designer: Callum Round
Motion Designer: Arran Bish
Houdini Artist: Simas Gineika
DOP: Kenny McCracken
Photographer: Kenny McCracken
Sound Design: Tom Joyce @ Sound Canvas