Avatar Days "Daniel" Teaser by Piranha Bar
Director Gavin Kelly and the Piranha Bar crew in Dublin reimagine characters from Epic Games' defunct multiplayer online battle game Paragon into a body switch mockumentary about gamers trapped as their alter egos in the real world.
Gavin Kelly: "Avatar Days is an original studio IP based on the short film of the same name that I made way back in 2008. We've reimagined the original doc about real-life MMORPG players as a mockumentary with a twist.
"The hybrid show uses a performance capture pipeline we developed at Piranha Bar with technology partners Xsens, Dynamxyz, and featuring the linear content capabilities of the real-time Unreal Engine.
"We have a pilot script and are currently holding initial discussions with potential broadcast partners looking for fresh, funny content that speaks to contemporary audiences."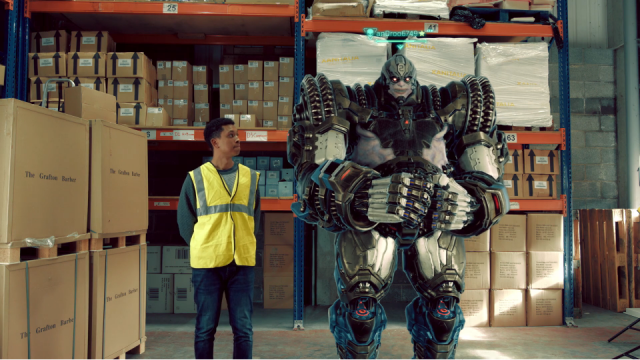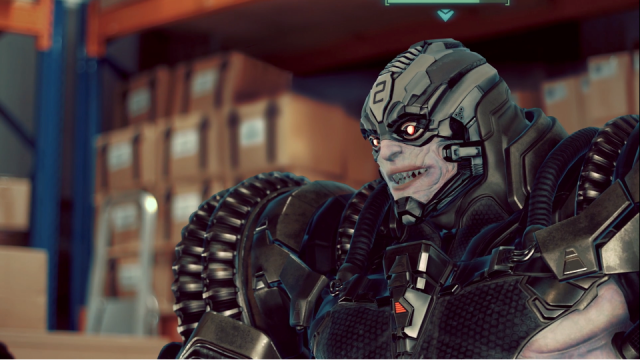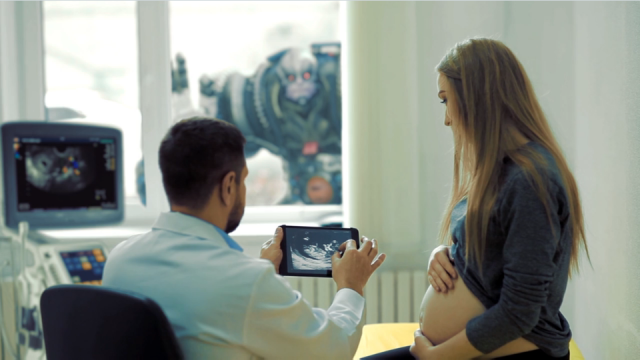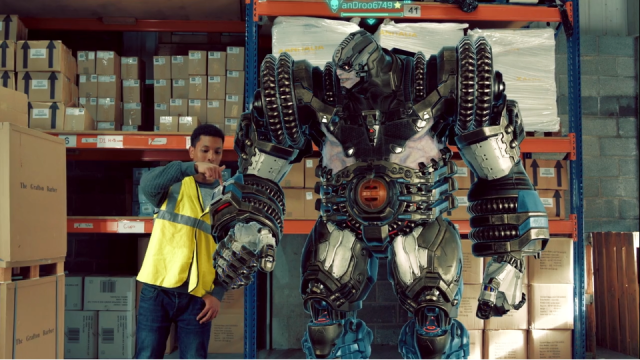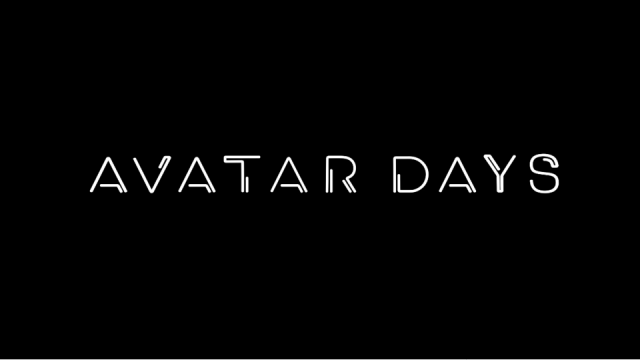 Production: Piranha Bar
Director: Gavin Kelly
Producer: Nicky Gogan
Writer: Nicky Gogan, Gavin Kelly, Tracy Martin
3D lead: Sam Boyd
3D rigging: Ciaran Talbot
Motion capture: Ricardo Ferro
Production coordinator: Lizzie Jones
Camera: Cathal McHugh
Character design: Epic Games
Starring: Stephen Mullan, Ryan Lincoln